A Saudi defense ministry adviser confirmed late Saturday that the kingdom had sent fighter jets to Turkey's Incirlik air base for the military campaign against ISIS militants in Syria.

Brigadier General Ahmed al-Asiri told Al Arabiya News Channel that Saudi Arabia was committed to stepping up the fight against ISIS and that the move was part of those efforts.

In response to a question on whether ground troops were included, Asiri said: "What is present now is aircraft that are part of the Saudi forces,"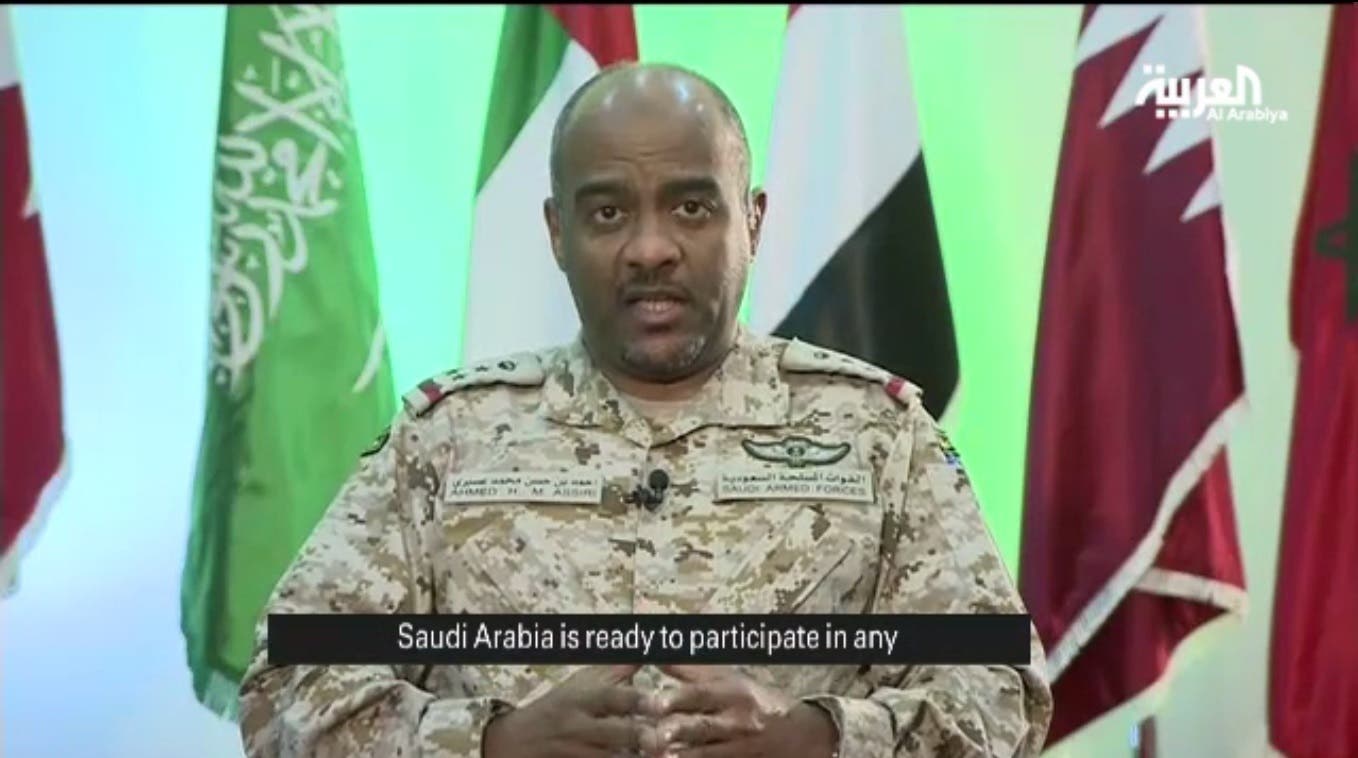 Saudi military spokesman Brigadier General Ahmed al-Asiri during an interview with Al Arabiya News Channel. (Al Arabiya TV)
SHOW MORE
Last Update: Wednesday, 20 May 2020 KSA 09:50 - GMT 06:50