U.S. Republican Senator John McCain said on Sunday he would subpoena ten U.S. sailors to testify about their brief detention by Iran if the Obama administration does not provide the findings of an investigation into the incident by March 1.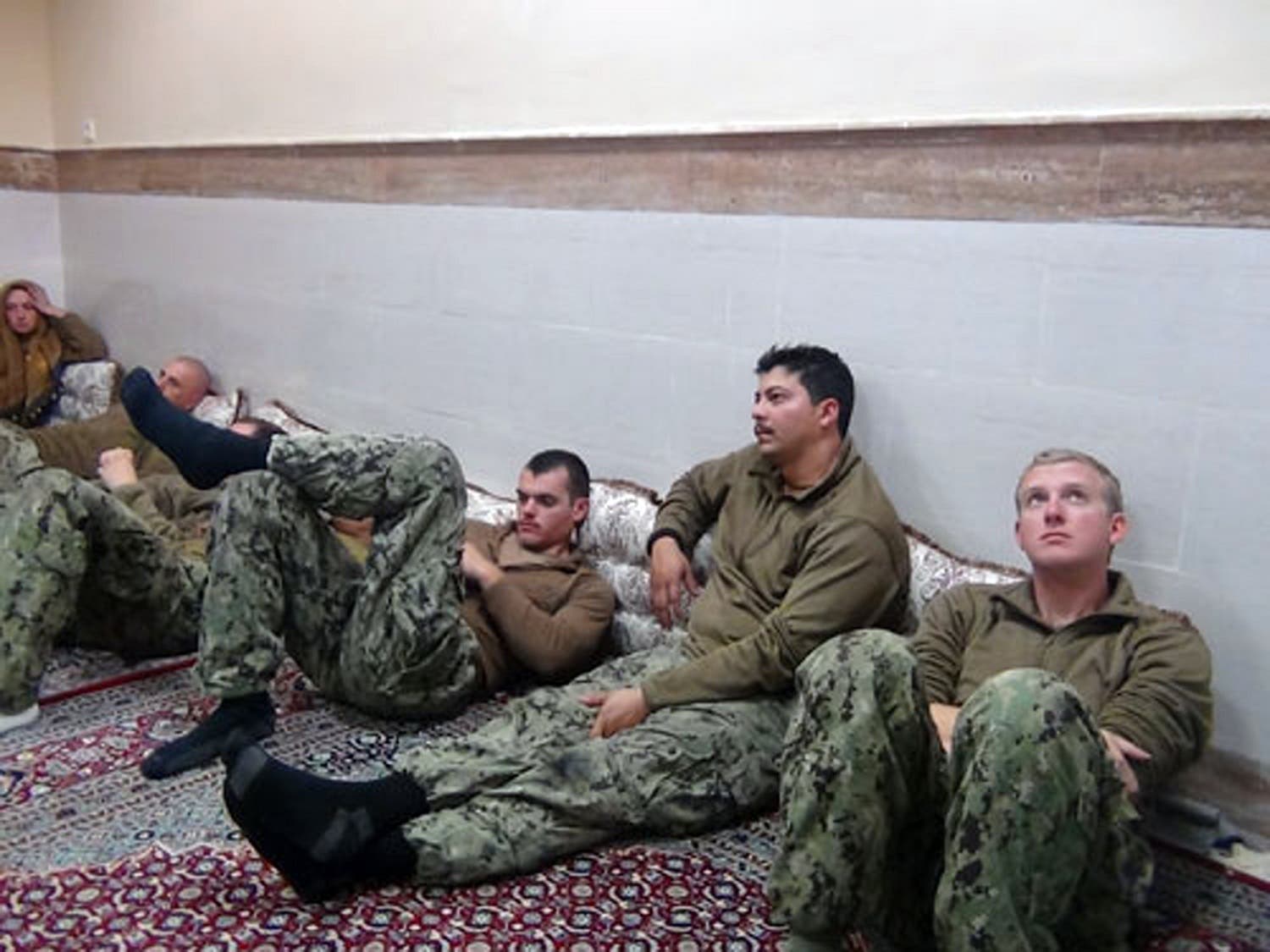 This picture released by the Iranian Revolutionary Guards on Wednesday, Jan. 13, 2016, shows detained American Navy sailors in an undisclosed location in Iran. (AP)
The sailors were detained by the Islamic Revolutionary Guard Corps after their two patrol boats strayed into Iranian waters on Jan. 12. U.S. officials later blamed a navigational problem.
'Dragging their feet'
SHOW MORE
Last Update: Wednesday, 20 May 2020 KSA 09:47 - GMT 06:47