Iranians across the Islamic Republic voted Friday in the country's first election since its landmark nuclear deal with world powers, deciding whether to further empower moderates to back President Hassan Rouhani or side with hard-liners long suspicious of the West.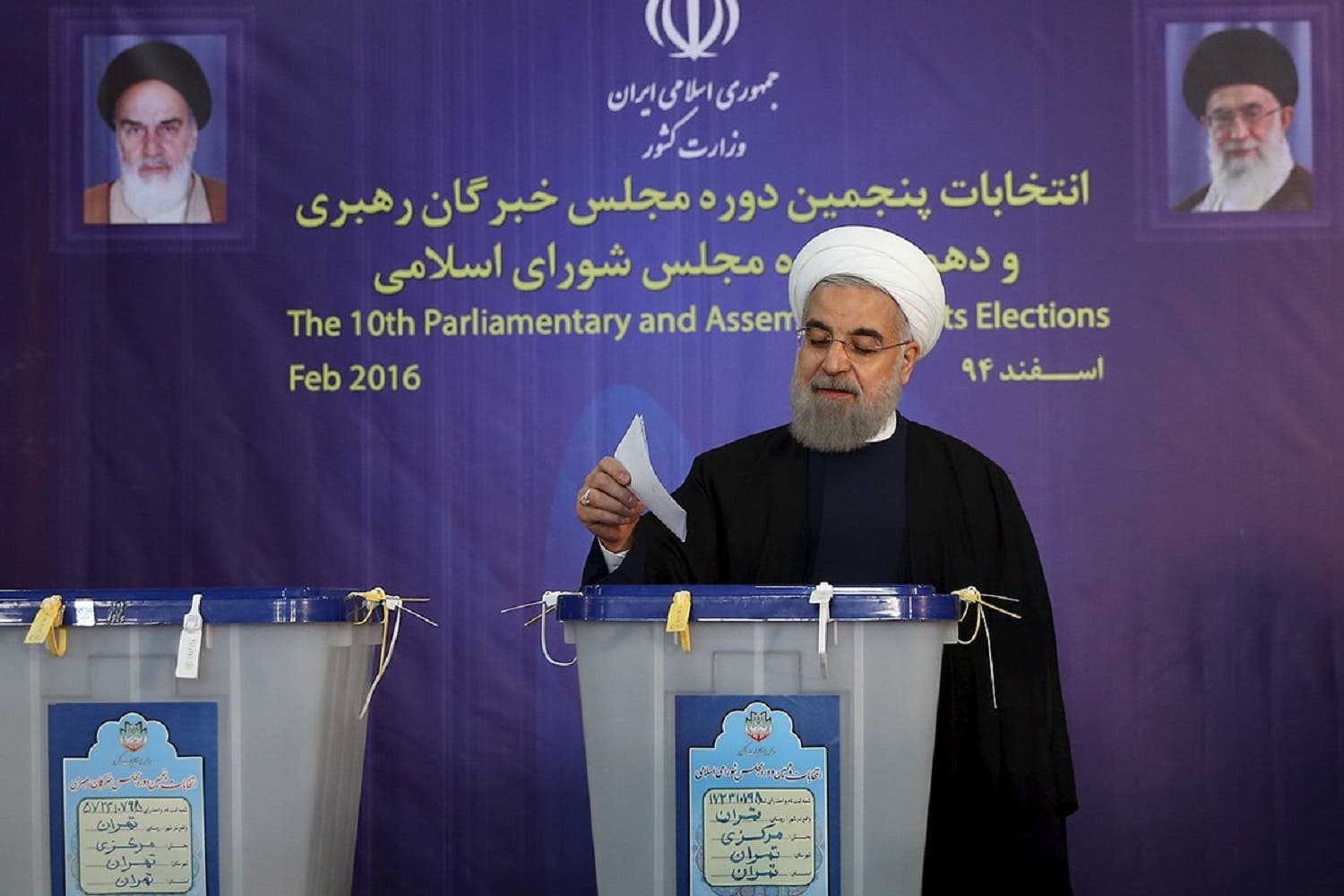 Iranian President Hassan Rowhani casts his vote during elections for the parliament and Assembly of Experts. (Reuters)
But within the range allowed by the establishment, the voting could provide a referendum on Rouhani's policies - and his promises that the nuclear deal, the lifting of most international sanctions and a greater degree of opening to the West can help boost a battered economy - a top concern for most voters.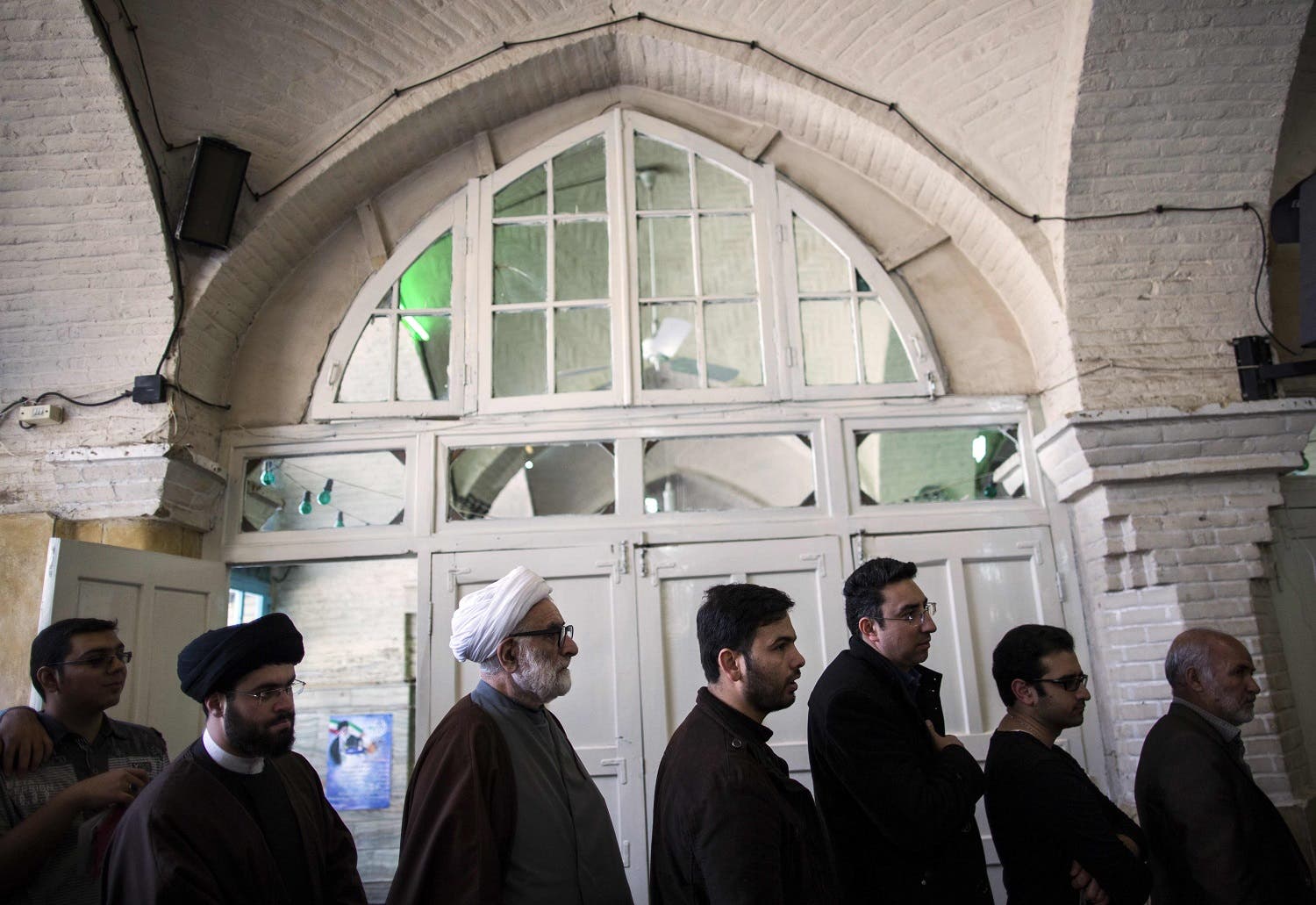 Iranians line up to vote for both parliamentary elections and the Assembly of Experts at a polling station in the holy city of Qom, 130 kms south of Tehran. (AFP)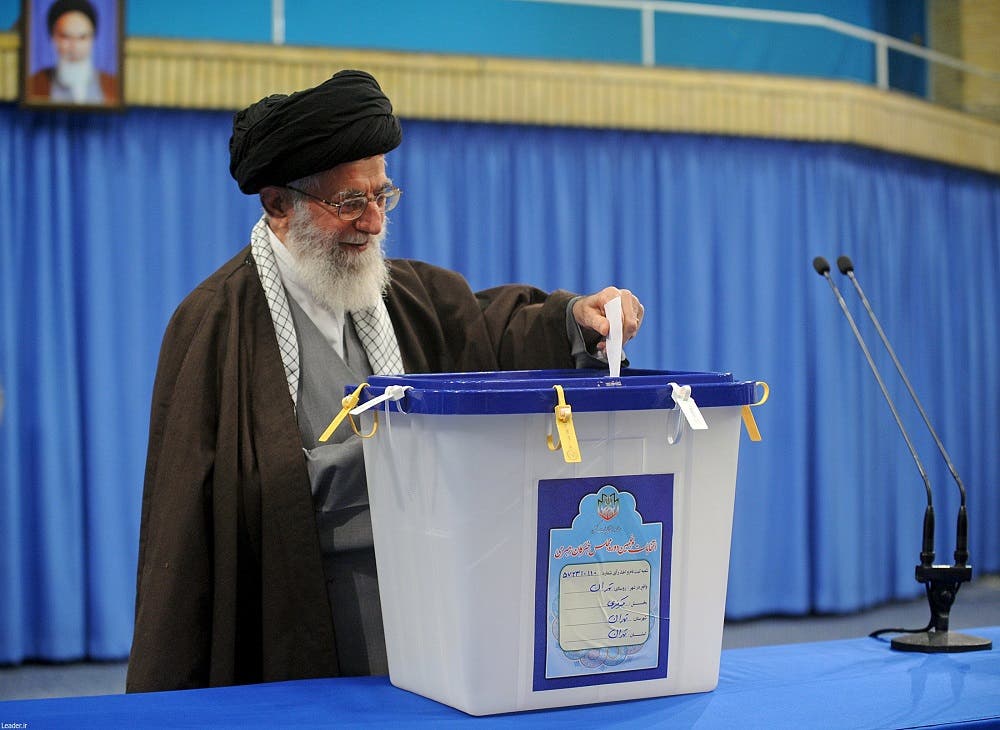 Iran's Supreme Leader Ayatollah Ali Khamenei casts his vote during elections for the parliament and Assembly of Experts, in Tehran. (Reuters)
SHOW MORE
Last Update: Wednesday, 20 May 2020 KSA 09:47 - GMT 06:47