The death toll from a suicide bombing in a Baghdad shopping district has risen to over 150, fueling calls for security forces to crack down on ISIS sleeper cells blamed for one of the worst ever single bombings in Iraq.

Numbers rose as bodies were recovered from the rubble in the Karrada area of Baghdad, where a refrigerator truck packed with explosives blew up on Saturday night when people were out celebrating the holy month of Ramadan.

The toll in Karrada stood at 151 killed and 200 wounded by midday on Monday, according to police and medical sources. Rescuers and families were still looking for 35 missing people.

ISIS claimed the attack, saying it was a suicide bombing. Another explosion struck in the same night, when a roadside bomb blew up in popular market of al-Shaab, a Shiite district in north Baghdad, killing two people.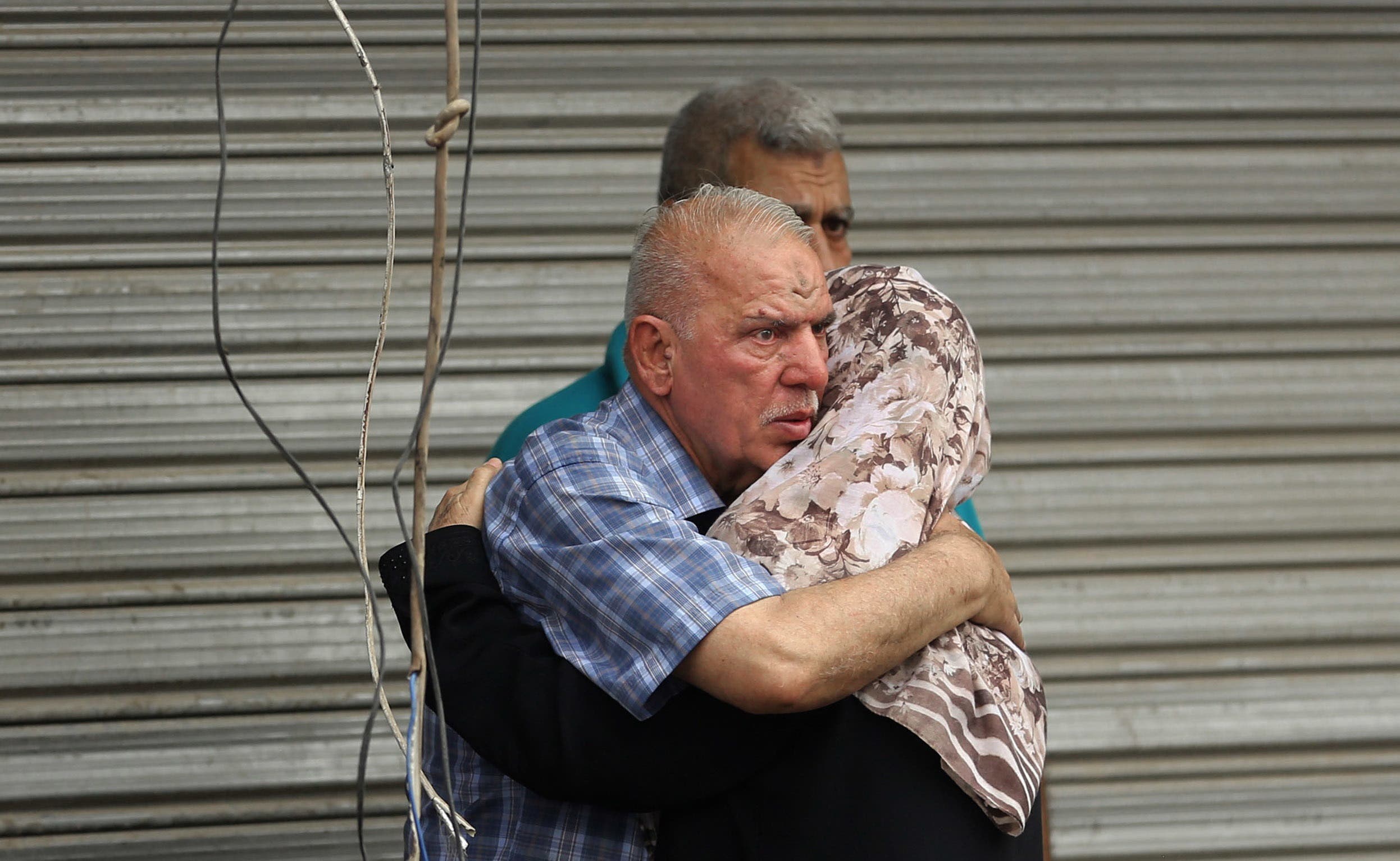 people
SHOW MORE
Last Update: Wednesday, 20 May 2020 KSA 09:47 - GMT 06:47