Before dawn on Sunday, Muslim pilgrims from around the world began ascending a hill just outside Makkah where the Prophet Muhammad delivered his final sermon some 1,400 years ago.

The day spent on Mount Arafat is the pinnacle of the five-day Hajj pilgrimage, which all able-bodied Muslims are required to perform at least once. Muslims spend the day there in deep prayer, many openly weeping as they repent and ask God for forgiveness.

Prayer on this day at Mount Arafat, about 20 kilometers (12 miles) east of Makkah, is believed to offer the best chance of erasing past sins and starting anew. Many Muslims who are not performing the Hajj fast from dawn to dusk on this day, for similar reasons.

Many of the roughly 2 million pilgrims taking part in this year's Hajj will climb a hill called Jabal al-Rahma, or mountain of mercy, in Arafat and spend time there in supplication. It was here where the Prophet Muhammad delivered his final sermon, calling for equality and for Muslims to unite.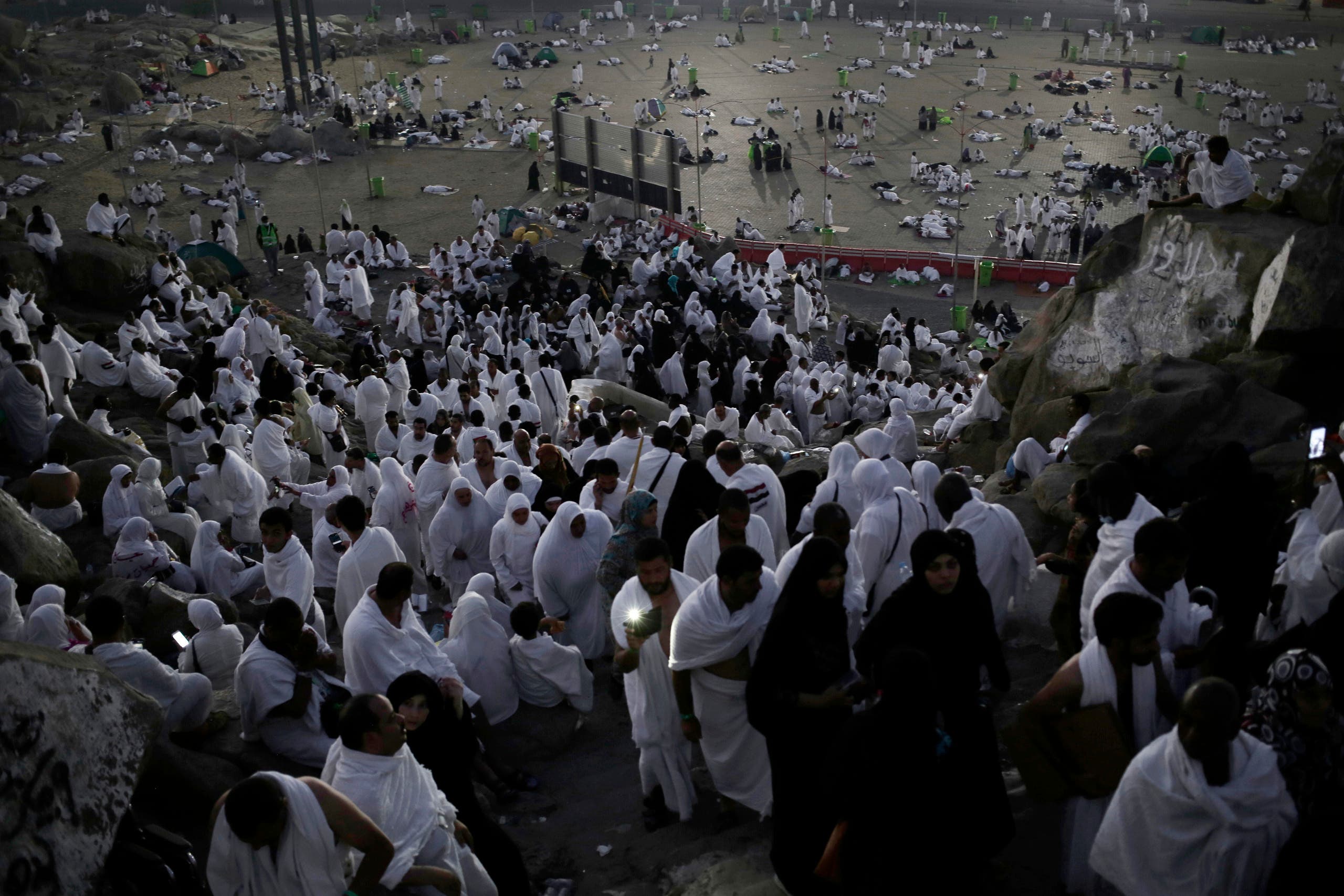 Muslim pilgrims pray on a rocky hill known as Mountain of Mercy, on the Plain of Arafat, during the annual hajj pilgrimage. (AP)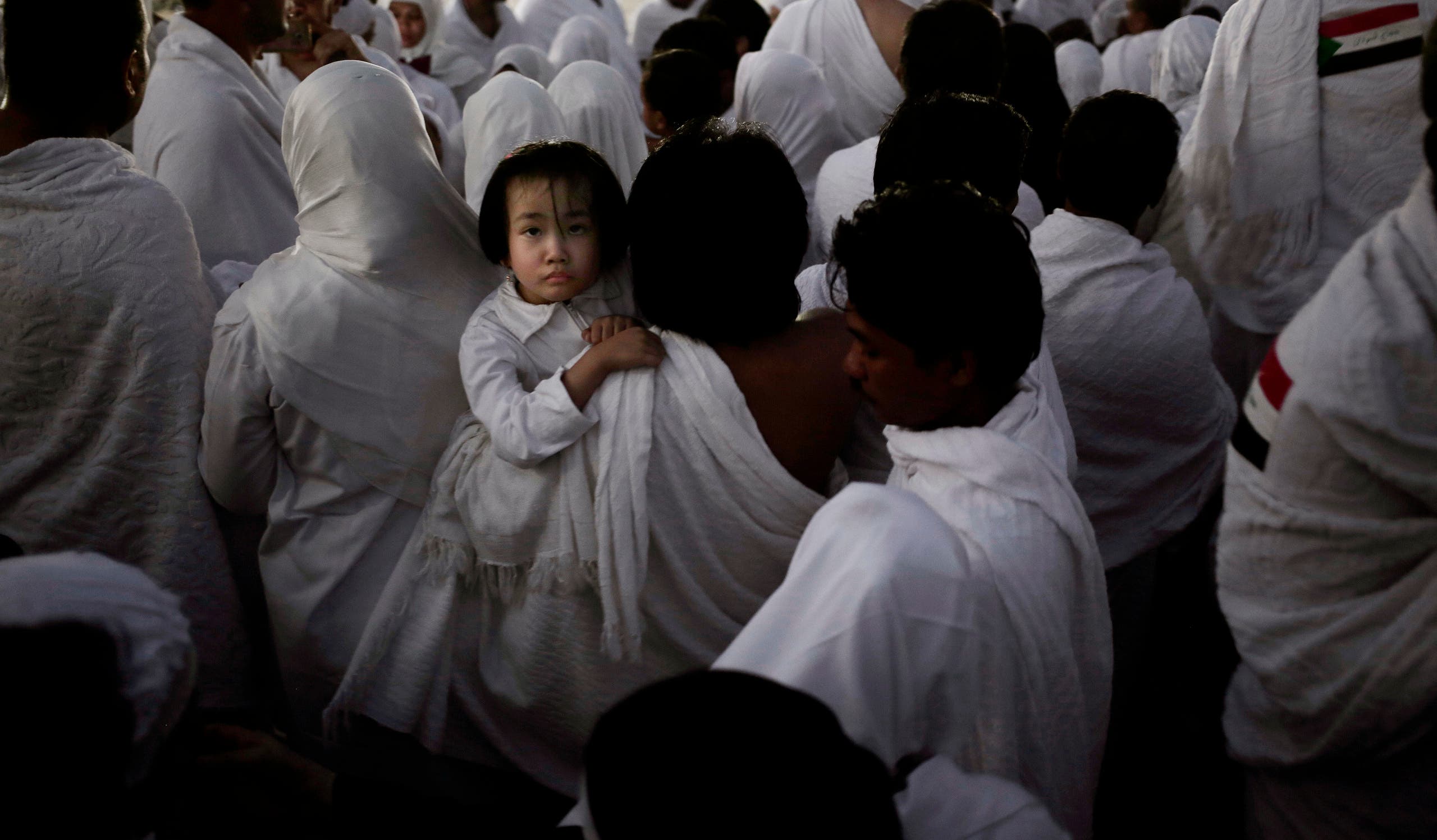 An Indonesian father carries his daughter through the crowd after reaching the top of a rocky hill known as Mountain of Mercy, on the Plain of Arafat, during the annual hajj pilgrimage, ahead of sunrise near the holy city of Mecca, Saudi Arabia, Sunday, Sept. 11, 2016. Mount Arafat, marked by a white pillar, is where Islam's Prophet Muhammad is believed to have delivered his last sermon to tens of thousands of followers some 1,400 years ago, calling on Muslims to unite. (AP)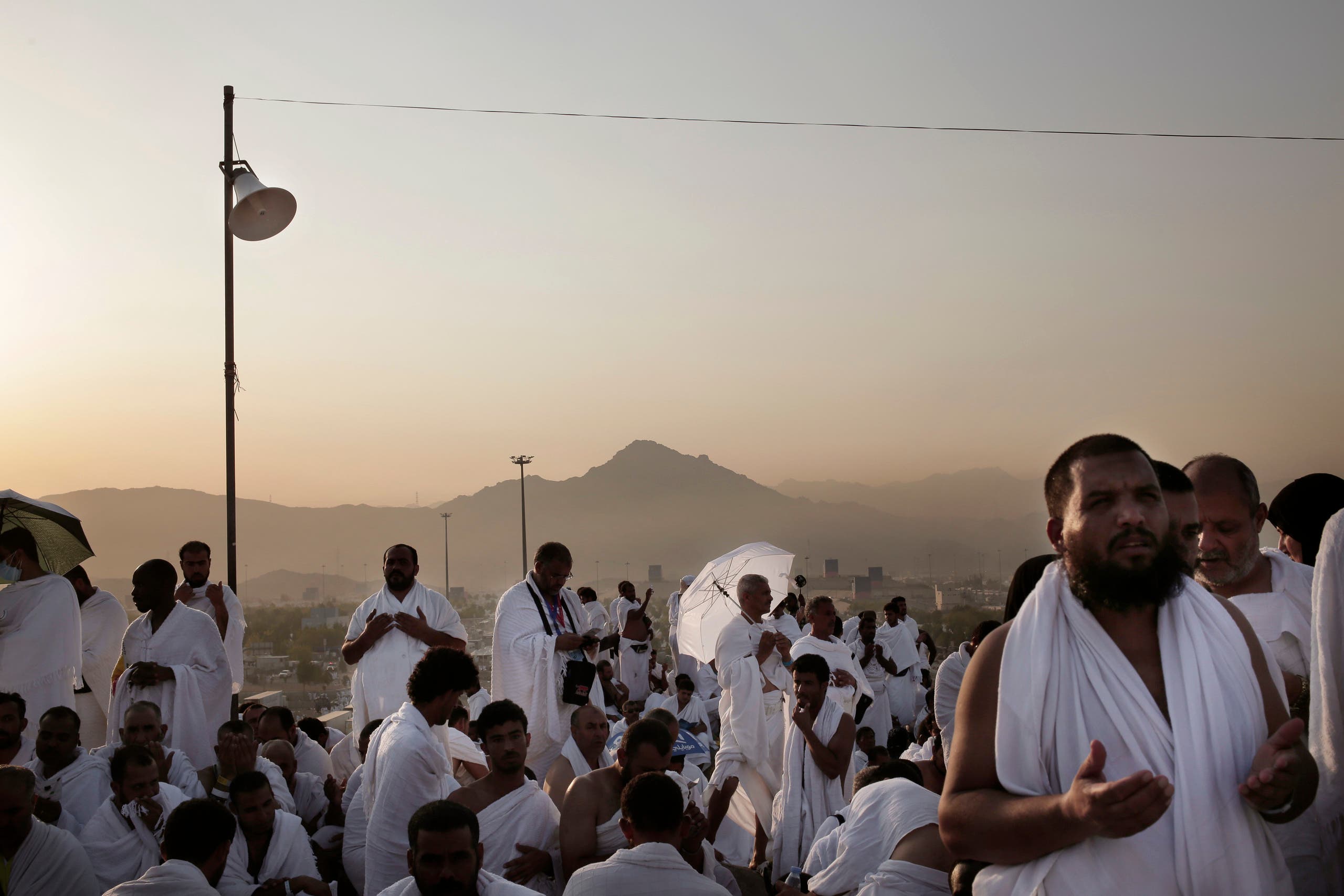 Muslim pilgrims pray on a rocky hill known as Mountain of Mercy, on the Plain of Arafat, during the annual hajj pilgrimage. (AP)
Drones keep watch
SHOW MORE
Last Update: Wednesday, 20 May 2020 KSA 09:52 - GMT 06:52