Friday's failed attack on the holy city of Makkah in Saudi Arabia after Houthi militias sent a ballistic missile across the border has shocked and angered both Saudis and Muslims worldwide.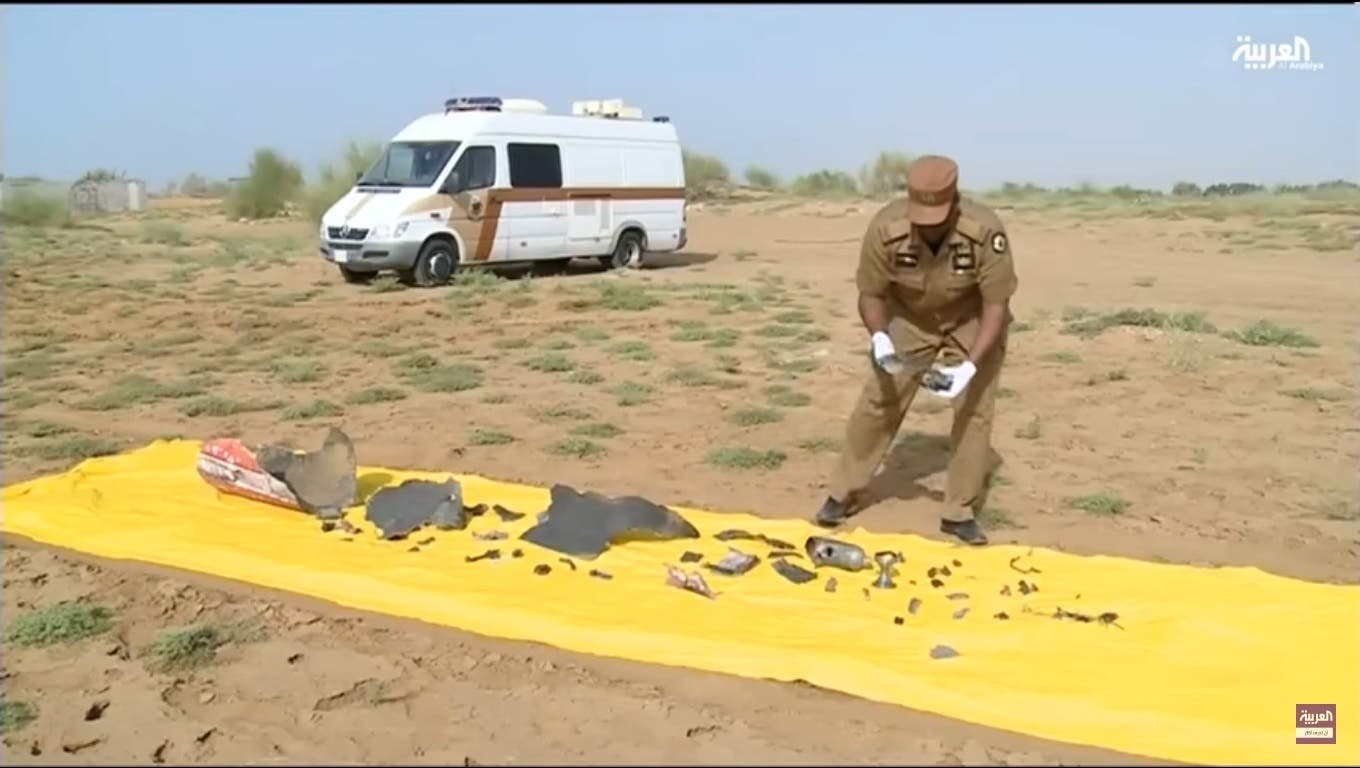 Parts of the intercepted missile reportedly launched by Houthi militias are laid down. (Al Arabiya)
Religious or political attack?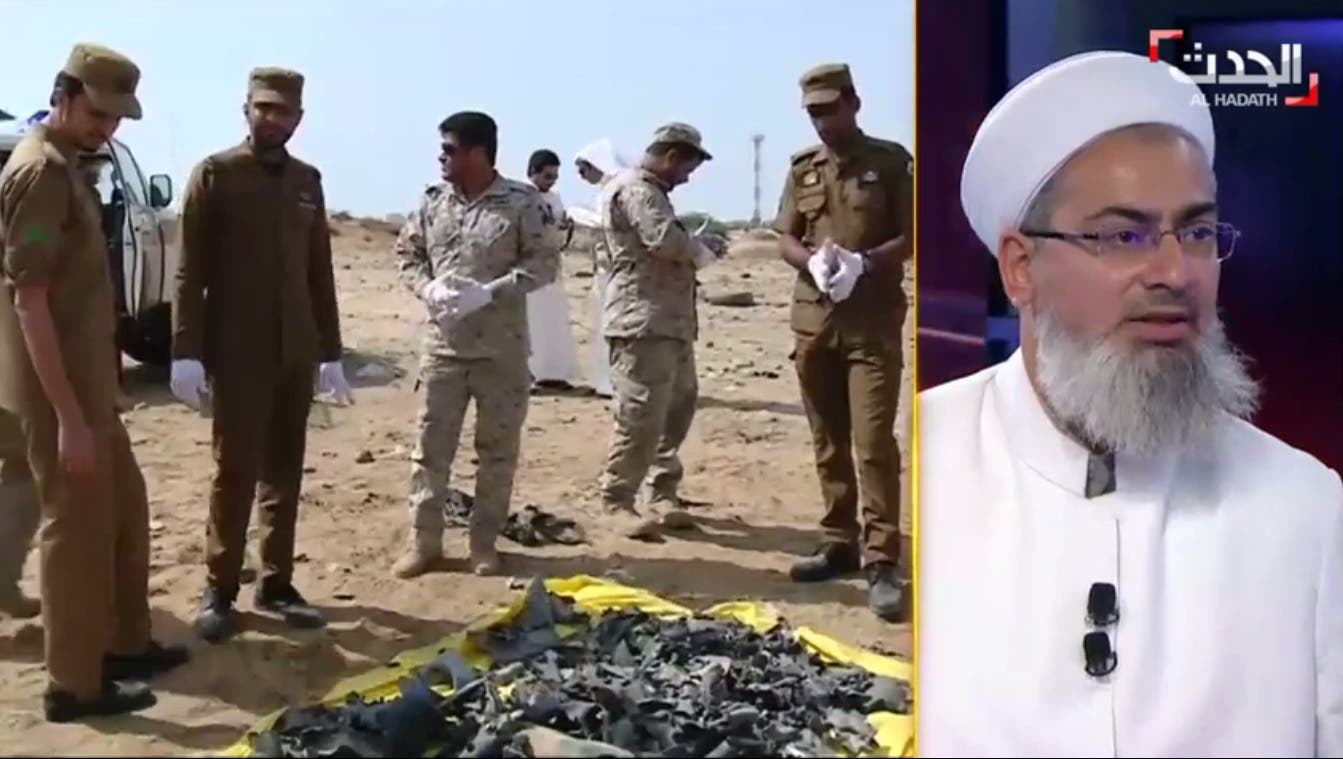 Suwaidan Al Hadath
SHOW MORE
Last Update: Wednesday, 20 May 2020 KSA 13:59 - GMT 10:59