The Palestinian Hamas group in Gaza blamed Israel on Saturday for the killing in Tunisia this week of a Tunisian national it described as one of its drone experts, and threatened retaliation.

Hamas's armed wing, the Qassam Brigades, said Mohammed Zawari, who was gunned down near the city of Sfax on Thursday, had been a member of the group for 10 years and had been supervising its drone program.

Hamas, which rules the Gaza Strip, did not offer any evidence to support its accusation. A spokesman for Israeli Prime Minister Benjamin Netanyahu did not respond to a Reuters request for comment.

"Qassam Brigades mourns the martyr of Palestine, martyr of the Arab and Muslim nation, the Qassam leader, engineer and pilot Mohammad Zawari, who was assassinated by Zionist treacherous hands on Thursday in Sfax," a statement posted on the group's website said.

"The enemy must know the blood of the leader Zawari will not go in vain," the statement said.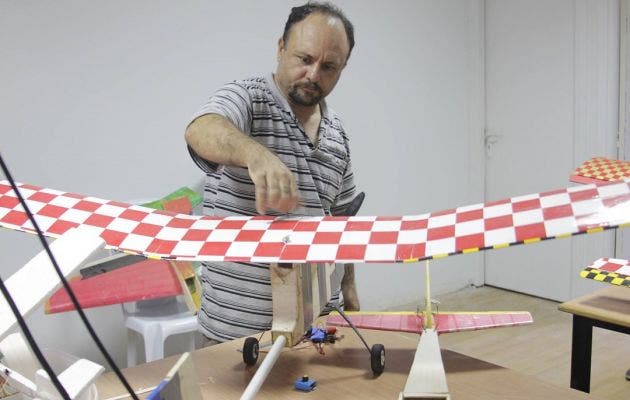 aa
SHOW MORE
Last Update: Wednesday, 20 May 2020 KSA 09:49 - GMT 06:49