Iranian Supreme Leader Ayatollah Ali Khamenei dismissed US President Donald Trump's warning to Tehran to stop its missile tests, and called on Iranians to respond to Trump's "threats" on Friday's anniversary of the 1979 revolution.

"No enemy can paralyze the Iranian nation," Khamenei was quoted as saying by his website in a meeting with military commanders in Tehran.

Khamenei says 'you should be afraid of me'. No! The Iranian people will respond to his words on Feb 10, (the anniversary of revolution) and will show their stance against such threats."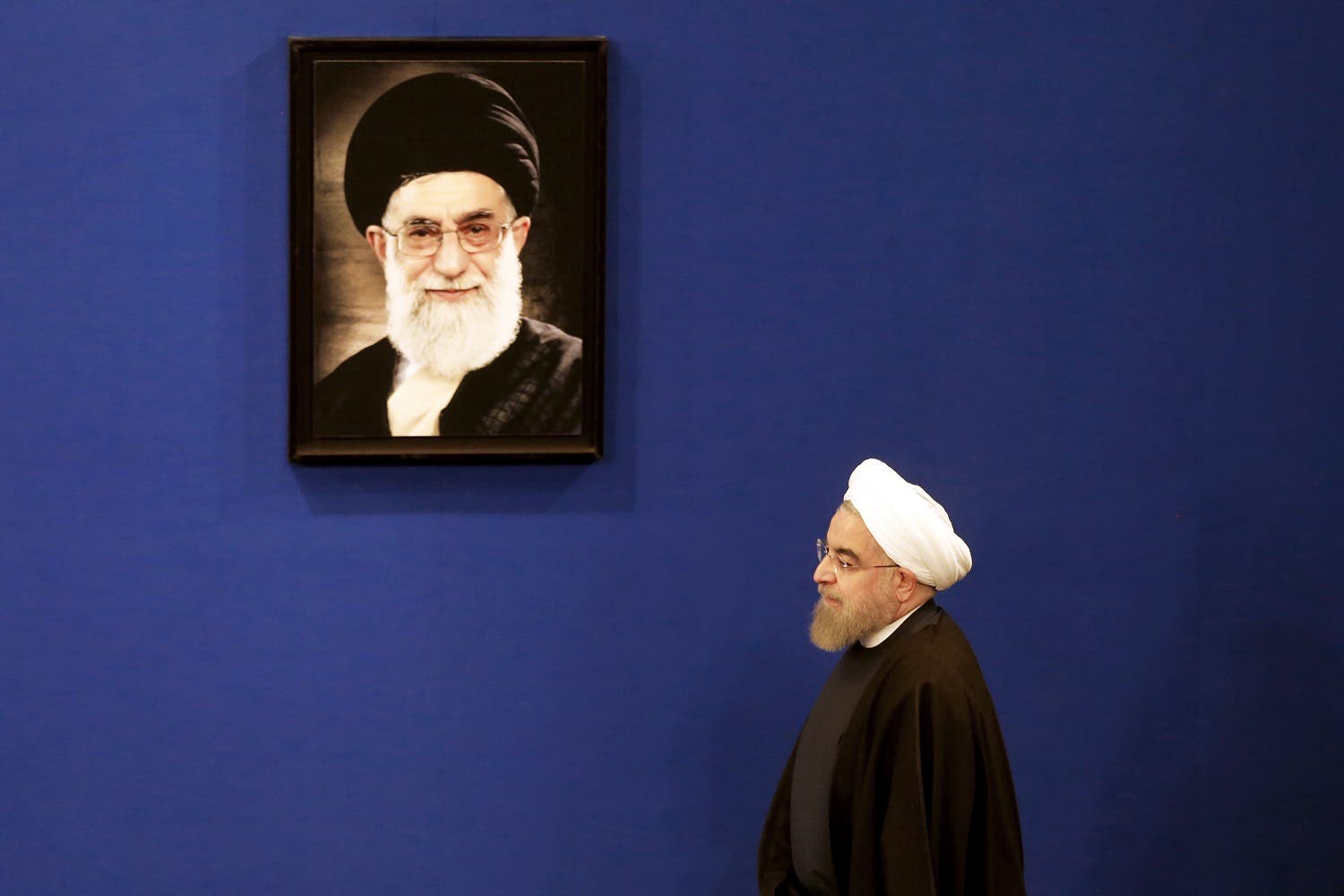 Iranian President Hassan Rouhani gives a press conference in Tehran on Jaunary 17, 2017, to mark the first anniversary of the implementation of a historic nuclear deal. ATTA KENARE / AFP
SHOW MORE
Last Update: Wednesday, 20 May 2020 KSA 09:48 - GMT 06:48