A prisoner swap took place on the outskirts of Hama, Syria, near the border of Idlib on Tuesday in which 45 pro-government prisoners made up of women and children were exchanged for 55 women including children that oppose the government.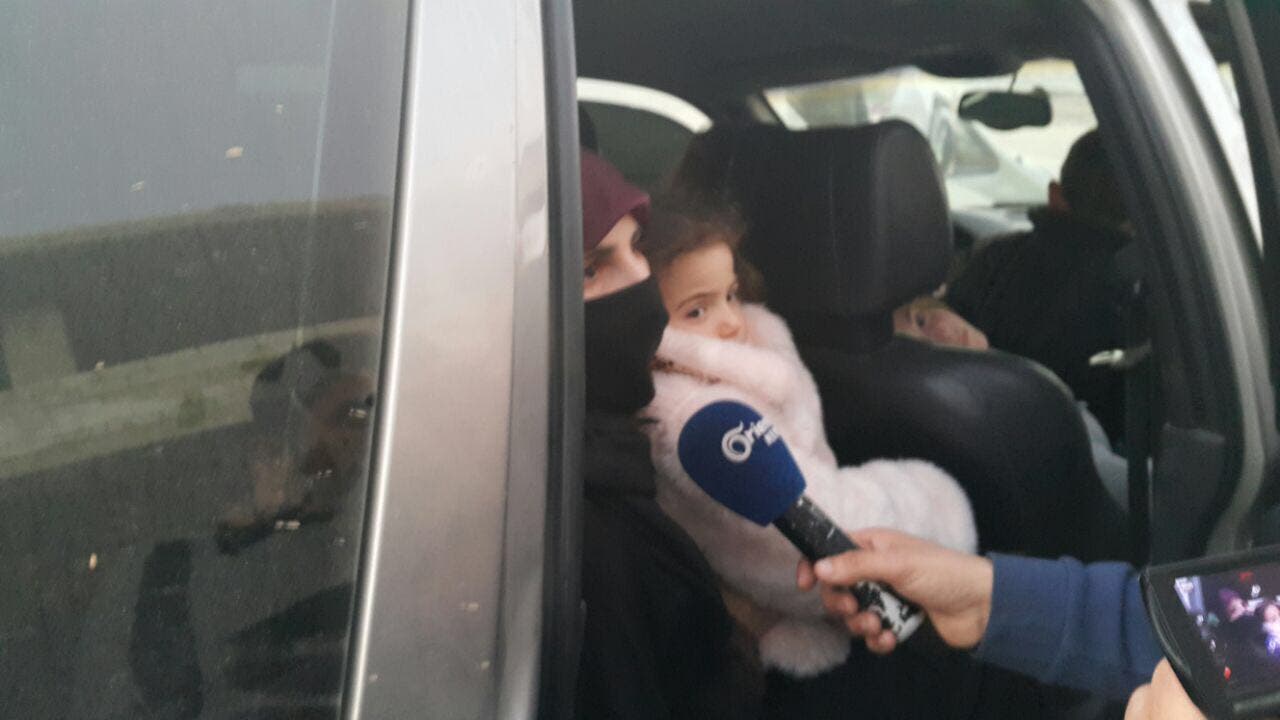 rasha sharbaji
Jneid said that some of the women were sentenced to life, without a proper trial.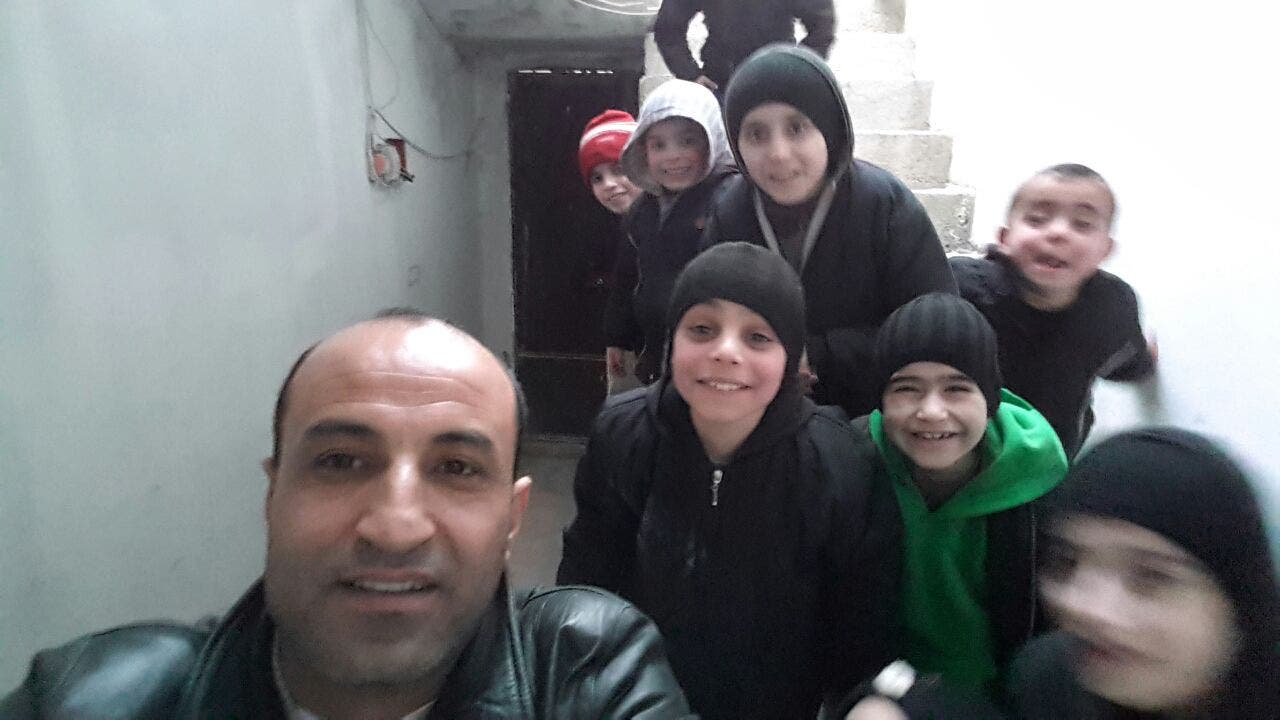 syria hamood
Sharbaji was arrested when she went to get a passport, as a way to put pressure on her husband who was active during the 2011 revolution.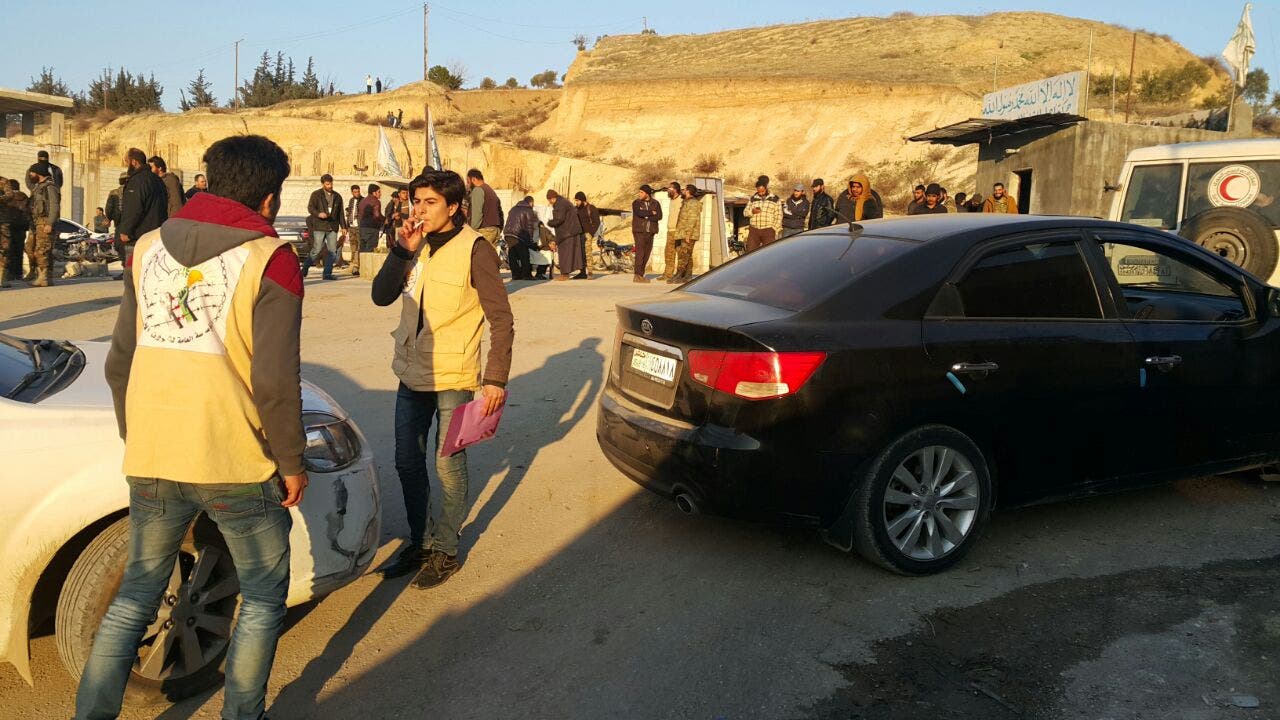 prisoner swap
In 2016, US Ambassador to the UN, Samantha Power named Sharbaji was one of the 20 women who are political prisoners in the 'Free the 20' campaign.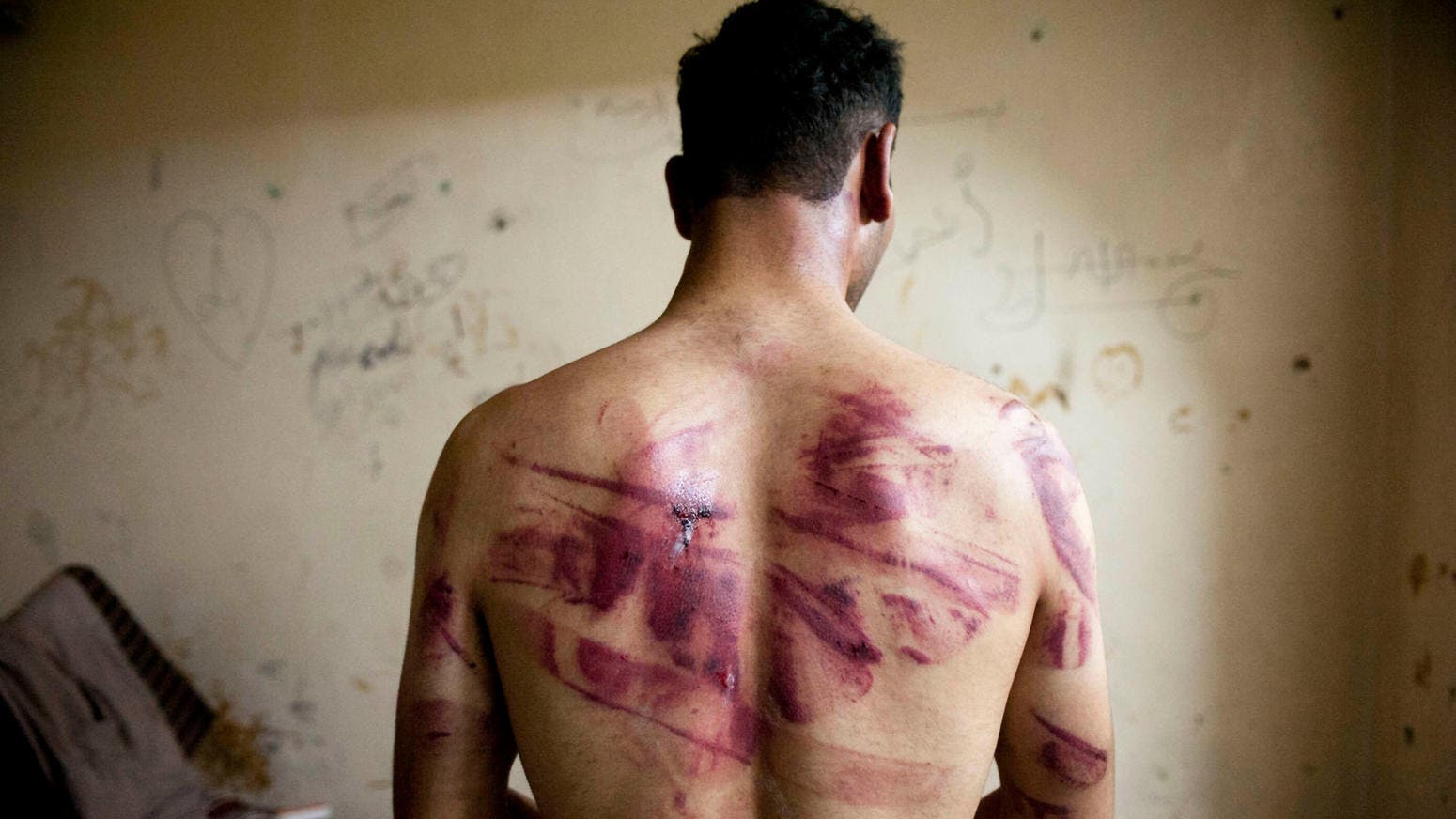 Syrian man shows marks of tortue on his back after he was released from prison in 2012. (AFP)
SHOW MORE
Last Update: Wednesday, 20 May 2020 KSA 09:50 - GMT 06:50