Al-Nusra Front religious leader and an ISIS prominent support hurried up to defend Qatar online after one day barely has passed since Saudi Arabia, UAE and Bahrain among other Arab and Muslim countries severed ties with Qatar for backing terrorism.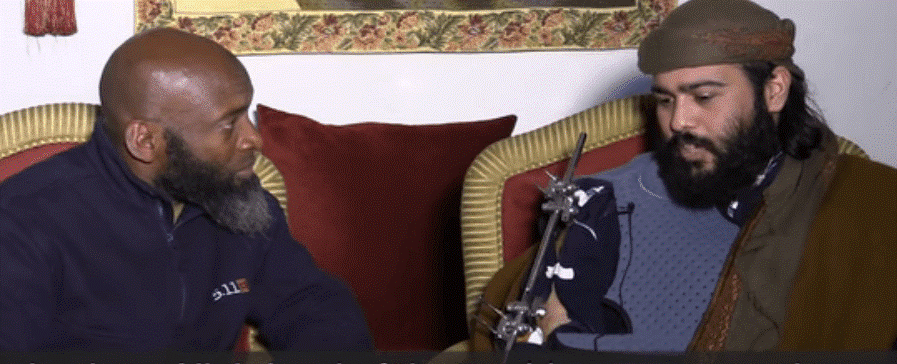 Muhaysini and Abdulkareem.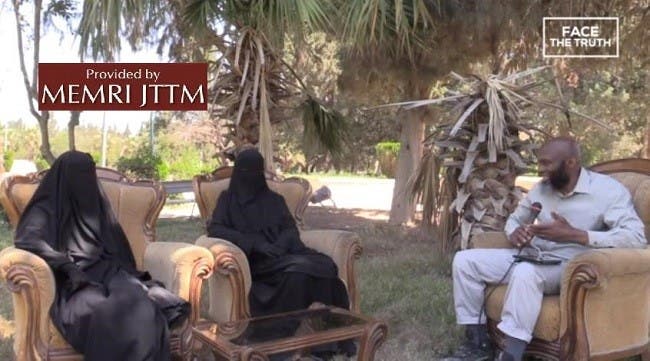 Abdulkareem in one of his interviews.
ISIS prominent supporter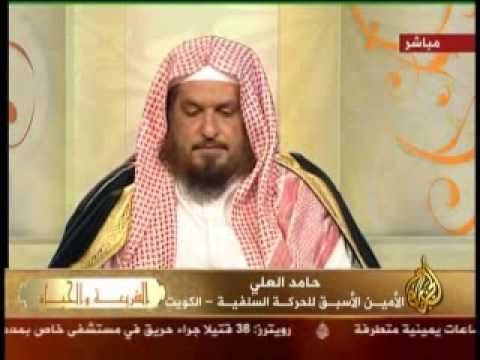 Hamid al-Ali.
SHOW MORE
Last Update: Wednesday, 7 June 2017 KSA 21:44 - GMT 18:44