ISIS militants attacked a village south of Mosul, killing several people including two journalists, even as they were about to lose their last redoubt in the city to an Iraqi military onslaught, security sources said on Friday.

The assault on Imam Gharbi village appeared to be the sort of diversionary, guerrilla-style strike tactics ISIS is expected to focus on as US-backed Iraqi forces regain control over cities ISIS captured in a shock 2014 offensive.

Security sources said ISIS insurgents had infiltrated Imam Gharbi, some 70 km south of Mosul on the western bank of the Tigris river, on Wednesday evening from a pocket of territory still under their control on the eastern bank.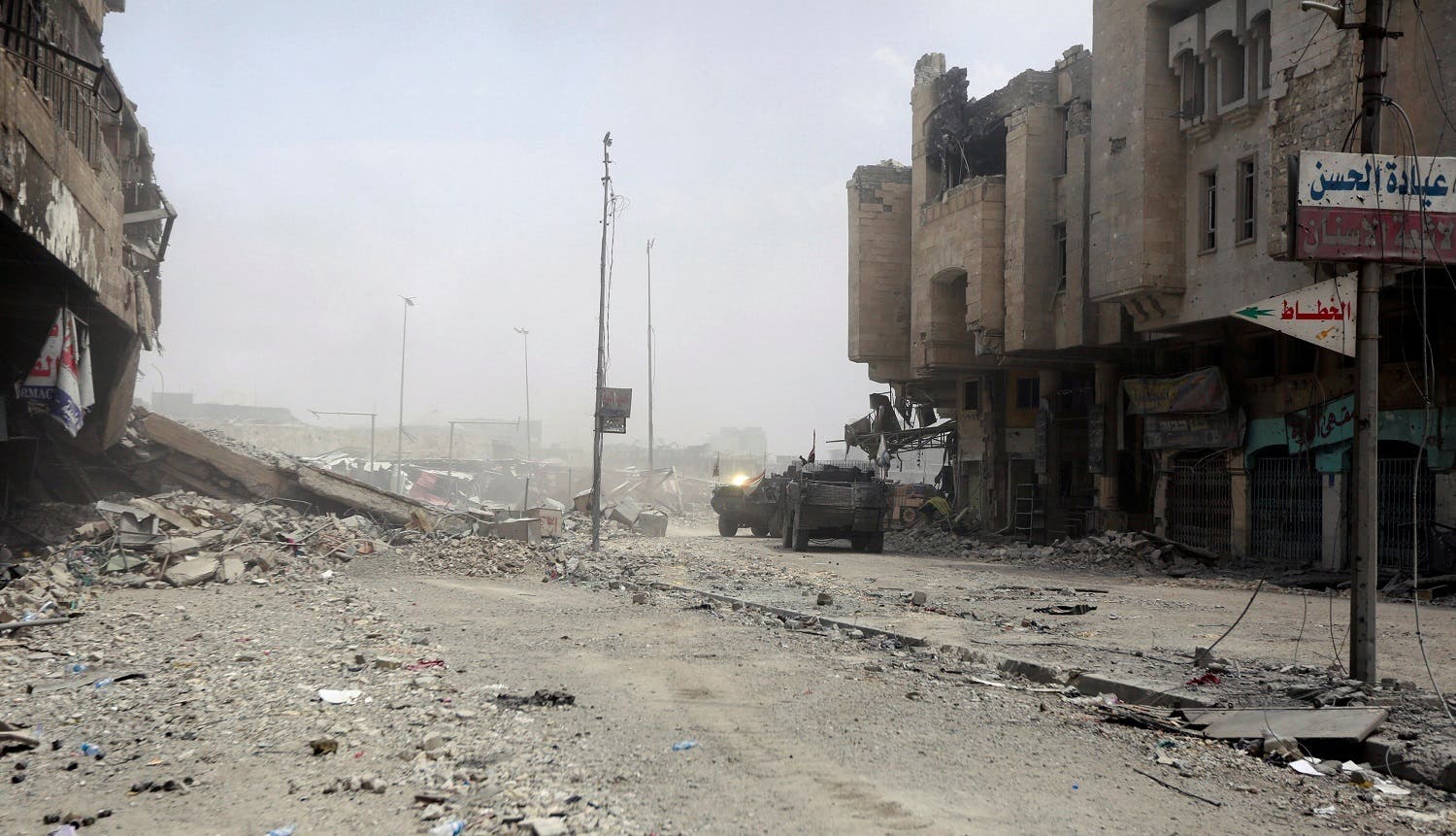 An armoured personnel carrier of Iraqi security forces fire against ISIS militants at the frontline in the Old City of Mosul, on July 7, 2017. (Reuters)


Two Iraqi journalists were reported killed and two others wounded as they covered the security forces' counter-attack to take back the village on Friday. An unknown number of civilians and military were also killed or wounded in the clashes.
UN suspends relief operations
Asymmetric attacks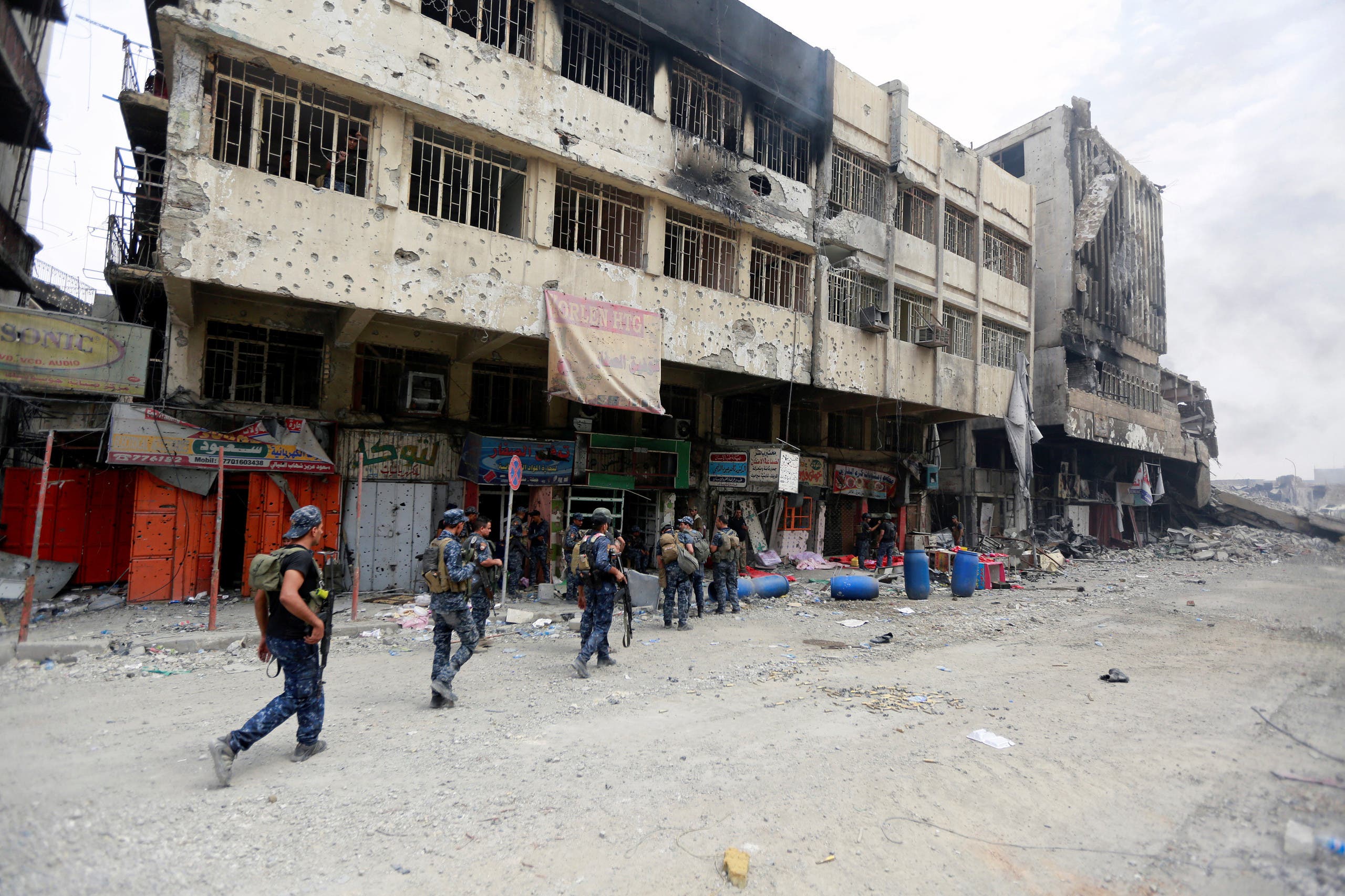 Members of Iraqi federal police during fighting with ISIS militants in the Old City of Mosul, on July 7, 2017. (Reuters)


Prime Minister Haider al-Abadi declared the end of ISIS's "state of falsehood" a week ago, after security forces took Mosul's mediaeval Grand al-Nuri mosque - although only after retreating militants blew it up.

Months of grinding urban warfare in Mosul have displaced 900,000 people, about half the city's pre-war population, and killed thousands, according to aid organizations.

The United Nations predicts it will cost more than $1 billion to repair basic infrastructure in Mosul. Iraq's regional Kurdish leader said on Thursday in a Reuters interview that the Baghdad central government had failed to prepare a post-battle political, security and governance plan.
SHOW MORE
Last Update: Wednesday, 20 May 2020 KSA 09:51 - GMT 06:51