A leaked video has revealed that Syrian director, Mohammad Bayazid, who was stabbed in Turkey last month staged his own assassination attempt.

According to five leaked videos, Bayazid, appeared to have been planning and coordinating his alleged "assassination" with another man.

The director claimed on October 10 that someone attacked him and stabbed him in a car while he was with his friend Cinematographer Salama Abdou.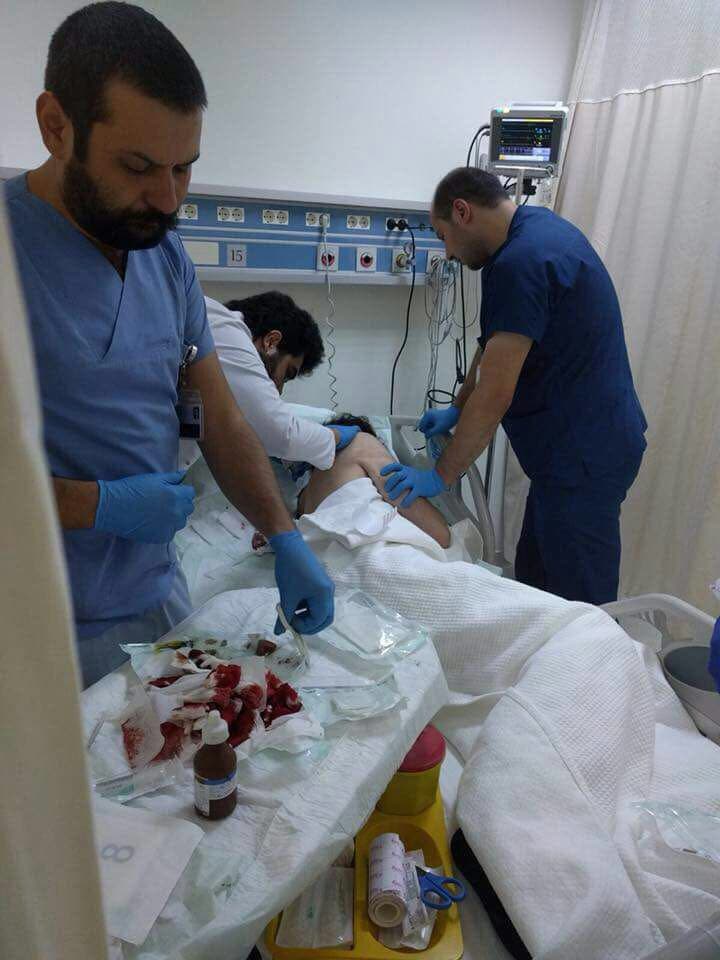 المخرج السوري محمد بايزيد في المستشفى
SHOW MORE
Last Update: Wednesday, 20 May 2020 KSA 09:55 - GMT 06:55