Shahd Khodr Mirza, a Yazidi girl who hails from the town of Tal Banat in Iraq, passed away on Tuesday at 16 years old after being under ISIS captivity for three years.

Shahd died at a hospital in Dahuk in Iraq's Kurdistan after suffering from acute heart failure which may have resulted from the physical and psychological torture she suffered while being held by ISIS.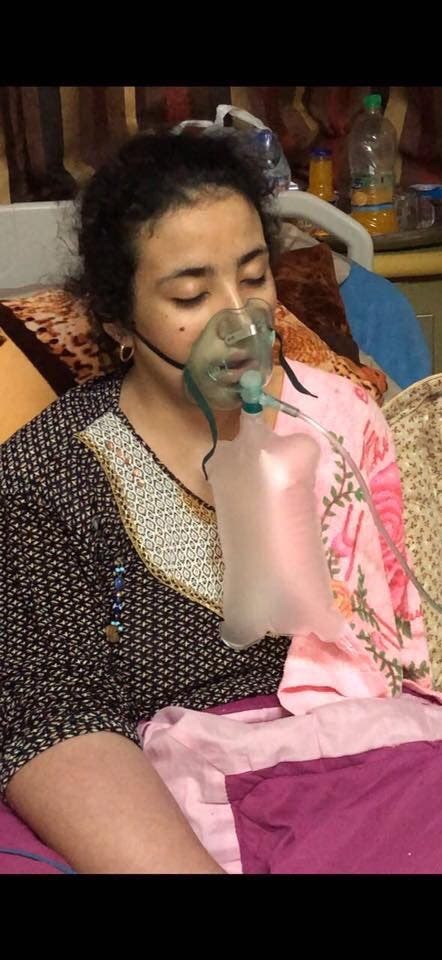 Quoting Shahd's 12-year-old brother, Farida said Shahd and her brother, Shaher, were kidnapped in front of their school in Talafar in 2014 by an Iraqi man.
SHOW MORE
Last Update: Thursday, 8 February 2018 KSA 13:49 - GMT 10:49