Syrian state media said on Monday that US-led coalition aircraft bombed an army position in the east, causing deaths and injuries, but the US military denied it was responsible.

The attack took place in al-Harra, southeast of the town of Albu Kamal, state media said citing a military source. There were no immediate details on casualties.

A commander in the alliance fighting alongside Damascus told Reuters that drones which were "probably American" bombed positions of Iraqi factions between Albu Kamal and Tanf, as well as Syrian military positions.

The commander, who is not Syrian and spoke on condition of anonymity, said the strike killed and injured some Iraqi fighters, but did not give a toll.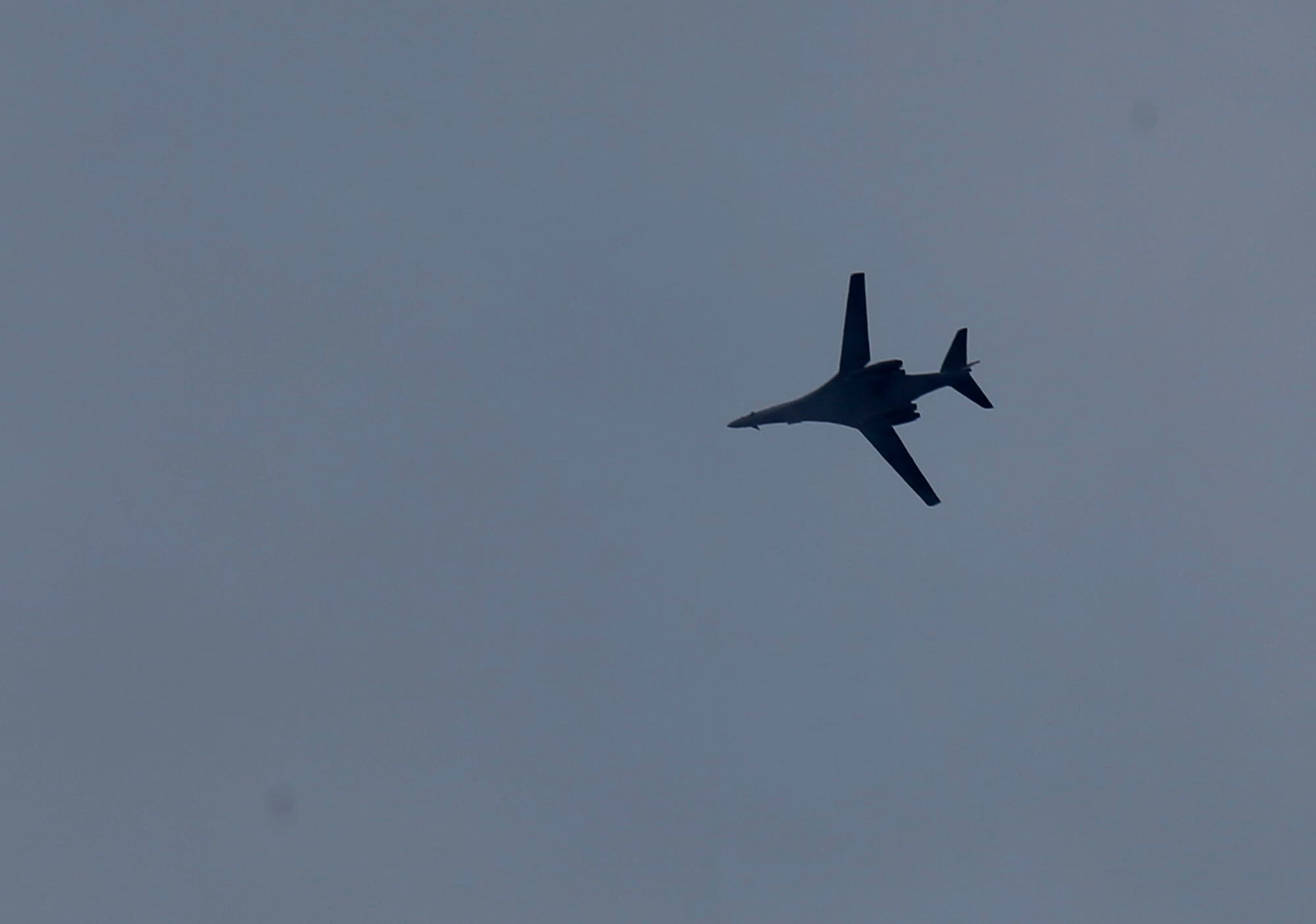 A fighter aircraft of the US-led coalition flies over Mursitpinar in the outskirts of Suruc, at the Turkey-Syria border, as it approaches Syria to deliver an airstrike in Kobani, during fighting between Syrian Kurds and the militants of Islamic State group. (AP)
SHOW MORE
Last Update: Wednesday, 20 May 2020 KSA 09:52 - GMT 06:52