The Iraqi government has declared a state of maximum emergency in Baghdad and curfew in Basra. Al-Arabiya correspondent reported late on Friday that a large special force entered Basra to impose security in the city, after a day of protests and destruction till late evening, as angry demonstrators stormed and burned down the Iranian consulate.

There were reports of demonstrators heading towards the presidential palaces in Basra.

Demonstrators set fire to a number of government buildings and party headquarters on Thursday night.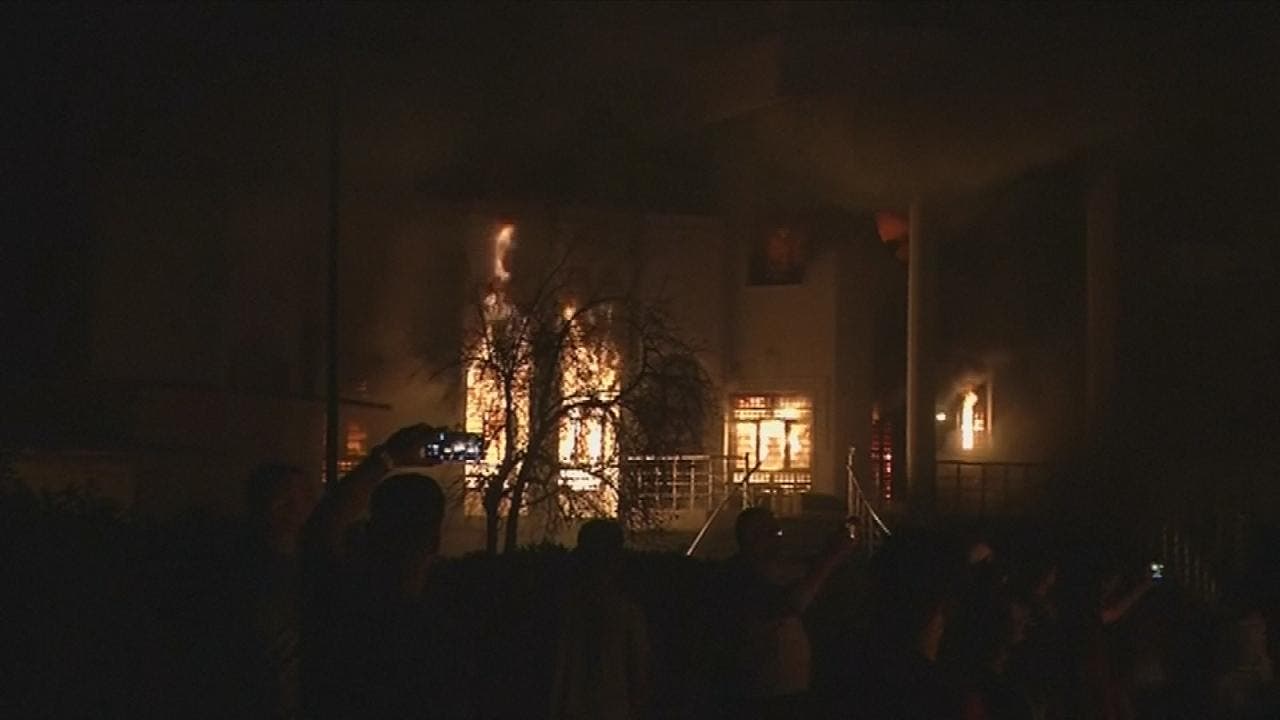 Iranian Consulate in Basra burning. (Supplied)
Curfew imposed
قبل قليل..
لحظة توجه المتظاهرين إلى القنصلية الإيرانية بمنطقة البراضعية في #البصرة pic.twitter.com/Fx5hnmY1RM

— Rudaw عربية (@rudaw_arabic) September 7, 2018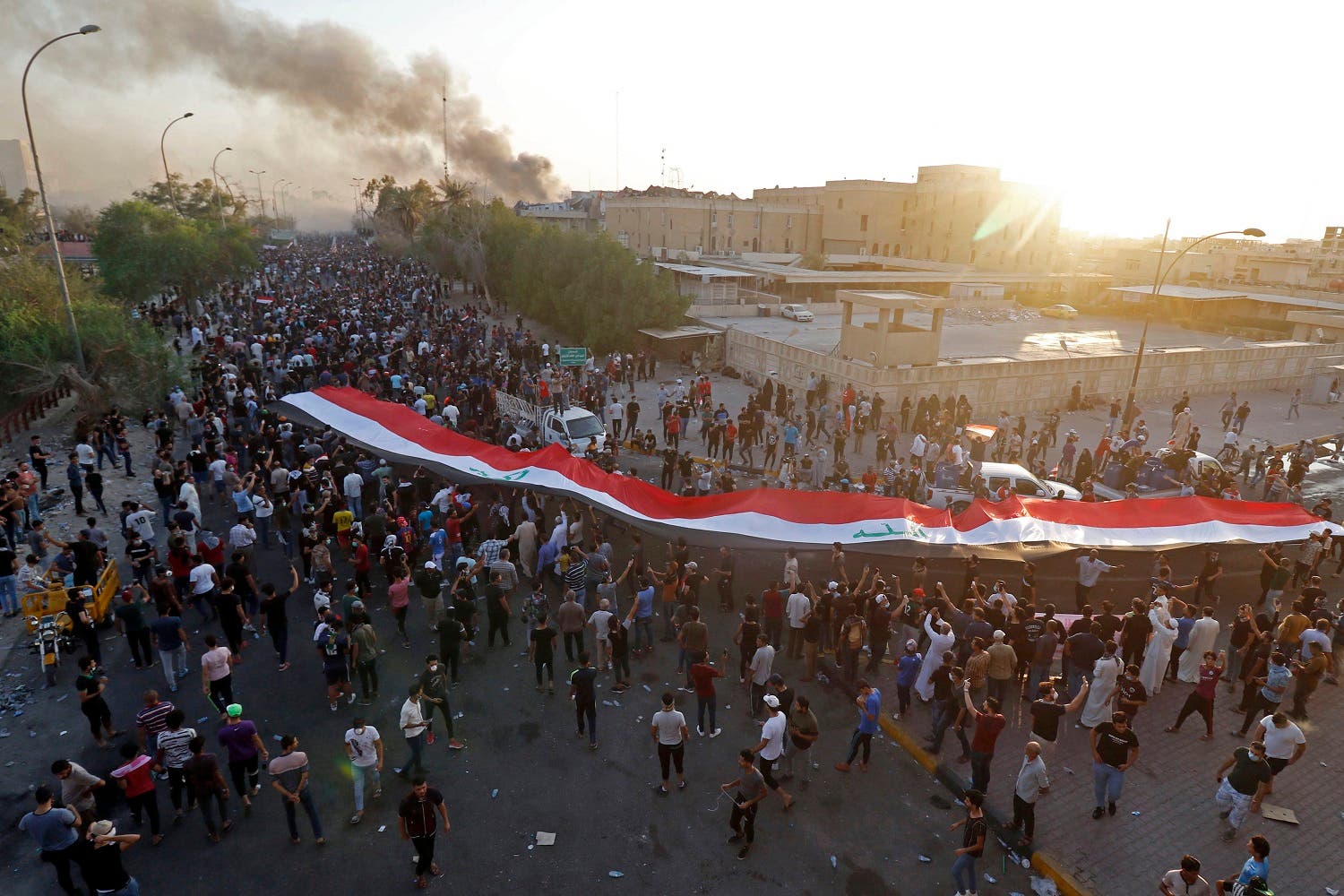 Iraqi protesters wave their national flag in front of official buildings as they demonstrate against the government and the lack of basic services in Basra on September 6, 2018. (AFP)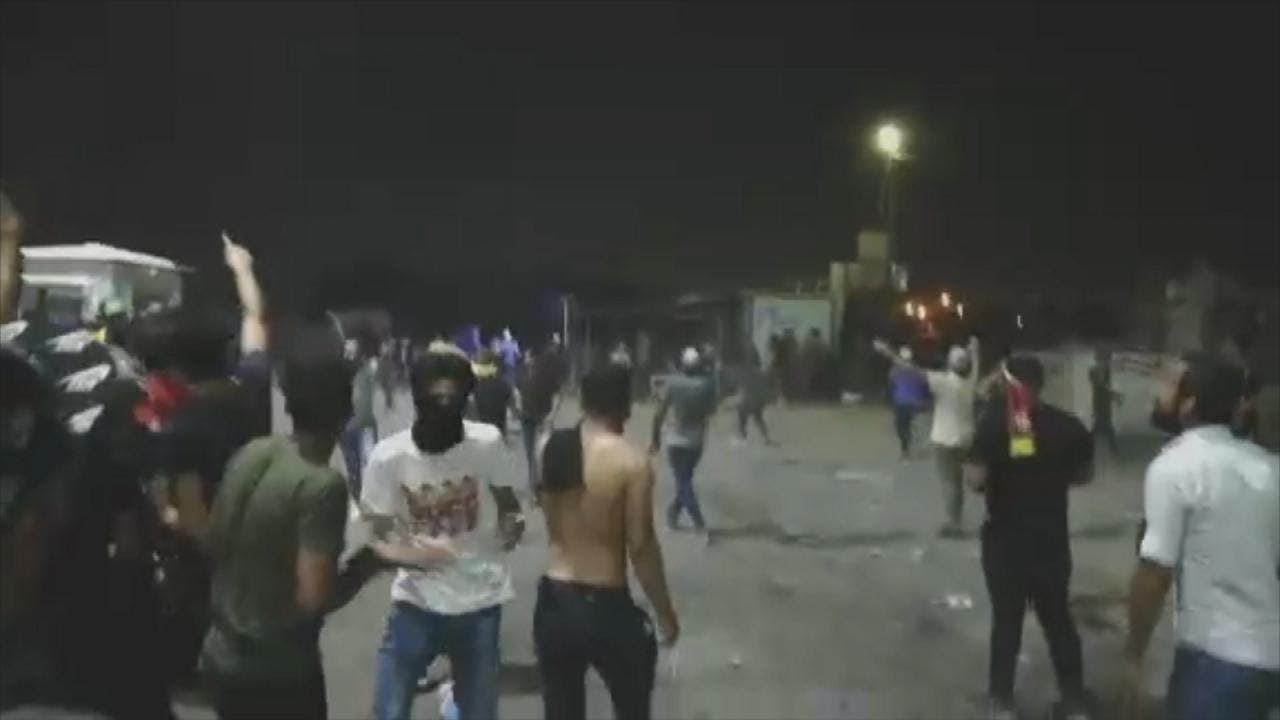 Basra demonstrators 1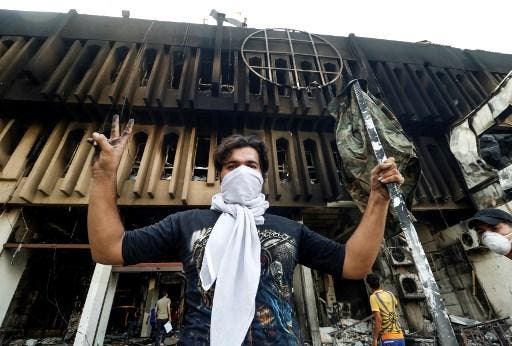 Basra demos 2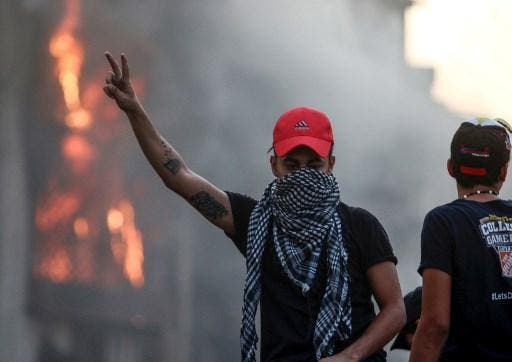 Basra demos 3
SHOW MORE
Last Update: Wednesday, 20 May 2020 KSA 09:53 - GMT 06:53