The leaders of Turkey, Russia, France and Germany on Saturday called for a ceasefire around the last major rebel-held bastion of Idlib in Syria to be preserved.
Idlib casualties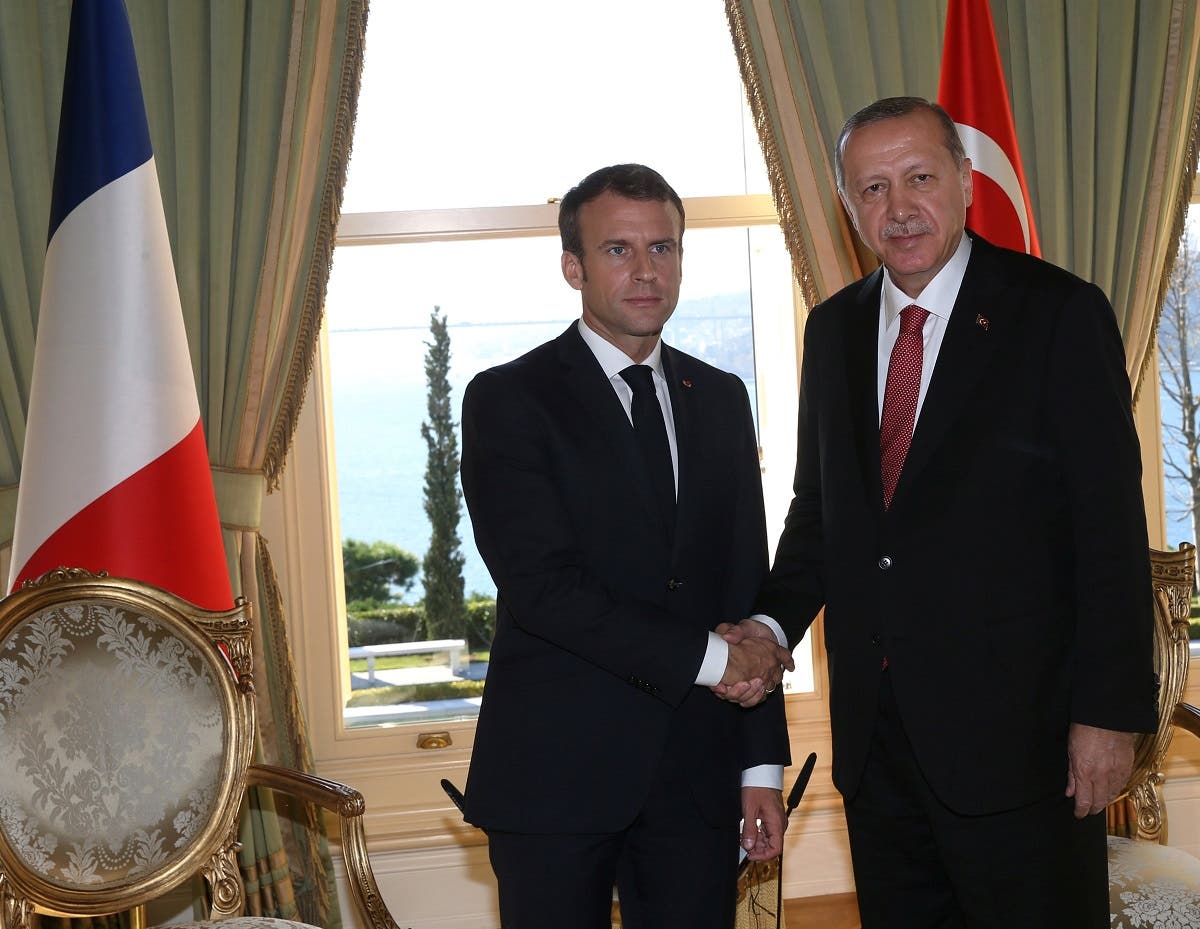 President Erdogan shakes hands with French President Emmanuel Macron prior to a summit on Syria, in Istanbul. (Reuters)
Russian President Vladimir Putin, German Chancellor Angela Merkel, French President Emmanuel Macron and Erdogan are due to have four-way talks in Istanbul on Saturday. Putin spoke ahead of the summit by phone to Macron and Erdogan.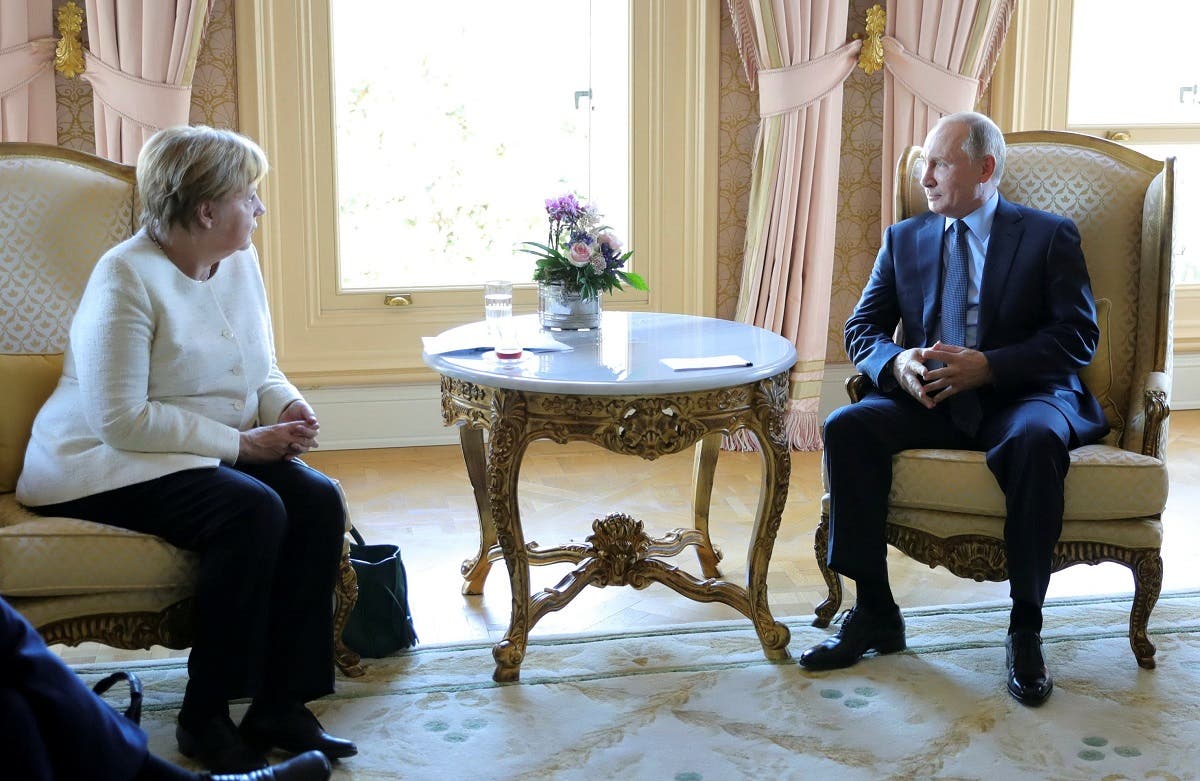 Russian President Vladimir Putin meets German Chancellor Angela Merkel on the sidelines of Syria summit in Istanbul. (Reuters)
UN Syria envoy Staffan de Mistura, who is stepping down at the end of next month for family reasons, is also taking part.

Under their deal last month, Turkey and Russia agreed to set up a buffer zone running 15-20 km into rebel territory that had to be evacuated of all heavy weapons and all fighters.
SHOW MORE
Last Update: Wednesday, 20 May 2020 KSA 09:58 - GMT 06:58