Jumpei Yasuda, a Japanese journalist held by militants in Syria for more than three years, said on Friday he told his captors to deafen him if they suspected he was eavesdropping on their conversations.

Yasuda, 44, said it was one of the darkest moments before his release last month, ending what he called 40 months of physical and psychological "hell".

"I told them to burst my eardrums and destroy my ears if they don't like to be heard so much," the freelance journalist said at the first news conference since his return on Oct 25.

Wearing a black suit and dark blue necktie, and with his greying beard trimmed short, Yasuda bowed in front of reporters and rows of television cameras before taking questions.

Yasuda said he was fully accountable for his actions.

"I would like to offer my apology and express my gratitude to those who worked for my release, and who were worried about me," he said in a somber voice.

"I am very sorry that my conduct has had the Japanese government involved in this matter," Yasuda added.

He was captured almost immediately after entering Syria on foot from Turkey in June 2015, and moved from one detention facility to another routinely over the 40 months.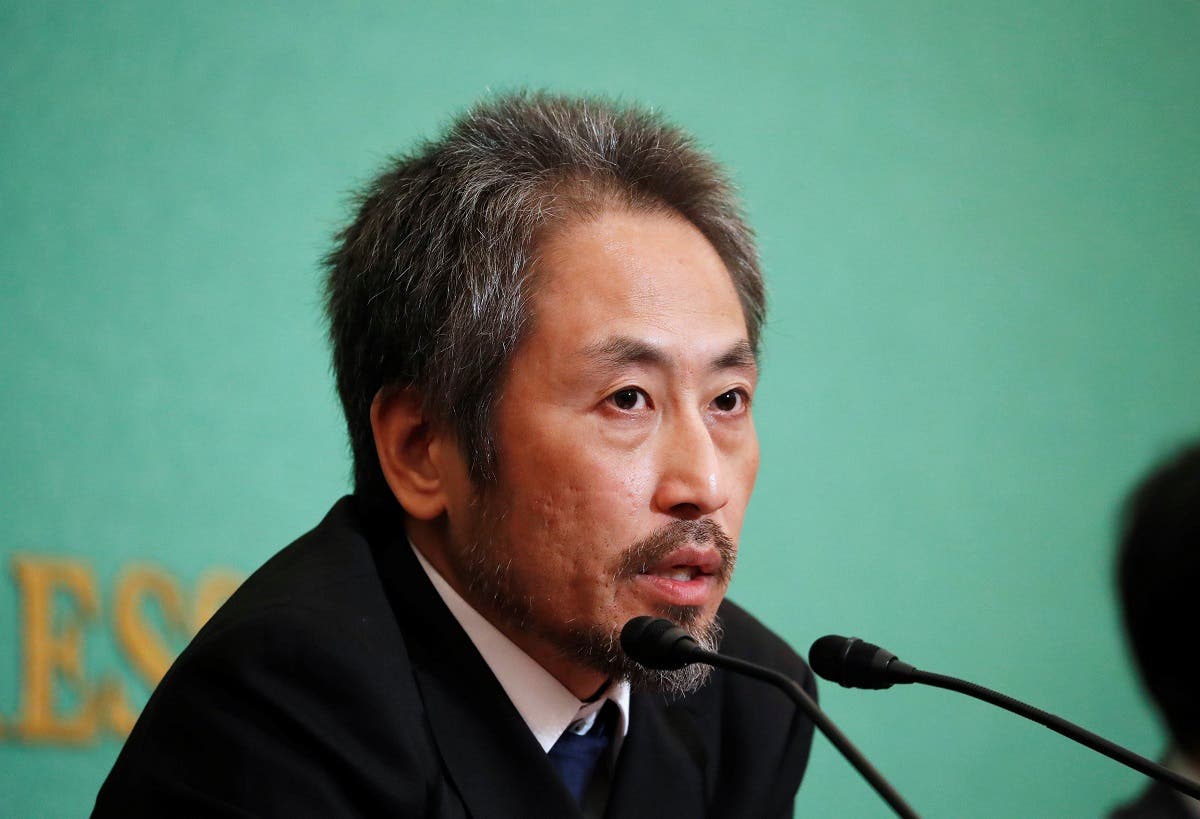 Jumpei Yasuda, the Japanese journalist held in Syria for more than three years, addresses a news conference for the first time since his release last month, at the Japan National Press Club in Tokyo. (Reuters)
Reckless or courageous
SHOW MORE
Last Update: Wednesday, 20 May 2020 KSA 09:53 - GMT 06:53