Independent Arabia, the newly-launched news service from London, published its inaugural interview with Prince Bandar bin Sultan bin Abdulaziz Al Saud. The former Saudi intelligence chief and former ambassador to the United States spoke candidly about several sensitive issues in the Arab region.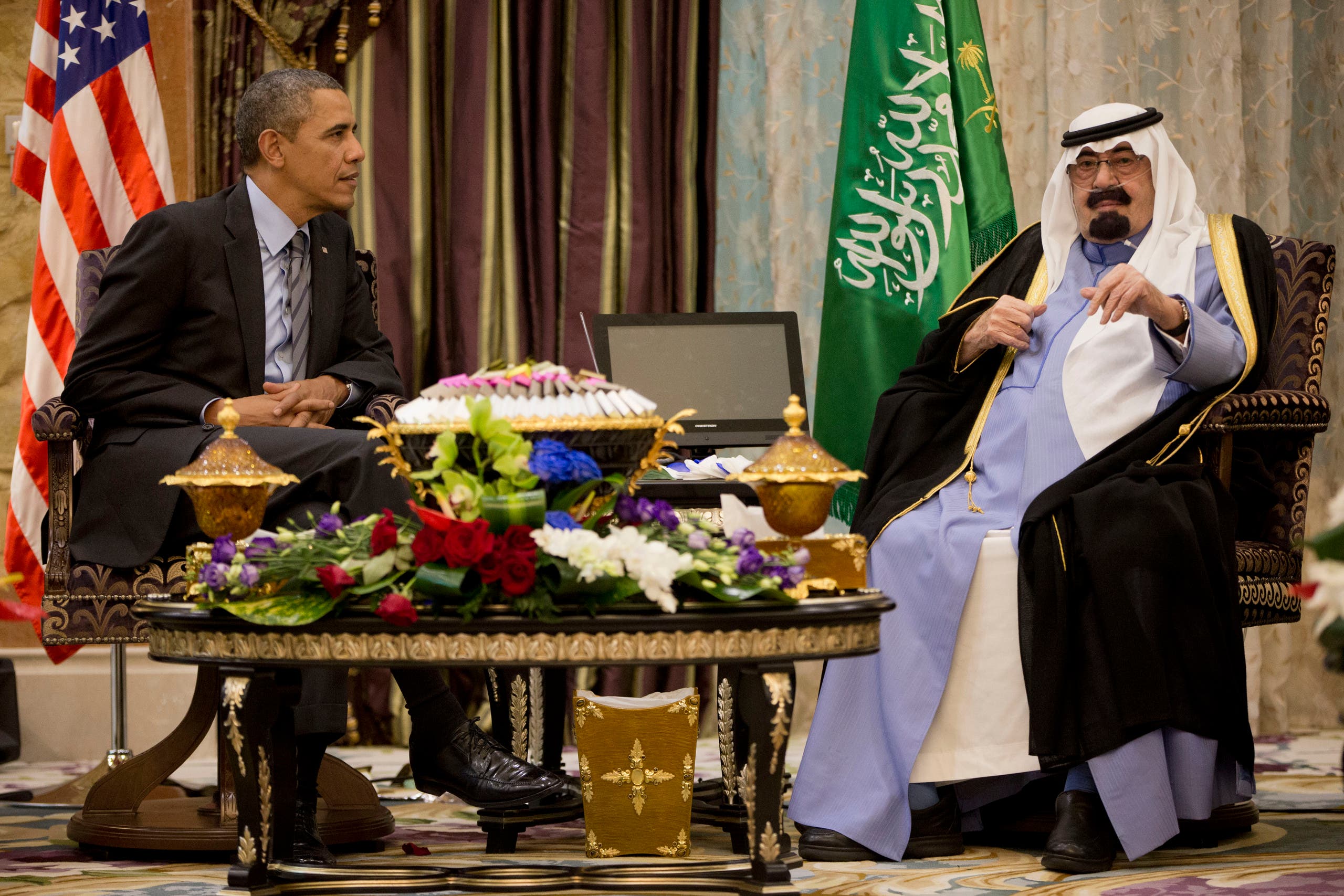 In this March 28, 2014 file photo, Saudi King Abdullah bin Abdulaziz with US President Barack Obama. (AP)
He said that he does not regret not meeting with Barack Obama because he took the region 20 years back due to his policies in the Middle East.
Qatar
Bashar al-Assad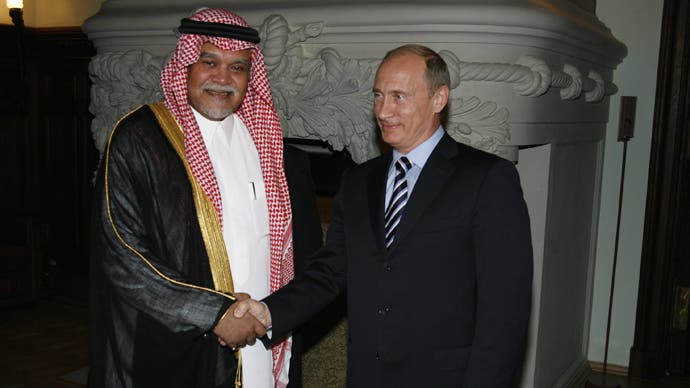 Russian President Vladimir Putin (R), and Prince Bandar bin Sultan. (File photo: RIA Novosti)
President Putin also told him during the meeting that he had invited Bashar more than once to visit Moscow but he did not respond. "Now, he will come crawling for my help," quipped Putin.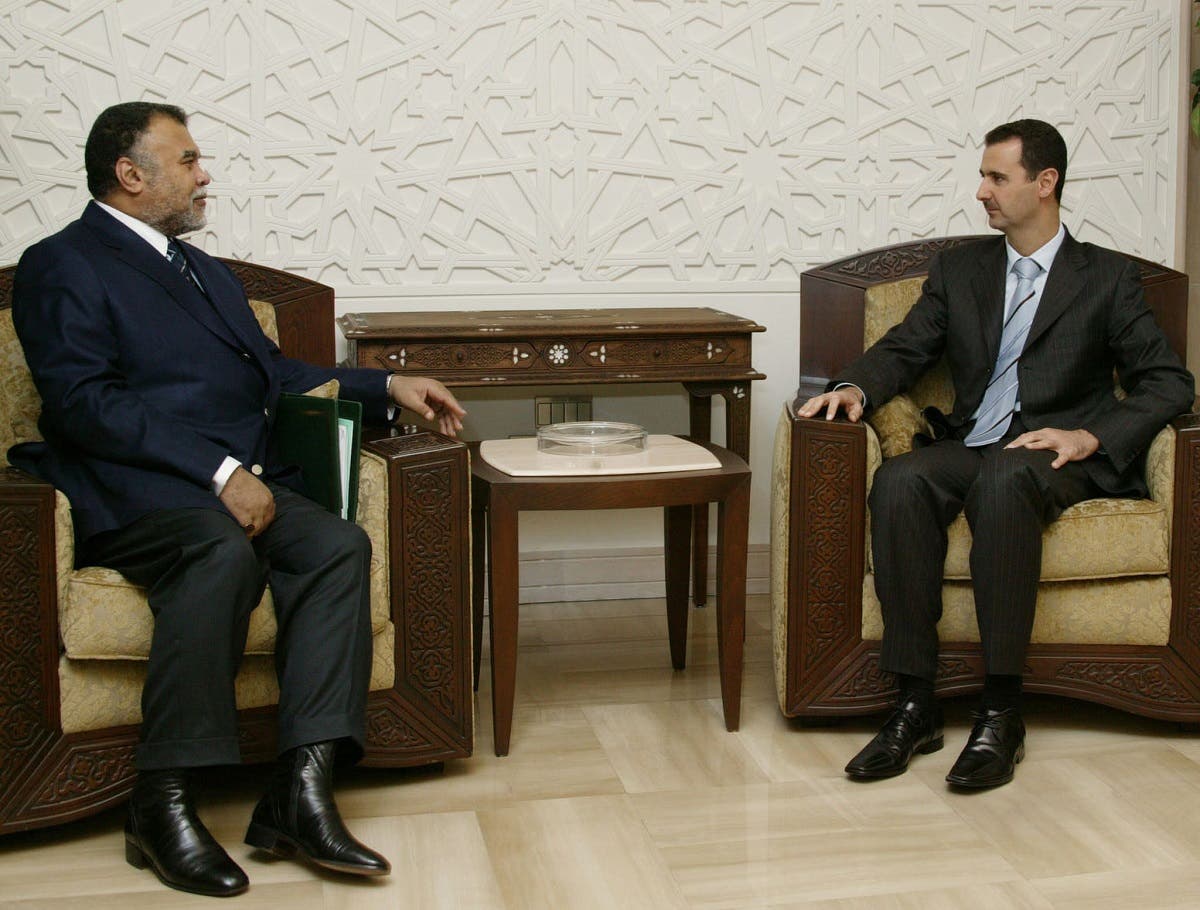 Syrian President Bashar al-Assad meets with Saudi Secretary-General of the National Security Council Prince Bandar bin Sultan at the al-Rawda palace in Damascus, on November 19, 2005. (AFP)
He also denied claims that he had a hand in the establishment of ISIS and strongly refuted the accusations made against him in this regard.
Iran
Obama's policies emboldened Russia, Iran
On Palestine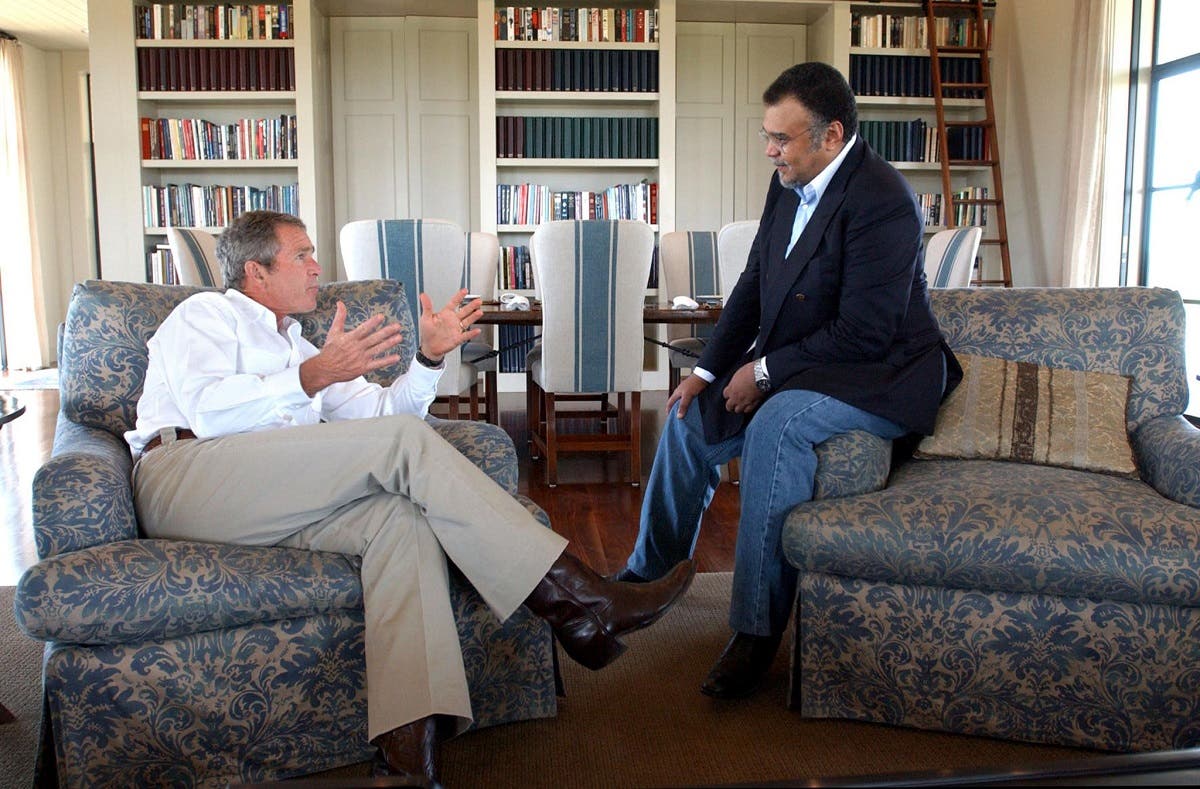 US President George W. Bush meets with then Saudi Arabian Ambassador to the US Prince Bandar bin Sultan at the Bush ranch in Crawford, Texas. (AFP)
He also narrated details of the disagreement around Palestine between late Saudi King Abdullah bin Abdulaziz and former American President George W. Bush at the latter's ranch in Texas.

The former envoy to the US also narrated several other interesting incidents and anecdotes that transpired between him and a number of American presidents - from Jimmy Carter to George Bush Jr.
SHOW MORE
Last Update: Saturday, 26 January 2019 KSA 22:20 - GMT 19:20