The US-backed Syrian Democratic Forces (SDF) said on Sunday over 60,000 people, mostly civilians, had flooded out of ISIS' last enclave in eastern Syria since a final assault to capture it began over two months ago.

SDF spokesman Kino Gabriel told journalists that 29,600 people, the majority of whom were families of fighters of the militant group, had surrendered since the US-backed forces led by the Kurdish YPG laid siege to the town of Baghouz and its hinterland on the Euphrates River.

Among them were 5,000 militants, the SDF said.

Another 34,000 civilians were evacuated from Baghouz, the last shred of territory held by the extremists who have been driven from roughly one-third of Iraq and Syria over the past four years, Gabriel said.

Former residents from the region say many of the civilians who came out of the Baghouz area in recent weeks were Iraqi Sunnis with close tribal ties on the other side of the border in Deir al-Zor, a Sunni heartland.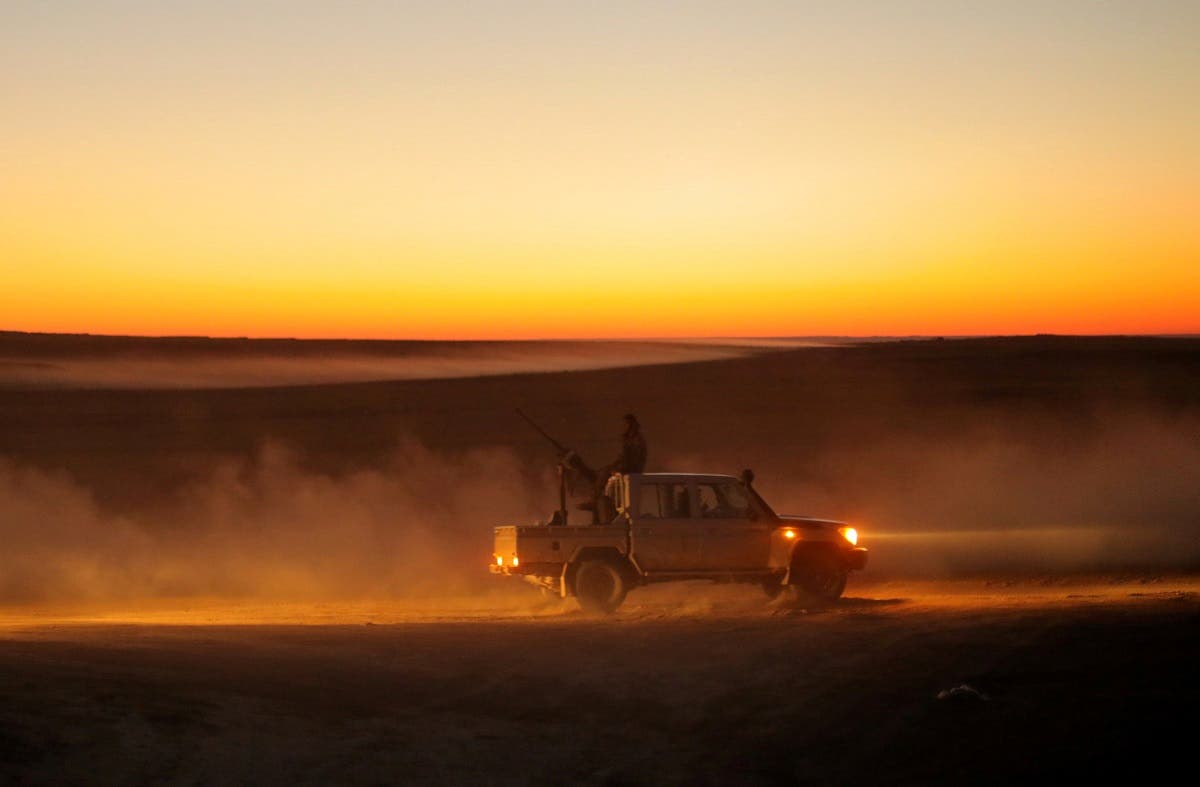 A fighter from the Syrian Democratic Forces (SDF) sits at a back of a truck, near the village of Baghouz, Deir Al Zor province, in Syria March 9, 2019. (Reuters)
SHOW MORE
Last Update: Wednesday, 20 May 2020 KSA 09:54 - GMT 06:54