Cross-border fighting between Israel and Hamas abated on Tuesday after a day of Palestinian rocket attacks and Israeli air strikes, but Israel said it reserved the right to strike again and kept its forces massed at the Gaza frontier.

The biggest Israeli-Palestinian escalation in months, which began on Monday with the longest-range rocket attack to cause casualties in Israel for five years, appeared to have been curbed overnight by Egyptian mediation.

Israel responded to Monday's rocket attack with a wave of strikes on targets belonging to the Hamas militant group that controls the Gaza strip. Seven Israelis were injured in the initial rocket attack and five Palestinians were wounded by the retaliatory Israeli strikes, although most of the targets hit appeared to have been evacuated in advance.

The border area fell quiet on Tuesday morning after Hamas said Egypt had brokered a truce. As in past escalations that ended with Egyptian mediation, Israel denied it had agreed to a ceasefire with Hamas, which it views as a terrorist group.

The escalation was the biggest since November between Israel and Hamas, which fought three wars between 2007 and 2014 and have come to the brink of all-out conflict several times since.
"We don't want war"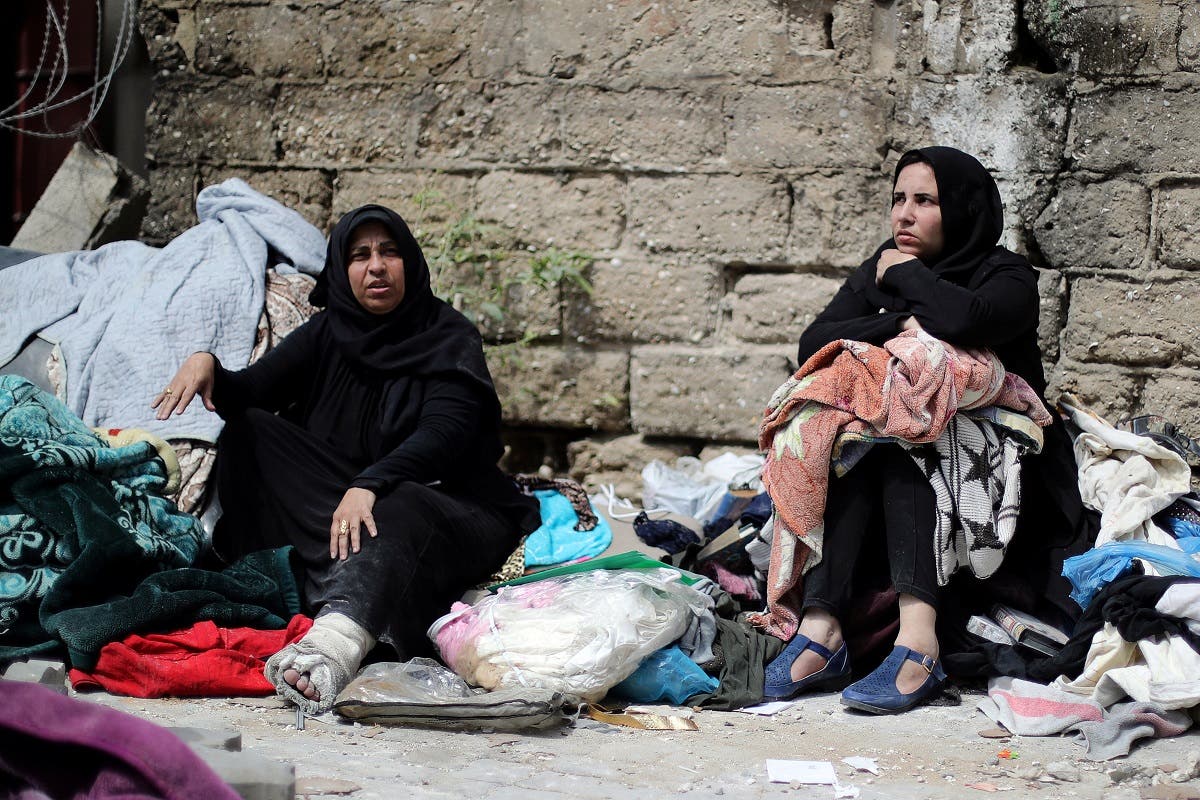 Palestinians sit with their belongings in a street outside their destroyed house in Gaza City. (Reuters)
SHOW MORE
Last Update: Wednesday, 20 May 2020 KSA 09:59 - GMT 06:59