Several citizens across Iranian cities, including the conservative stronghold of Mashhad, began protesting on Friday after Iranian authorities introduced petrol rationing and price hikes.

Videos being shared on social media showed protesters gathering in squares across the southwestern city of Ahwaz in Iran's Khuzestan province. One video showed tires being burned to block the roads while another showed a group of protesters shouting anti-regime slogans near a petrol station.

A report by state news agency IRNA early on Friday said every private car will now have a 60-liter monthly quota at about 13 cents per liter, up from nine cents. Taxis and ambulances have a quota of up to 500 liters at 13 cents. Beyond that, the price is 26 cents per liter.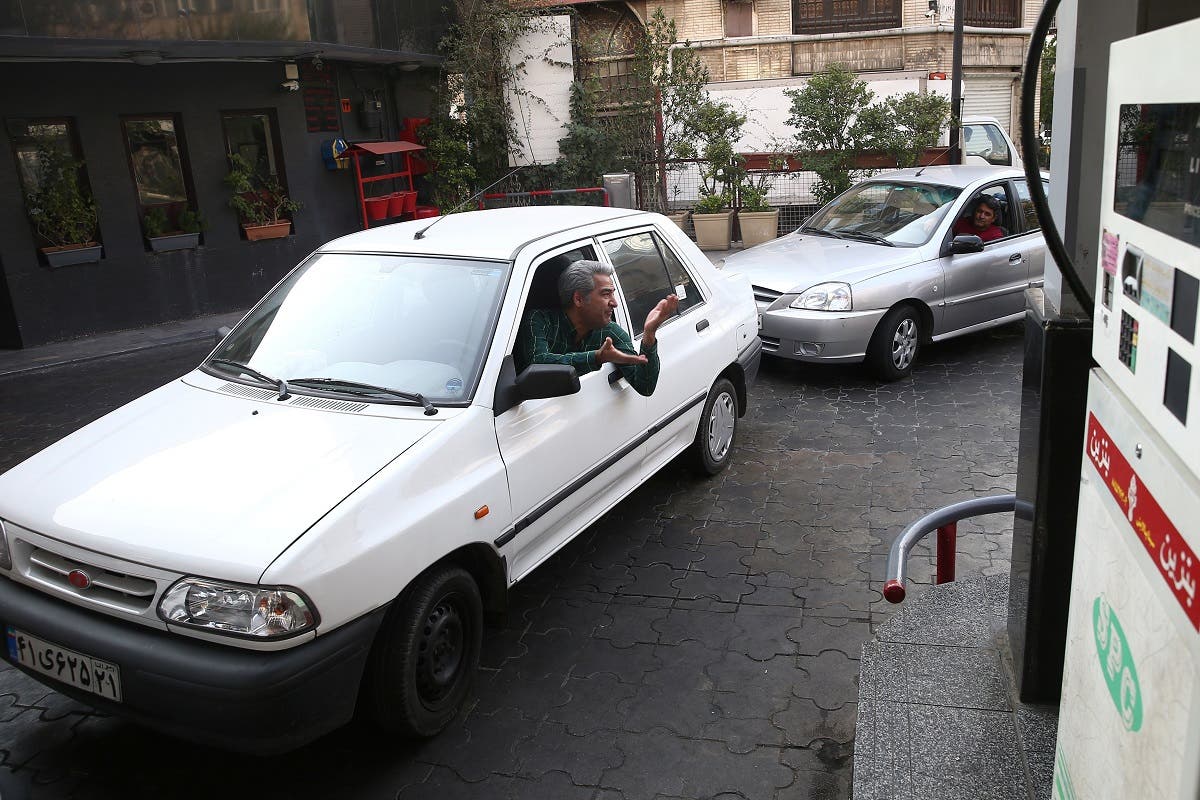 Cars queue at a petrol station, after fuel price increased in Tehran, Iran November 15, 2019. (West Asia News Agency via Reuters)
SHOW MORE
Last Update: Wednesday, 20 May 2020 KSA 09:53 - GMT 06:53