Protesters on Saturday burned the Hezbollah headquarters in Iraq which is located near the al-Iskan bridge in the Najaf province.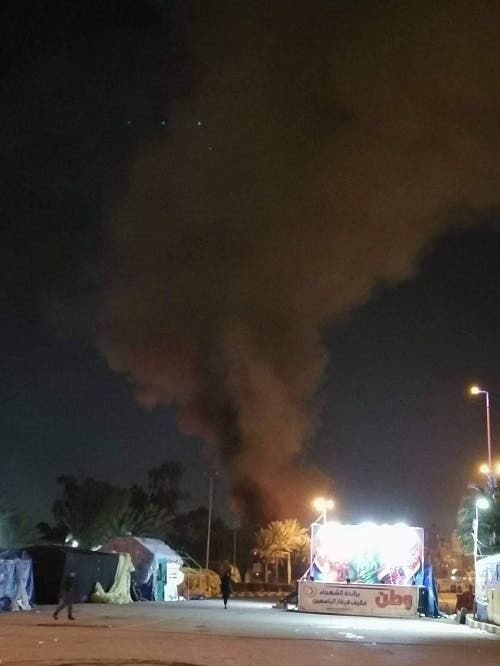 The protesters chanted slogans against the continuation of Adil Abdul Mahdi as prime minister, and the failure to prosecute the killers of demonstrators.

The protesters also condemned the campaign of intimidation, abductions and assassinations carried out by pro-Iranian militias.
SHOW MORE
Last Update: Sunday, 19 January 2020 KSA 11:46 - GMT 08:46