The Iranian military did "well" by downing a civilian airliner in January, the spokesman for the parliament's legal and judicial committee said on Sunday, adding that no arrests have been made in relation to the incident, contrary to official claims.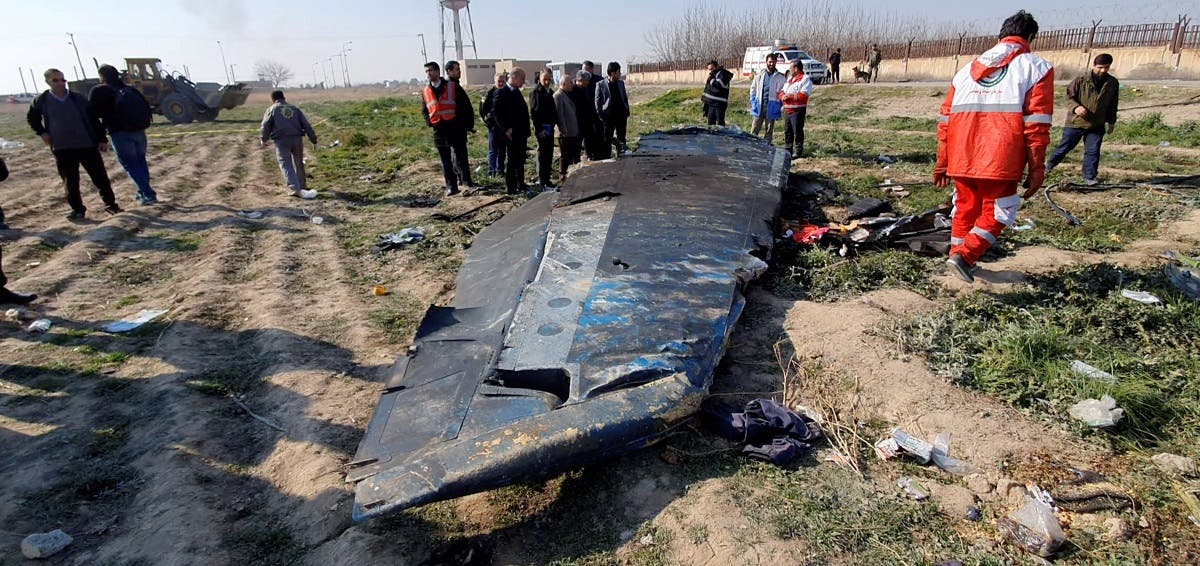 General view of the debris of the Ukraine International Airlines, flight PS752, Boeing 737-800 plane that crashed after take-off from Iran's Imam Khomeini airport, on the outskirts of Tehran. (File photo: Reuters)
Foreign Minister Mohammad Javad Zarif and judiciary spokesman Gholamhossein Esmaili had previously claimed that several individuals involved in the downing of the Ukrainian airliner have been arrested.
SHOW MORE
Last Update: Wednesday, 20 May 2020 KSA 10:02 - GMT 07:02