The world's chemical weapons watchdog on Wednesday for the first time explicitly blamed Syria for toxic attacks in the country, saying President Bashar al-Assad's regime used sarin and chlorine three times in 2017.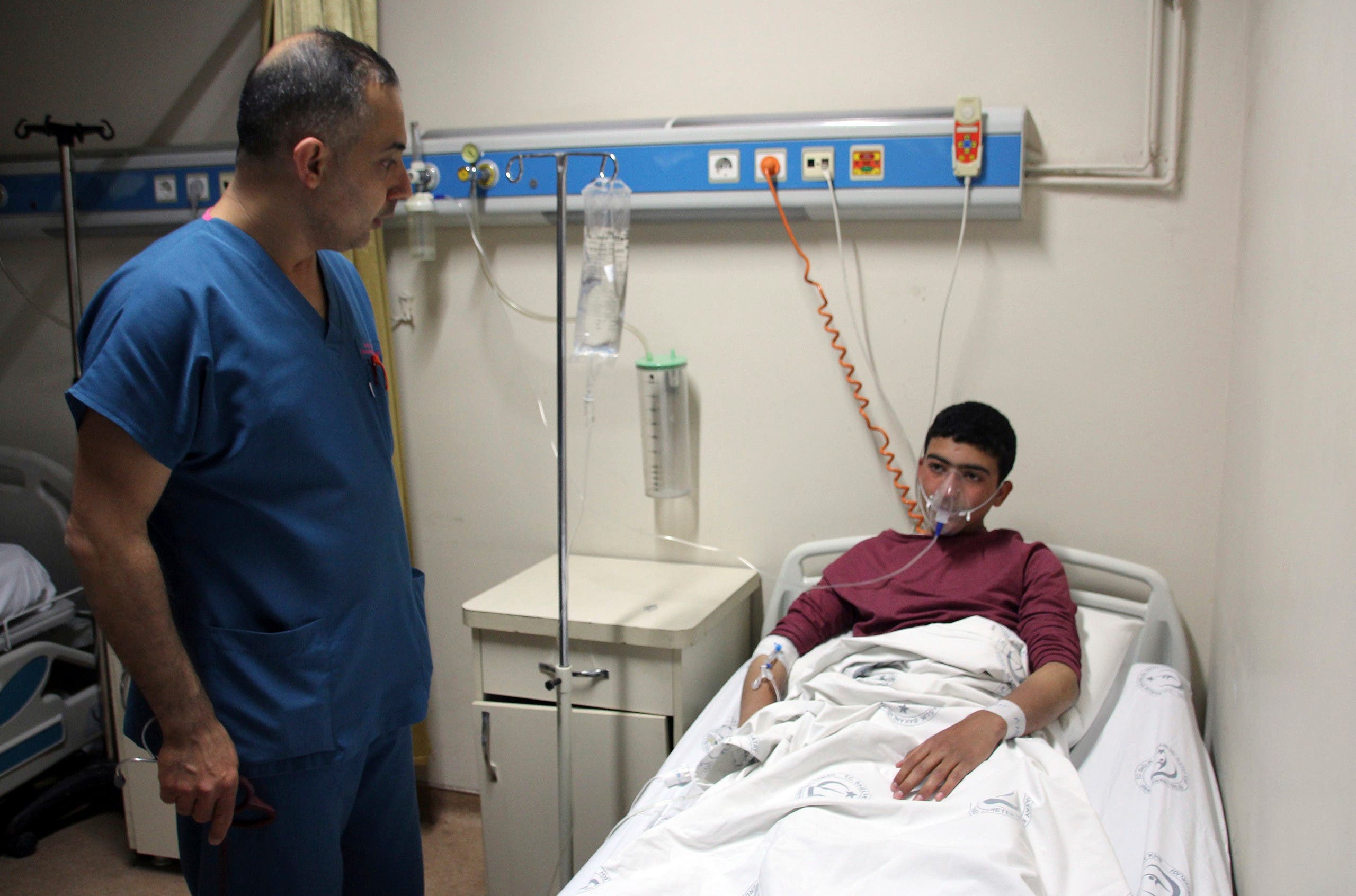 A Turkish medical doctor reviews a victim of alleged chemical weapons attacks in Syrian city of Idlib, at a local hospital in Reyhanli, Turkey in April 2017. (AP)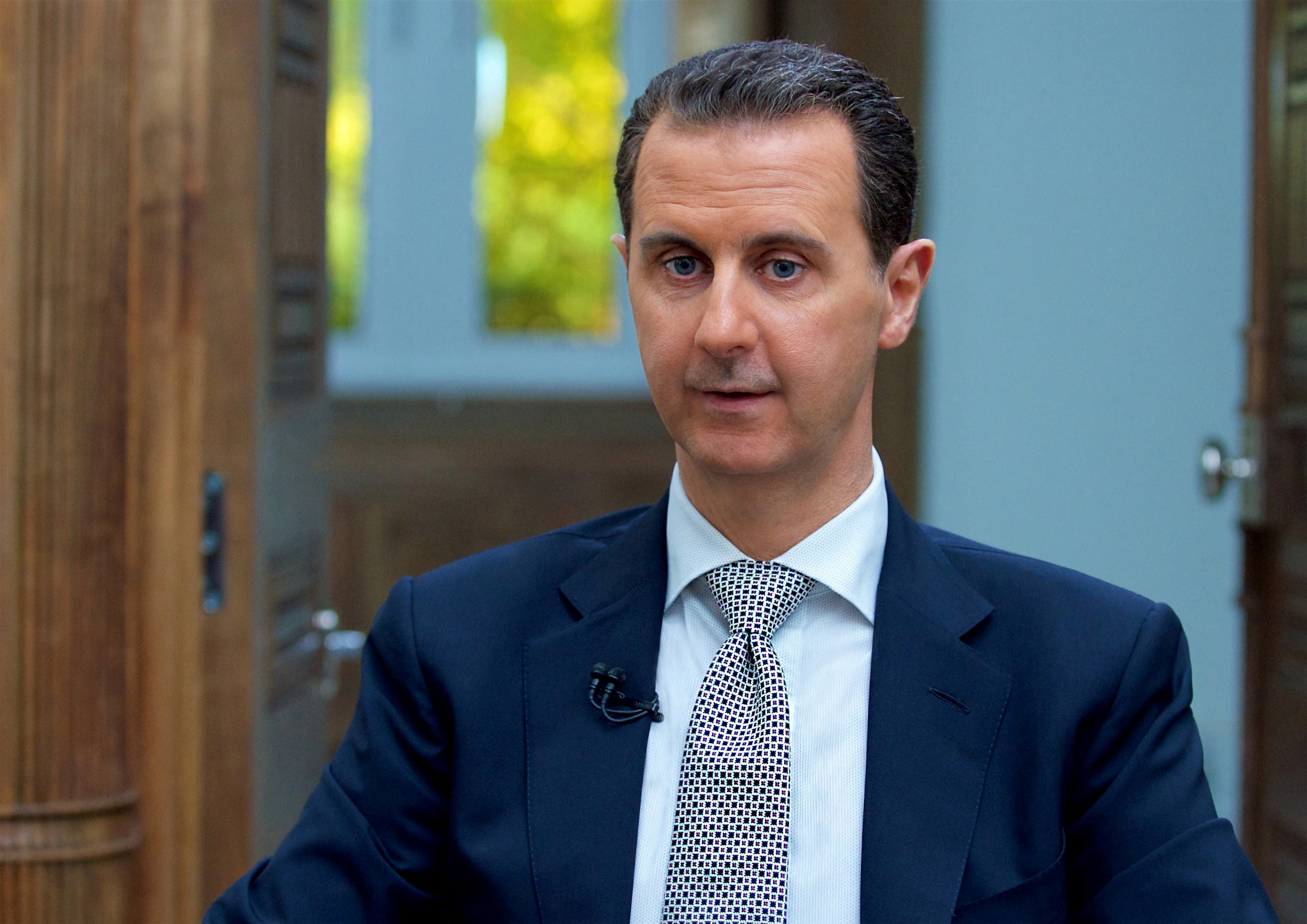 Syria's President Bashar al-Assad speaks during an interview with AFP news agency in Damascus, Syria in this handout picture provided by SANA on April 13, 2017.
SHOW MORE
Last Update: Wednesday, 20 May 2020 KSA 10:06 - GMT 07:06