The head of Lebanon's Hezbollah on Monday condemned Germany's ban on his group as bowing to US pressure and insisted it was not active in the country.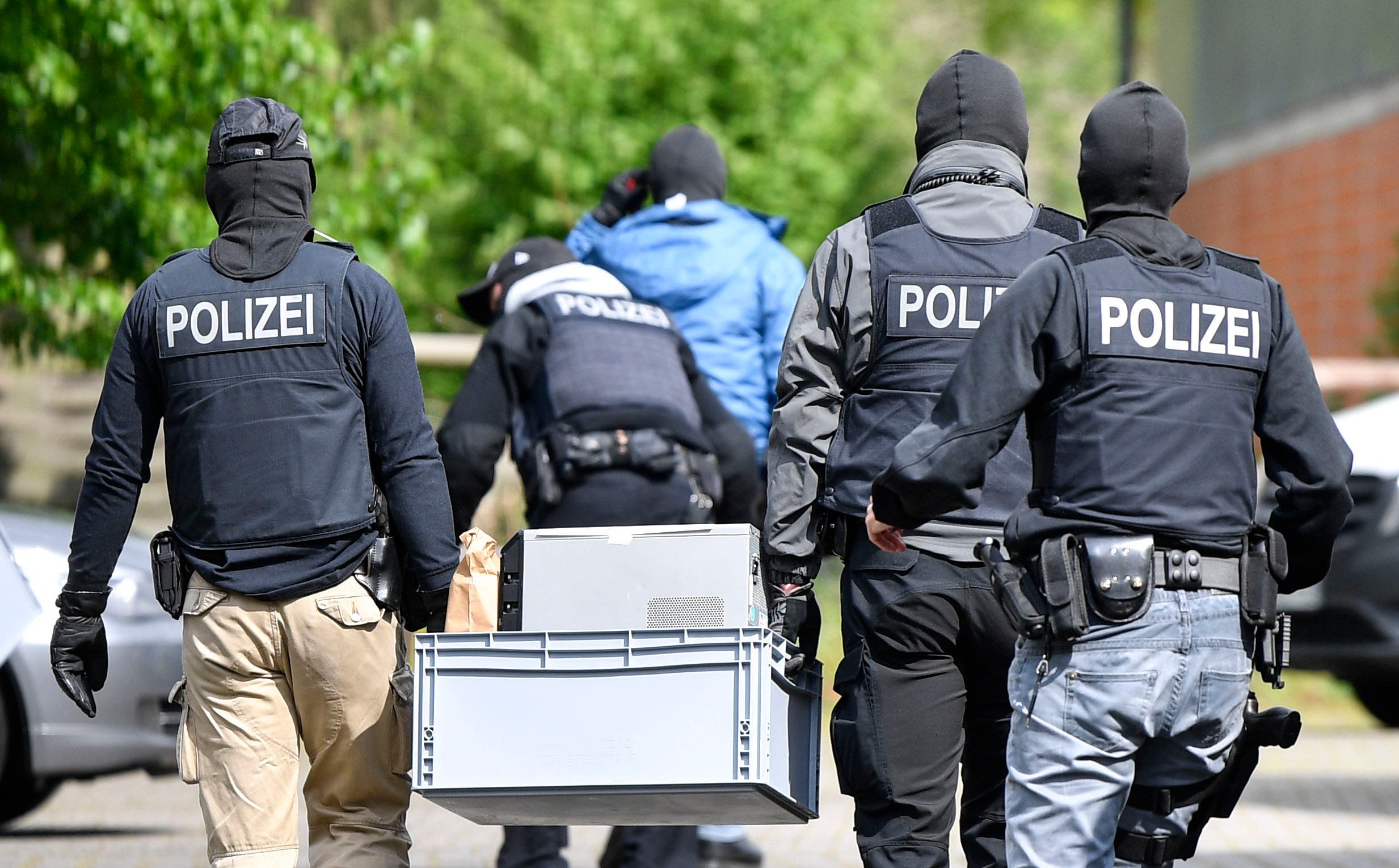 Special police investigates the Hezbollah linked Imam Mahdi center in Muenster, western Germany, Thursday, April 30, 2020. (AP)
He condemned German authorities for raiding mosques and associations linked to the group, saying "there was no need for these barbaric actions".
Don't surrender blindly to IMF
SHOW MORE
Last Update: Wednesday, 20 May 2020 KSA 10:02 - GMT 07:02