Israel's parliament approved on Sunday Prime Minister Benjamin Netanyahu's new unity government, ending more than a year of political deadlock, but he still faces a trial starting next week for alleged corruption.

His decision to share power with former rival, centrist Blue and White leader Benny Gantz, opens the way for Netanyahu to proceed towards a pledged annexation of parts of the occupied West Bank, land that Palestinians seek for a state.

After three inconclusive elections, the conservative Netanyahu will remain prime minister for 18 months before handing over to his new partner.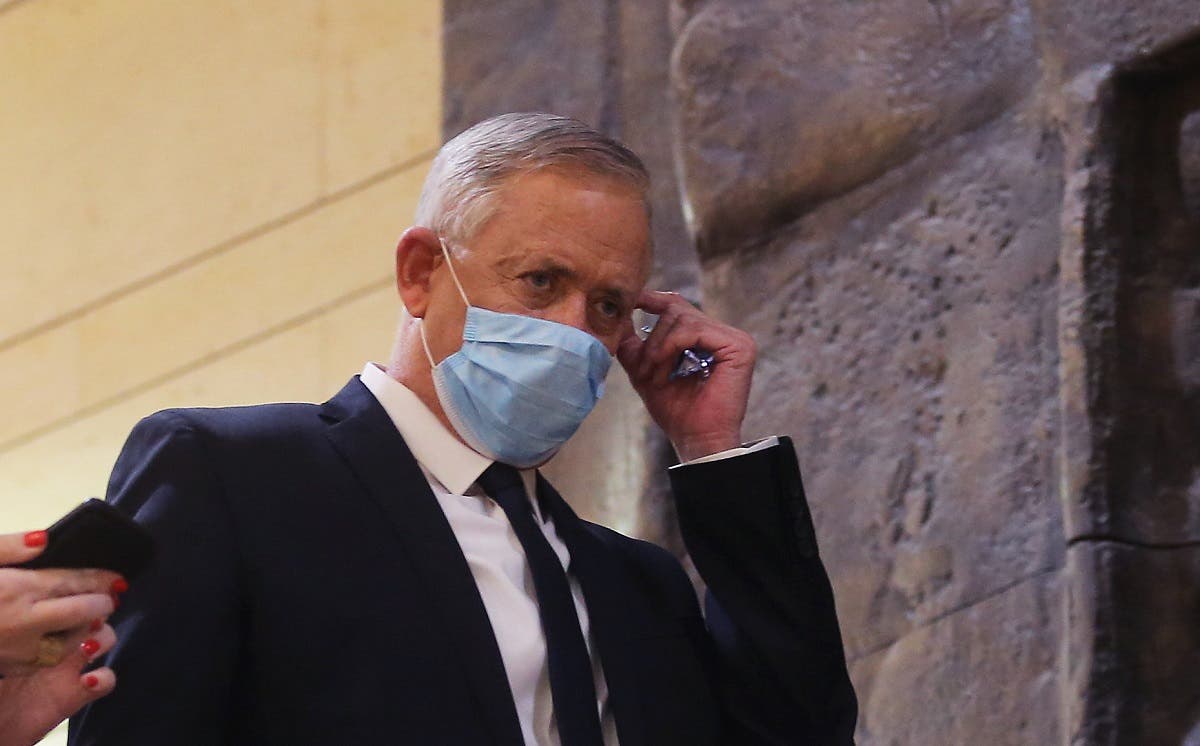 Blue and White party leader Benny Gantz, wearing a protective face mask, arrives for the swearing-in ceremony at Israel's parliament, the Knesset, in Jerusalem, on May 17, 2020. (AFP)


Gantz, a former armed forces chief, will be Netanyahu's defense minister and "alternate prime minister," a new position that Netanyahu will hold when Gantz takes the helm.
SHOW MORE
Last Update: Wednesday, 20 May 2020 KSA 09:54 - GMT 06:54