The first of five Iranian vessels bringing millions of barrels of gasoline to fuel-starved Venezuela is set to arrive on Saturday, according to Venezuelan state media.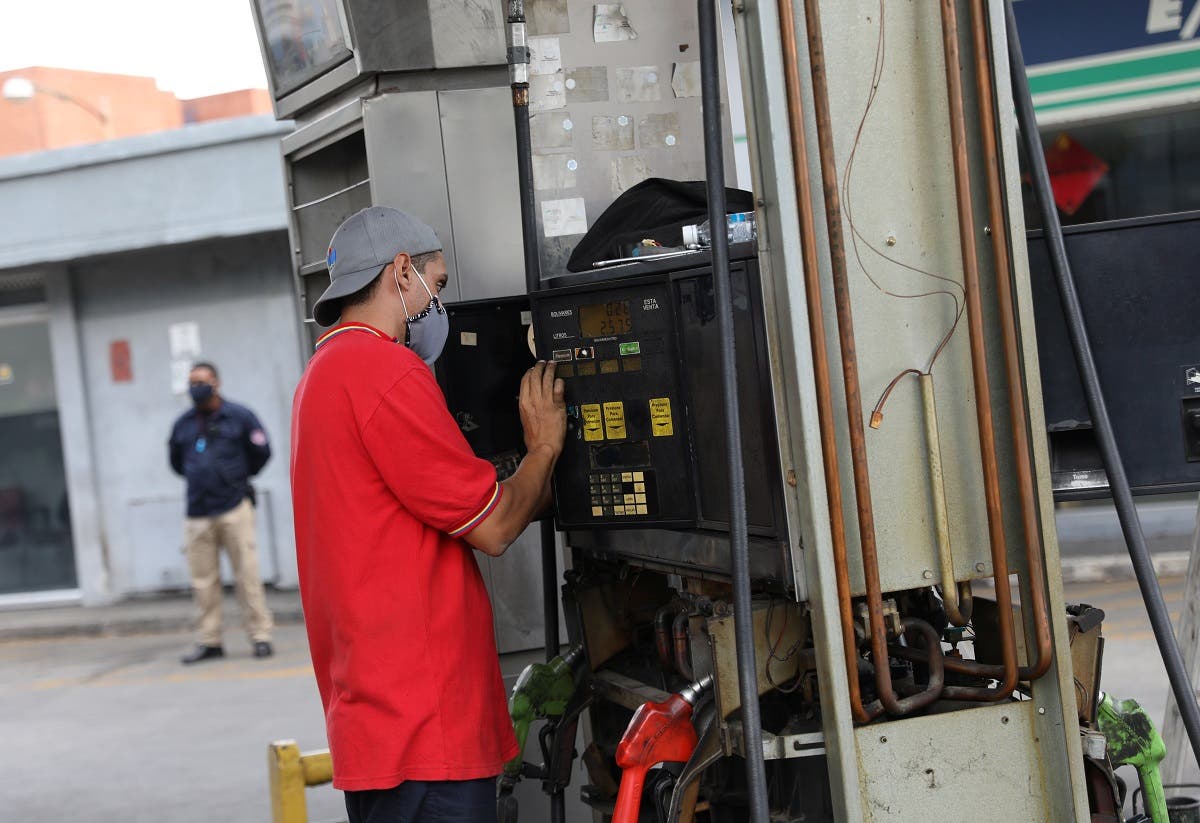 A worker fixes a fuel dispenser machine at a gas station Caracas, Venezuela April 23, 2020. Picture taken April 23, 2020. (Reuters)
Over the past two months, authorities have imposed rationing at gas stations nationwide, handing control over to military personnel.
SHOW MORE
Last Update: Sunday, 24 May 2020 KSA 23:10 - GMT 20:10