A top American military official said that the US will not quit the region in response to Iranian pressure despite "irresponsible and outrageous provocations" from the Iranian regime.

"We, the US, don't seek conflict with Iran, and neither does Saudi Arabia, neither does the UAE, or any of our other partners and allies in the region. We never have ... The United States and our GCC partners in particular … have repeatedly responded to serious Iranian, irresponsible and outrageous provocations with a measured and defensive posture that has generally tried to lower tensions."

General Kenneth F. McKenzie, Commander of the United States Central Command, was speaking on Thursday during an online seminar organized by the Aspen Security Forum.

The US Central Command oversees US operations in Africa, Central and South Asia, and the Middle East.
Gen. McKenzie said Iranian provocations and escalatory action are designed to create instability in the region, but that Tehran has misjudged American resolve.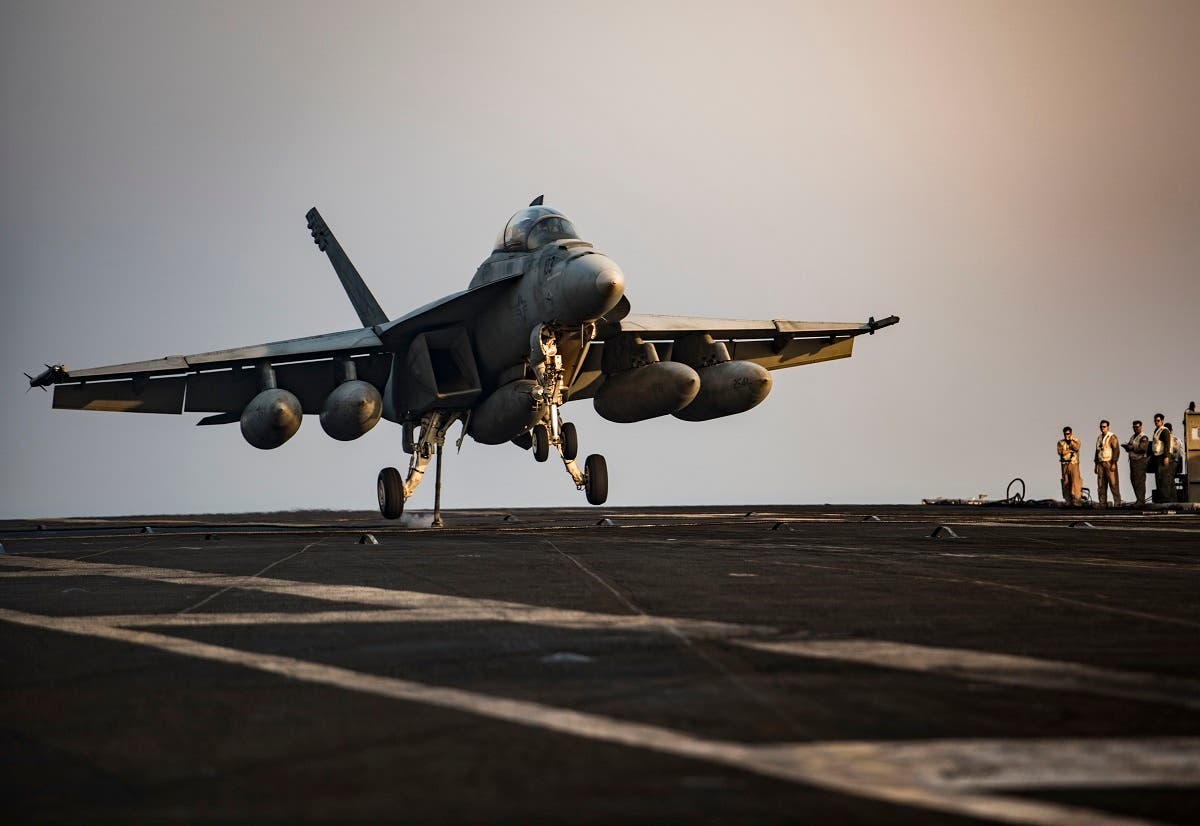 An F/A-18F Super Hornet preparing to make an arrested landing on the flight deck of the aircraft carrier USS Dwight D. Eisenhower (CVN 69) (Ike) in the Arabian Gulf. (File photo: AFP)


"We're not going to quit the region in response to Iranian pressure. While Iran may own the early steps of the escalatory ladder because the US is attempting to avoid conflict, Iran needs to understand that the US clearly owns the final steps in any escalatory ladder," he said.
SHOW MORE
Last Update: Saturday, 20 June 2020 KSA 14:56 - GMT 11:56