Families of victims of the Ukrainian civilian airliner downed by Iranian missiles in January will meet with Canadian Foreign Minister François-Philippe Champagne to urge Canada to press Iran to hand over the plane's black boxes, according to a relative of one of the victims.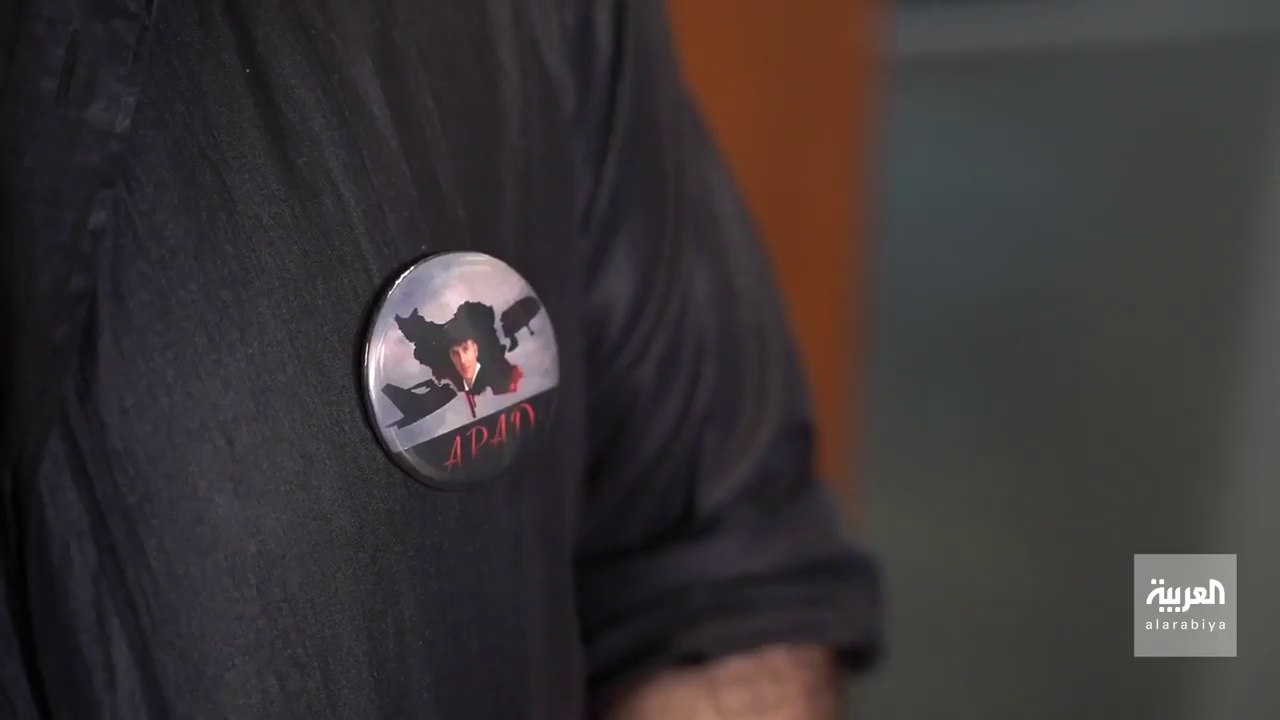 Mehrzad Zarei, whose 17-year-old son Arad was killed in the crash, speaks to Al Arabiya.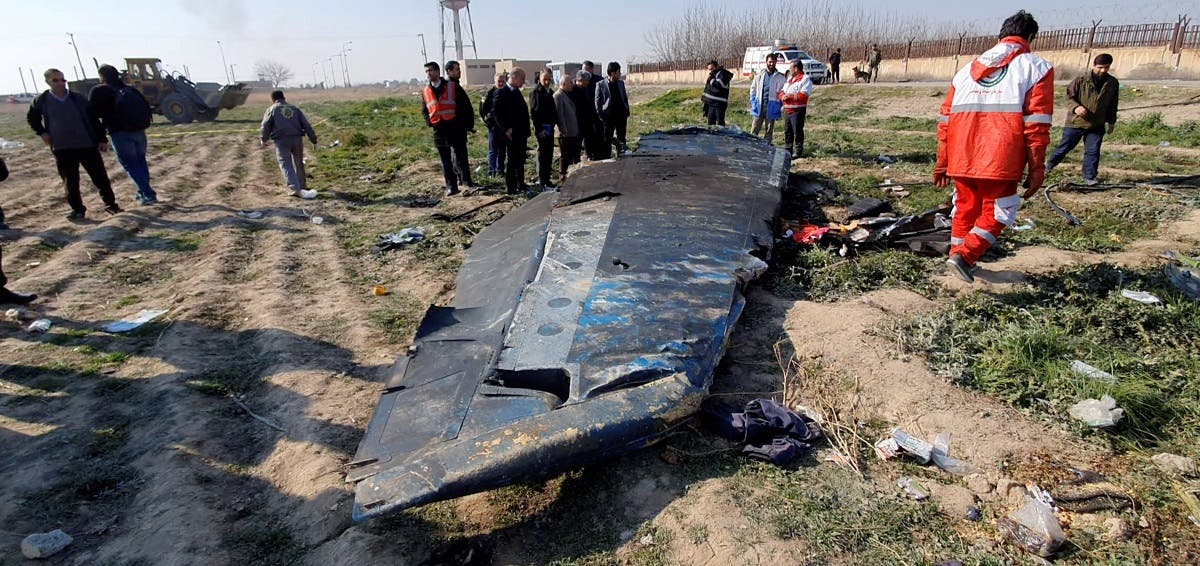 General view of the debris of the Ukraine International Airlines, flight PS752, Boeing 737-800 plane that crashed after take-off from Iran's Imam Khomeini airport, on the outskirts of Tehran. (File photo: Reuters)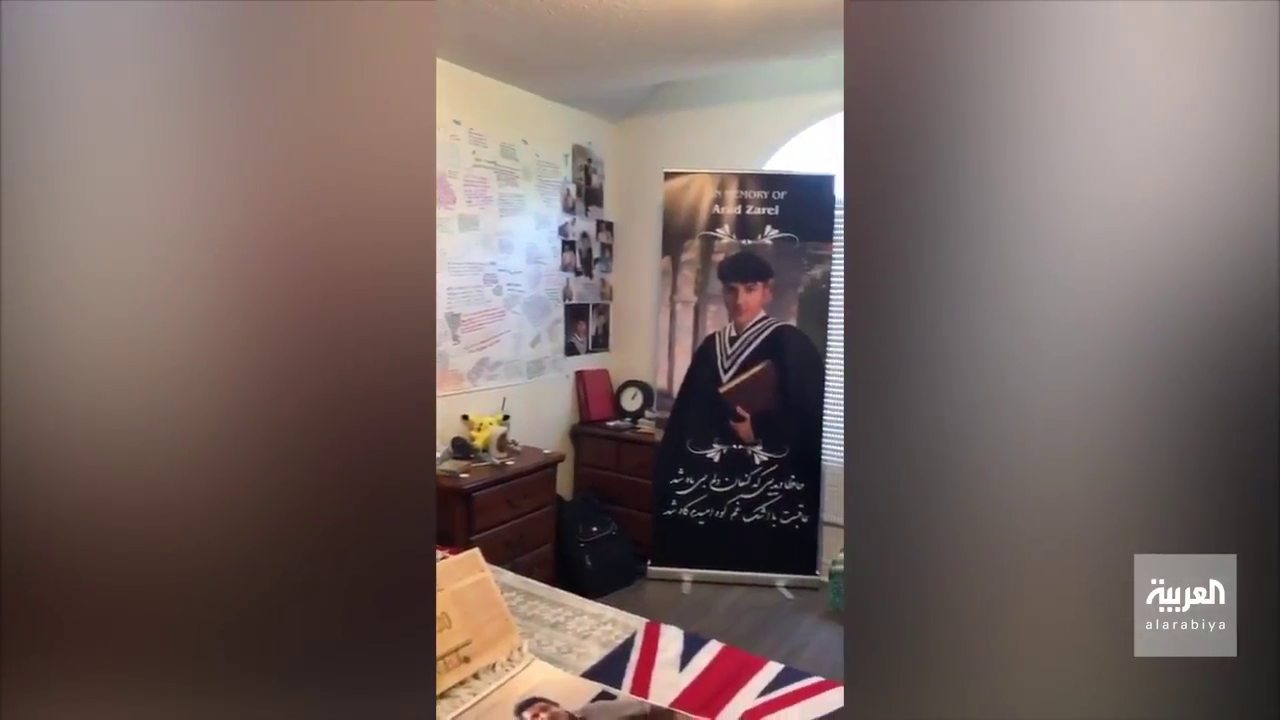 Photo shows the room of 17-year-old son Arad Zarei who was killed in the crash.
SHOW MORE
Last Update: Sunday, 21 June 2020 KSA 08:05 - GMT 05:05