The United States has announced additional humanitarian assistance for the Syrian people, said US Secretary of State Mike Pompeo in a statement on Tuesday at the fourth Brussels Conference on "Supporting the Future of Syria and the Region," hosted by the EU.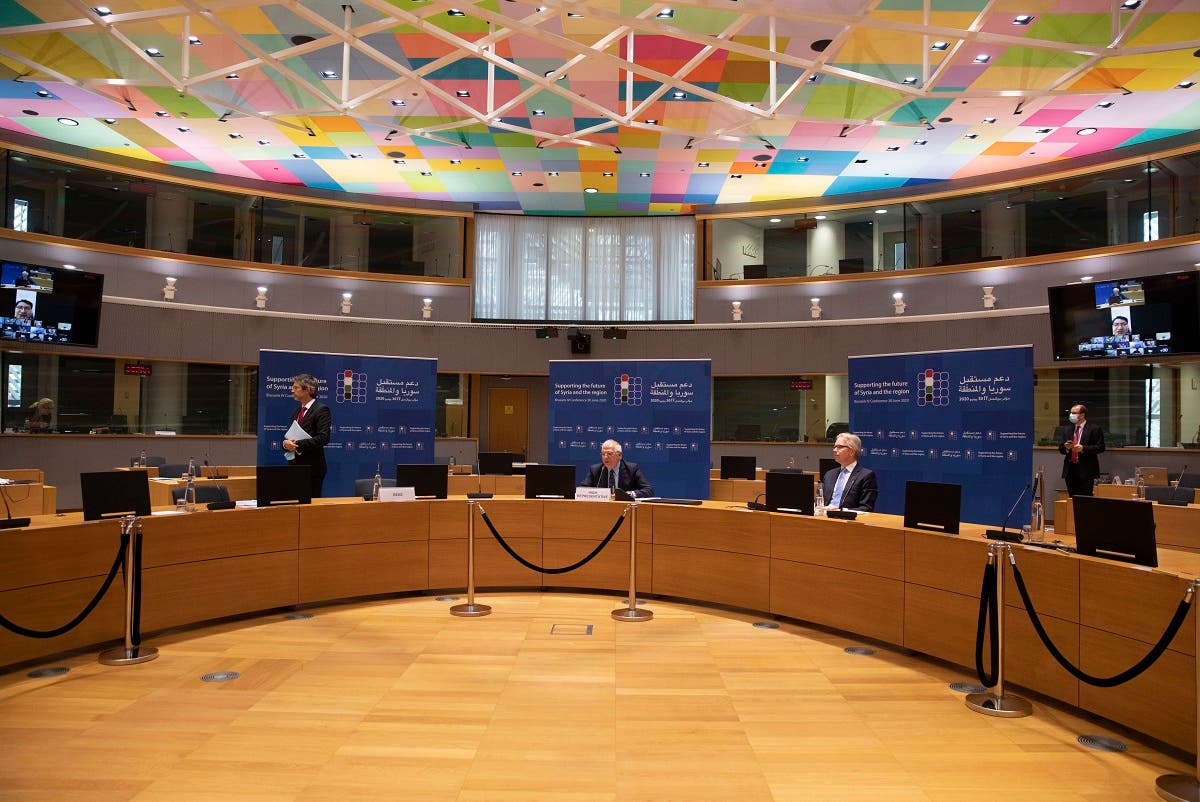 Videoconference on 'Supporting the future of Syria and the Region' at the European Council building in Brussels on June 30, 2020. (AFP)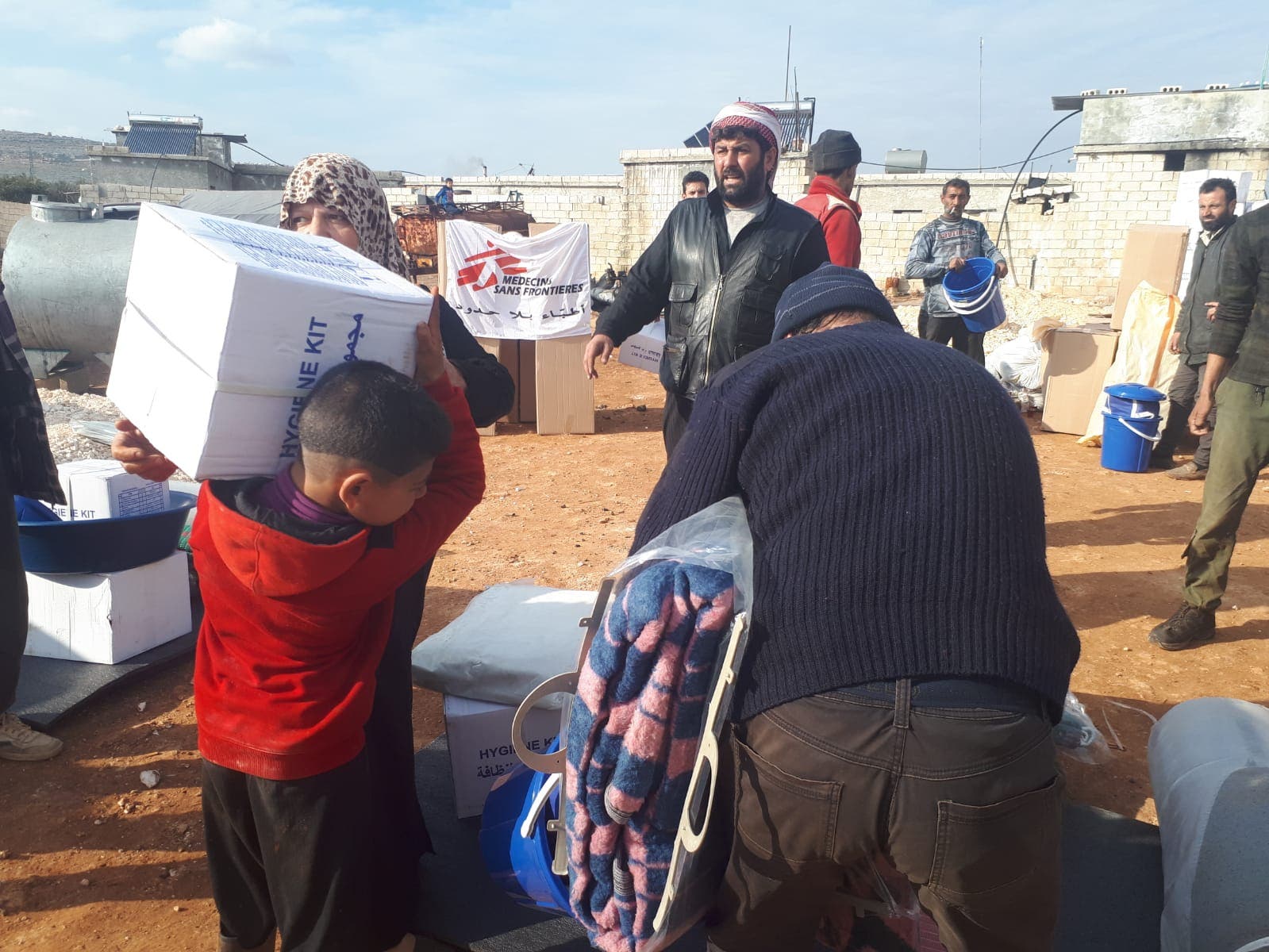 Humanitarian aid being distributed in northwest Syria. (MSF)


However, rebuilding destroyed cities will take billions of dollars more and cannot start until powers involved back a peaceful transition away from the rule of President Bashar al-Assad, the EU says.

"We must do more to end the suffering of the Syrian people. First and foremost, we need a political solution to the crisis," EU foreign policy chief Josep Borell told the conference.
SHOW MORE
Last Update: Tuesday, 30 June 2020 KSA 17:57 - GMT 14:57