At least two deaths by suicide were reported in Lebanon on Friday as the country's economic crisis continued to take its toll.

The cost of living in the country has spiraled in recent months as the value of the Lebanese lira has collapsed against the dollar. The government on Tuesday raised the price of a 900g loaf of bread for the first time in 8 years, from 1,500 to 2,000 Lebanese Lira.

Prices of imported goods have shot up. Local media reported on Thursday that a man in Beirut had robbed a pharmacy at gunpoint, demanding diapers and medicine. Supermarkets across the country have had their shelves emptied as people stock up before the Lira loses yet more of its value.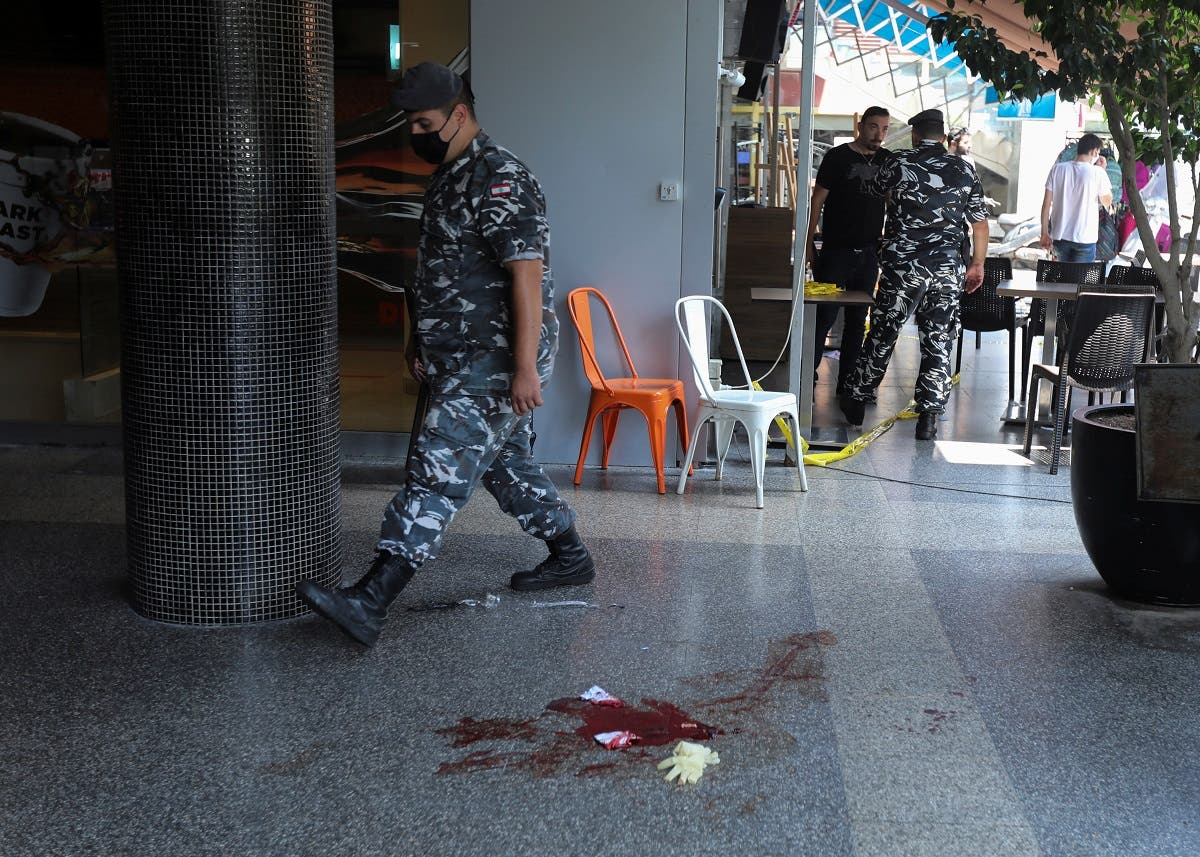 A Lebanese internal security member walks past bloodstains at the site where a man committed suicide in Beirut, Lebanon. (Reuters)
SHOW MORE
Last Update: Friday, 03 July 2020 KSA 21:19 - GMT 18:19