Syrian and Russian planes have carried out deadly aerial strikes on schools, hospitals and markets in Idlib province that amount to war crimes, UN investigators said on Tuesday in a report that also condemned attacks by militants.

They said that "indiscriminate bombardment" by pro-government forces, ahead of a March ceasefire brokered with Turkey, claimed hundreds of lives and forced one million civilians to flee, which may amount to a crime against humanity.

The UN Commission of Inquiry on Syria also accused Hayat Tahrir al-Sham (HTS), anextremist group that controls part of northwest Syria, of firing artillery into civilian areas "with no apparent legitimate military objective."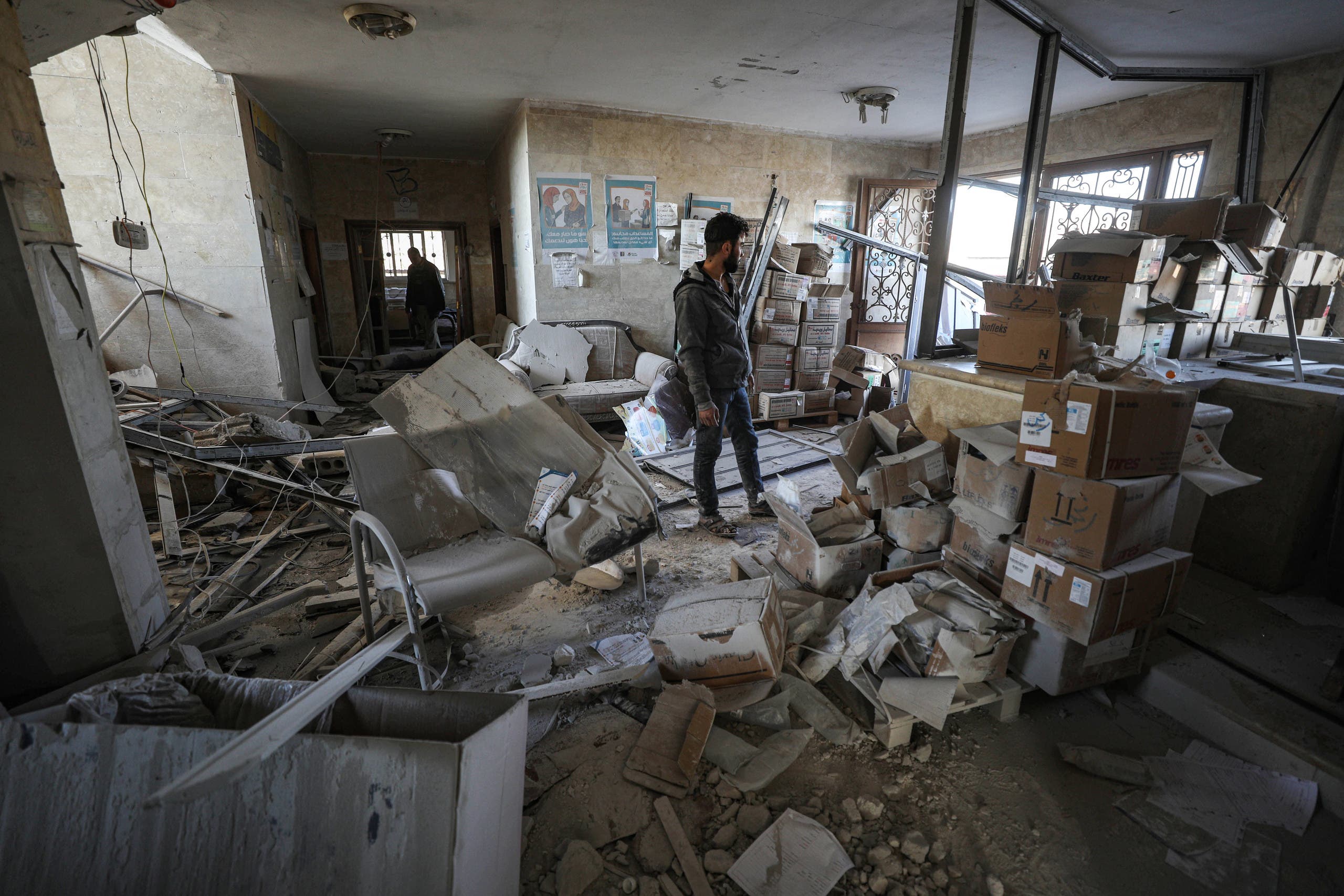 Men inspect the rubble of a hospital that was reportedly hit by a reported air strike in the Syrian village of Shinan, about 30 kilometres south of Idlib in the northwestern Idlib province, on November 6, 2019.


Fighters from HTS, a group formerly known as Nusra Front, have tortured and executed detainees, it added.

"All sides likely committed war crimes," Paulo Pinheiro, chairman of the UN panel, told a news briefing.

"Children were shelled at school, parents were shelled at the market, patients were shelled at the hospital. Entire families were bombarded, even while fleeing these attacks."
SHOW MORE
Last Update: Tuesday, 07 July 2020 KSA 19:11 - GMT 16:11