A five-year-old child is dead and 700 other people have been hospitalized in Jordan with mass food poisoning after eating shawarma at a restaurant in the town of Ain al-Basha, north of the capital Amman, the Ministry of Health announced on Wednesday.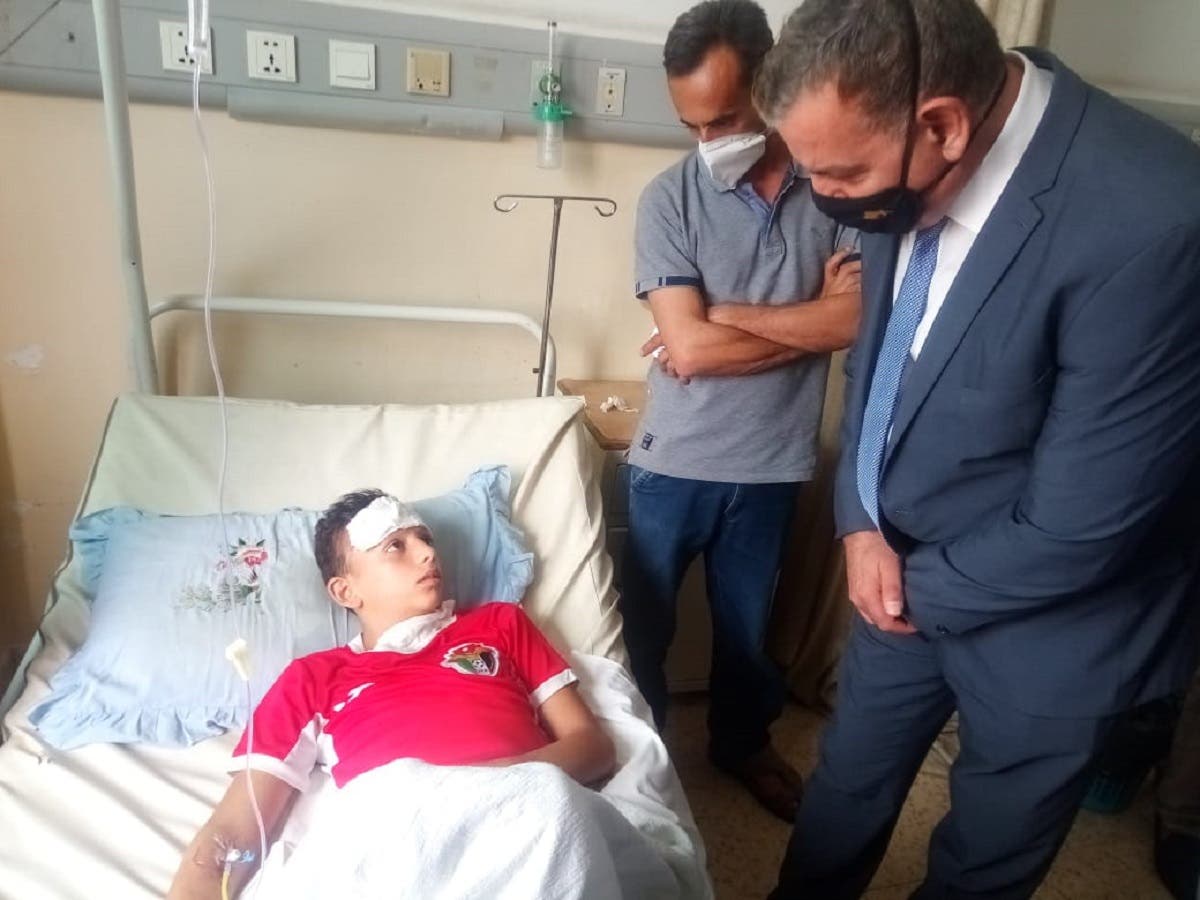 Jordanian Health Minister Saad Jaber visits food poisoning patients at a hospital. (Twitter)

The health minister confirmed that most cases are in stable condition and that a few have a moderate level of illness.

Following the incident, the health ministry urged people to avoid eating exposed food and to stay away from gatherings, and to avoid going out during hot afternoon hours.
SHOW MORE
Last Update: Wednesday, 29 July 2020 KSA 13:30 - GMT 10:30