Chemical experts and firefighters are working to secure at least 20 potentially dangerous chemical containers at the explosion-shattered port of Beirut, after finding one that was leaking, according to a member of a French cleanup team.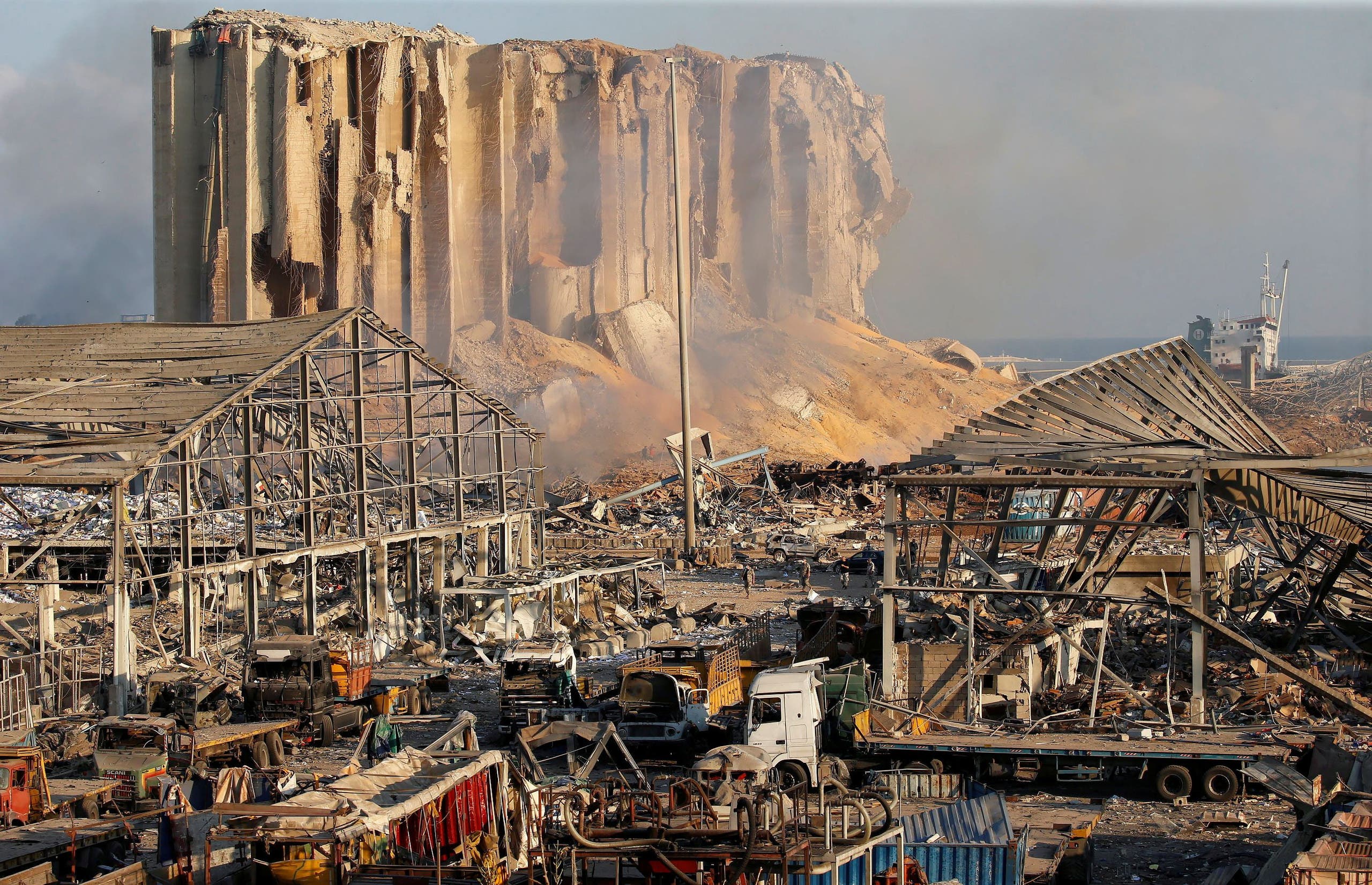 A general view shows the damage at the site of Tuesday's blast in Beirut's port area, Lebanon August 5, 2020. REUTERS/Mohamed Azakir TPX IMAGES OF THE DAY

It is unclear whether there could be additional potentially dangerous containers in other zones of the port. The French and Italian experts were assigned to a specific zone to examine and secure that section, Anthony said.
SHOW MORE
Last Update: Tuesday, 11 August 2020 KSA 07:27 - GMT 04:27