The United States on Tuesday circulated a revised resolution that would extend a UN arms embargo on Iran indefinitely, seeking to gain more support in the 15-member Security Council where veto-wielding Russia and China have voiced strong opposition.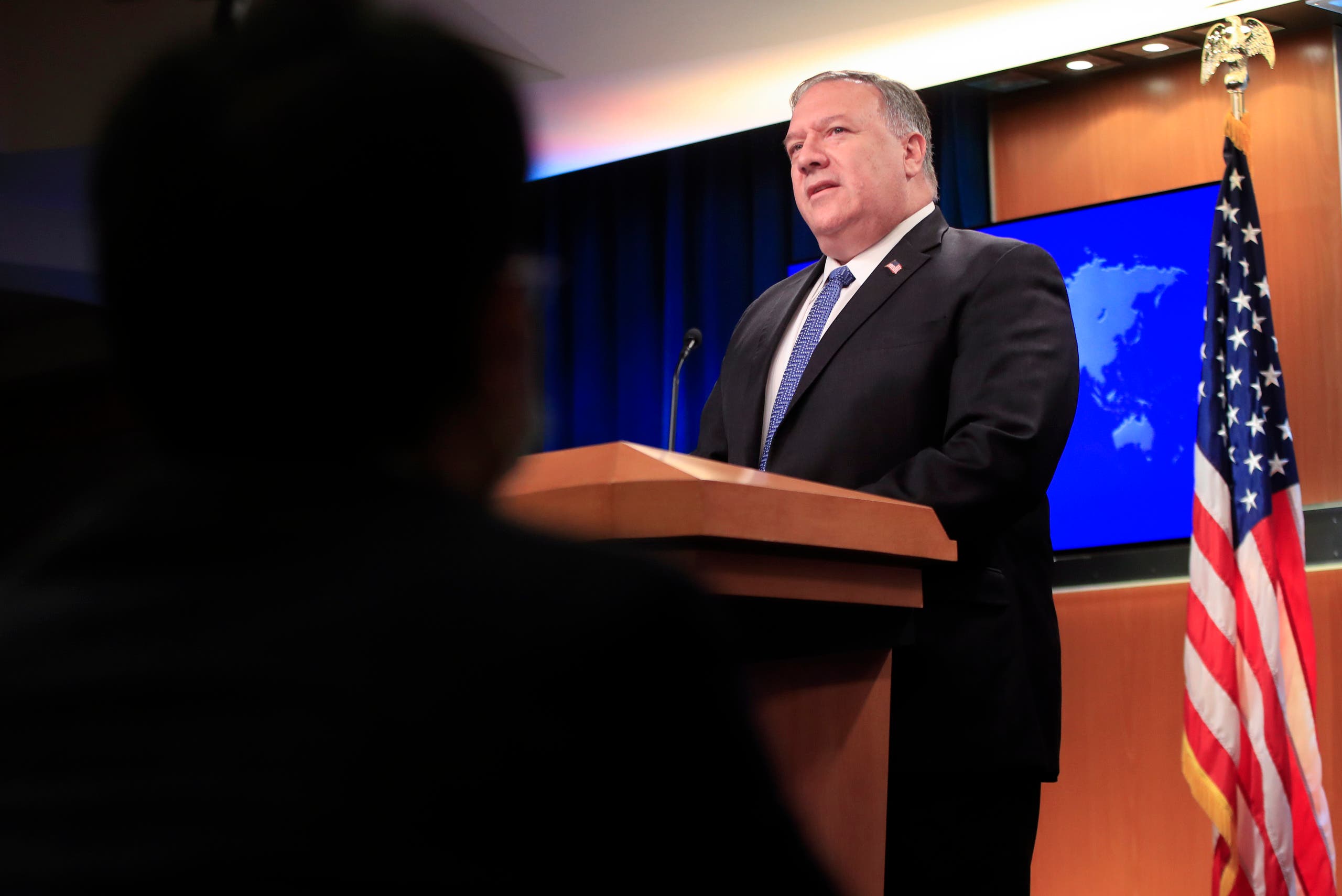 US Secretary of State Mike Pompeo speaks during a news conference at the State Department in Washington, DC, on August 5, 2020. Pompeo said Wednesday the US would offer a $10 million reward to arrest any state actor who interferes in the November elections.

If the resolution is defeated, US Secretary of State Mike Pompeo suggested the US would invoke the "snap back" mechanism in the 2015 nuclear deal that would restore all UN sanctions on Iran. "Snap back" was envisioned in the event Iran was proven to be in violation of the accord, under which it received billions of dollars in sanctions relief in exchange for curbs on its nuclear program.

Russian Foreign Minister Sergey Lavrov accused the Trump administration of waging a politically motivated campaign against Iran and called for "universal condemnation" of the US attempt to impose a permanent arms embargo on the Islamic Republic. He said Trump withdrew from the 2015 nuclear agreement and now has no legal right to try to use the UN resolution endorsing the deal to indefinitely continue the embargo.
SHOW MORE
Last Update: Wednesday, 12 August 2020 KSA 06:50 - GMT 03:50