The Trump administration has warned Iraq that it will close its embassy in Baghdad if the government does not take swift and decisive action to end persistent rocket and other attacks by Iranian-backed militias and rogue armed elements on American and allied interests in the country, US, Iraqi and other officials said Monday.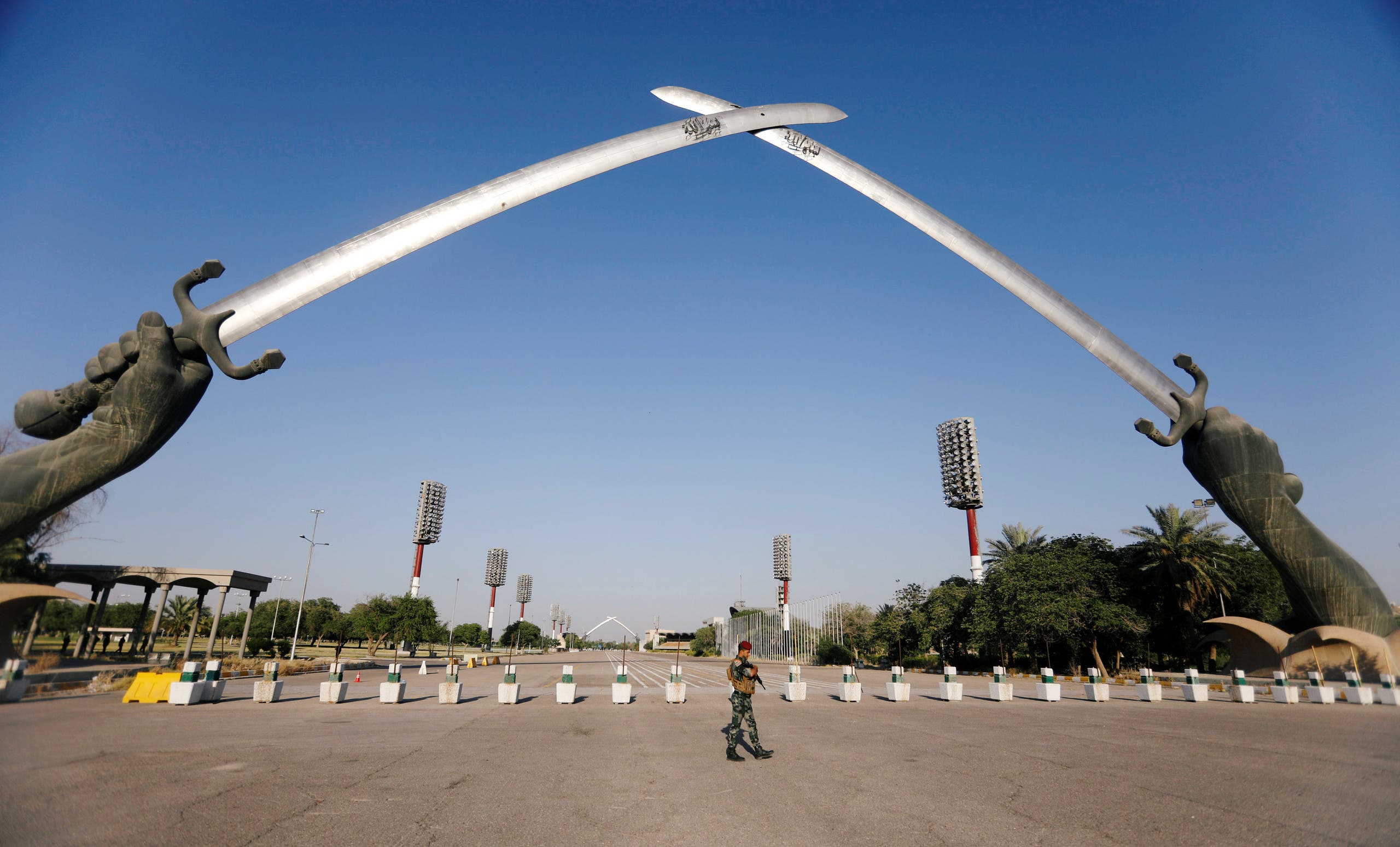 An Iraqi security officer walks near the Arch of Victory memorial in the Green Zone of Baghdad, Iraq on June 24, 2019. (Reuters)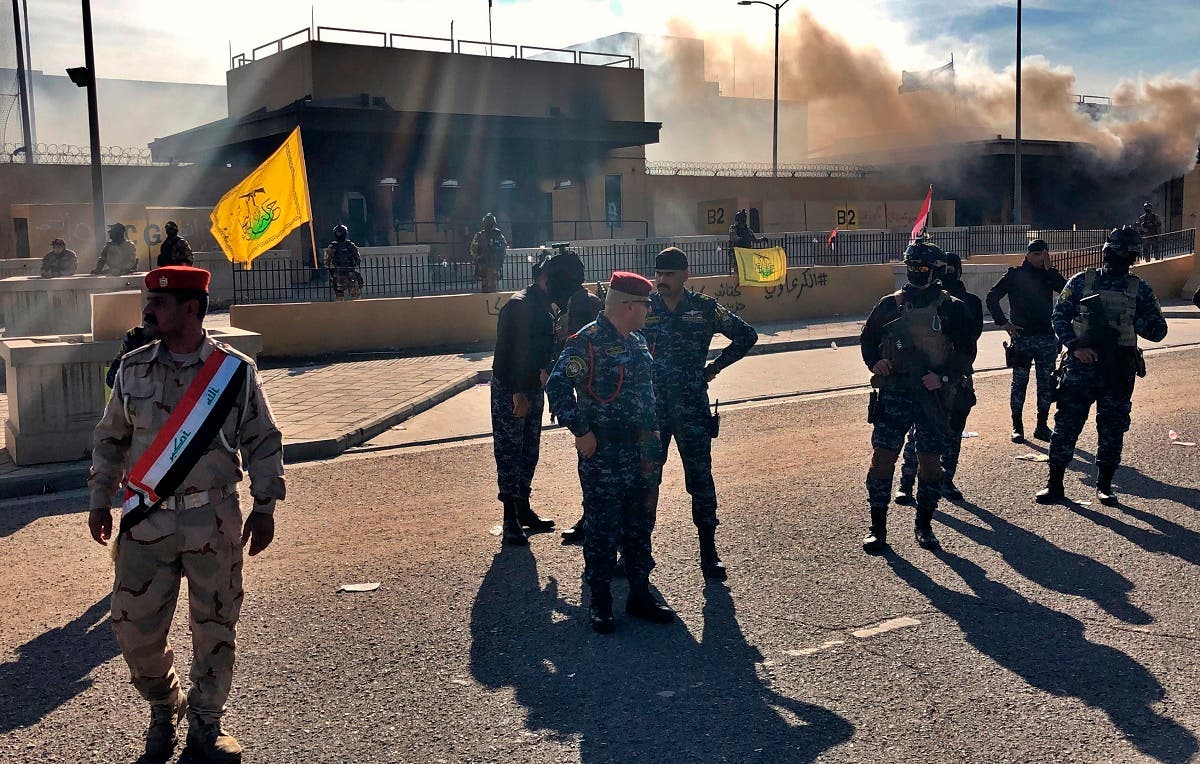 Iraqi security forces stand guard in front of the US Embassy in Baghdad, Iraq, Jan. 1, 2020. (AP)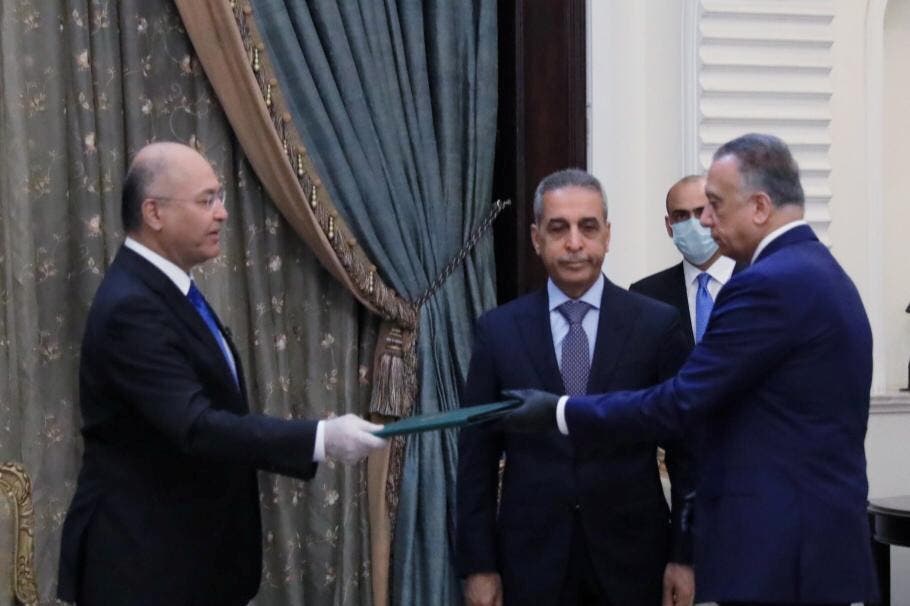 Iraq's President Barham Salih instructs newly appointed Prime Minister Mustafa al-Kadhimi in Baghdad. (File photo: Reuters)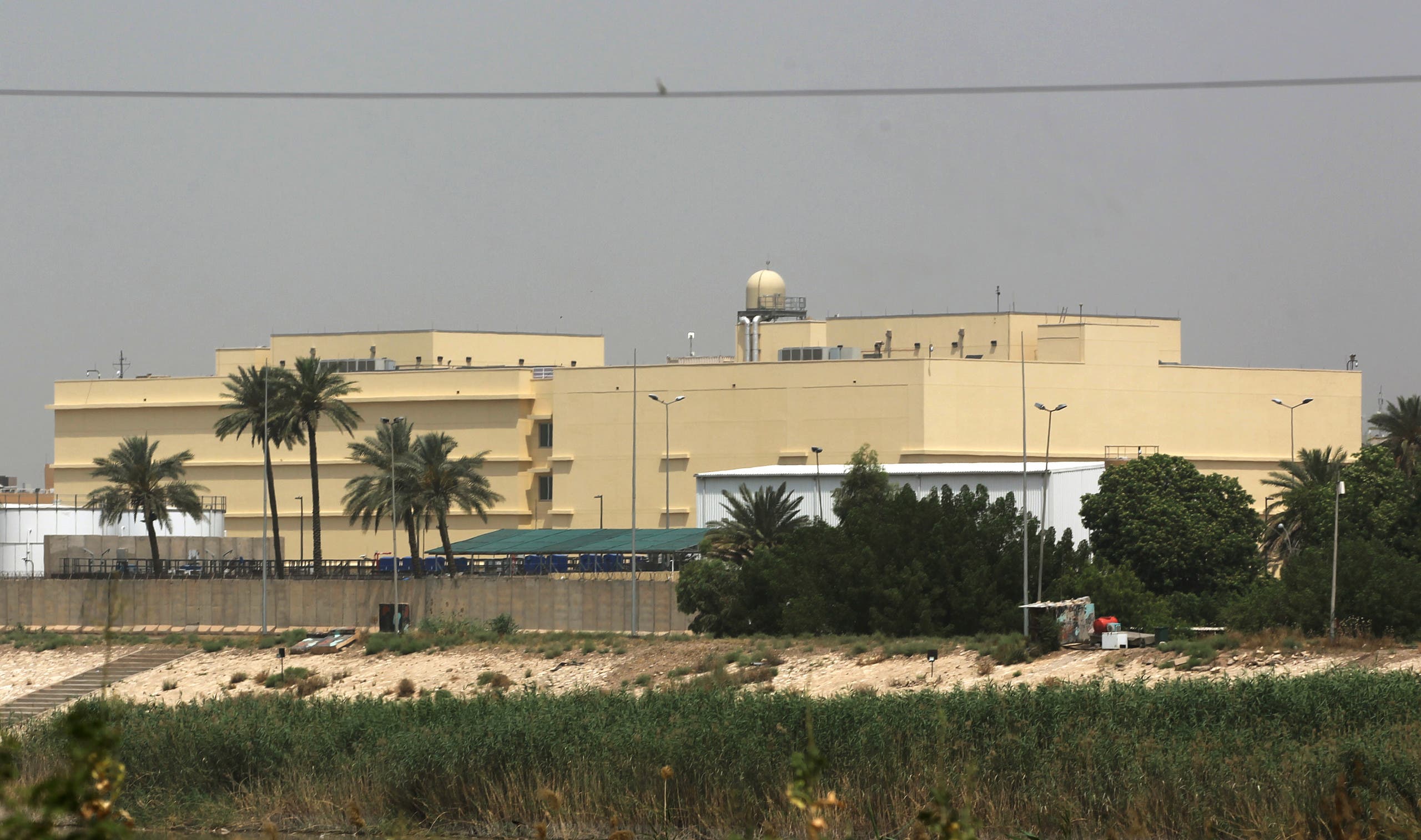 The US embassy compound is pictured in Baghdad's Green Zone on May 20, 2019 in the Iraqi capital.
SHOW MORE
Last Update: Monday, 28 September 2020 KSA 19:51 - GMT 16:51