The US State Department backed Israel's right to self-defense on Tuesday following Iranian threats to attack Israel's port city of Haifa.
The killing of Fakhrizadeh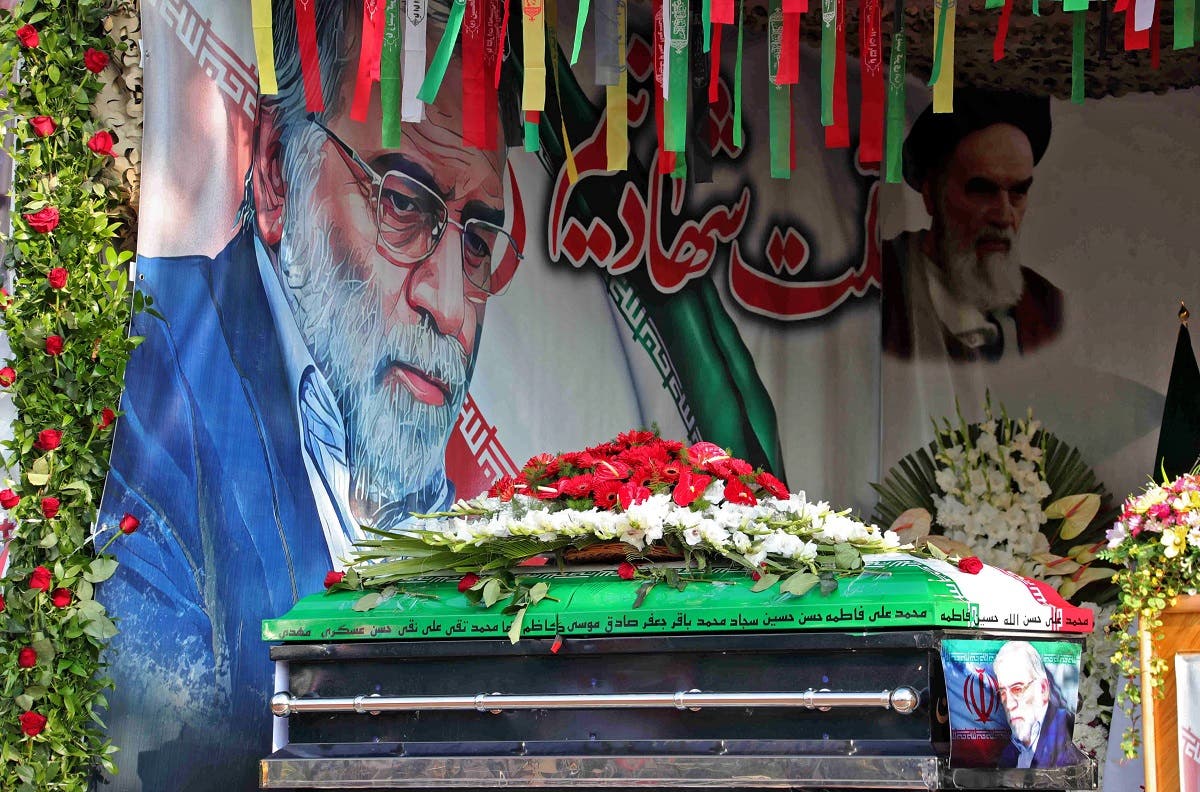 A handout picture provided by Iran's Defense Ministry on November 30, 2020 shows the coffin of slain top nuclear scientist Mohsen Fakhrizadeh in front of a large display depicting Fakhrizadeh next to Iran's supreme leader Ali Khamenei during the funeral ceremony in Tehran. (AFP)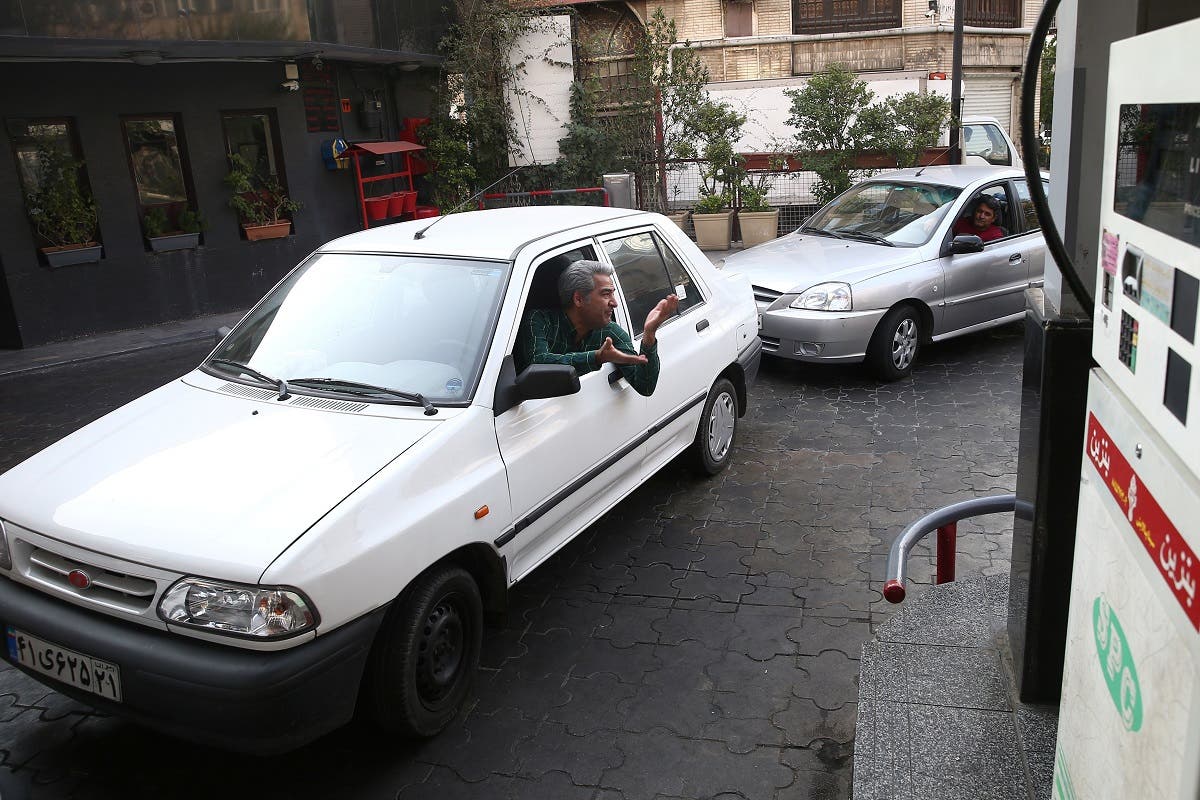 Cars queue at a petrol statio in Tehran, Iran on November 15, 2019. (File photo: Reuters)
Iran's threats against Israel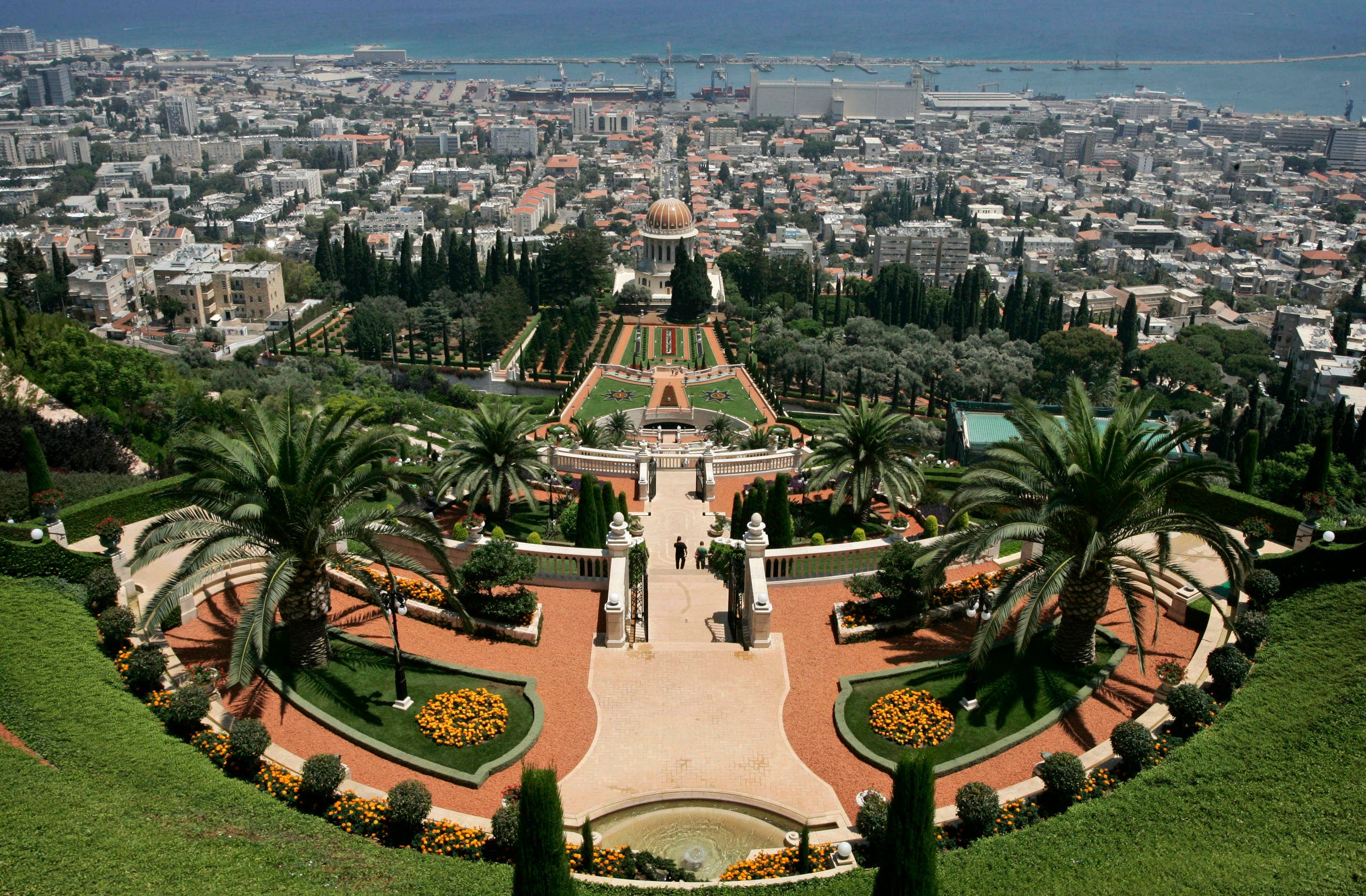 Visitors walk in the gardens in the Baha'i temple in the northern Israeli city of Haifa on July 14, 2008. (AP)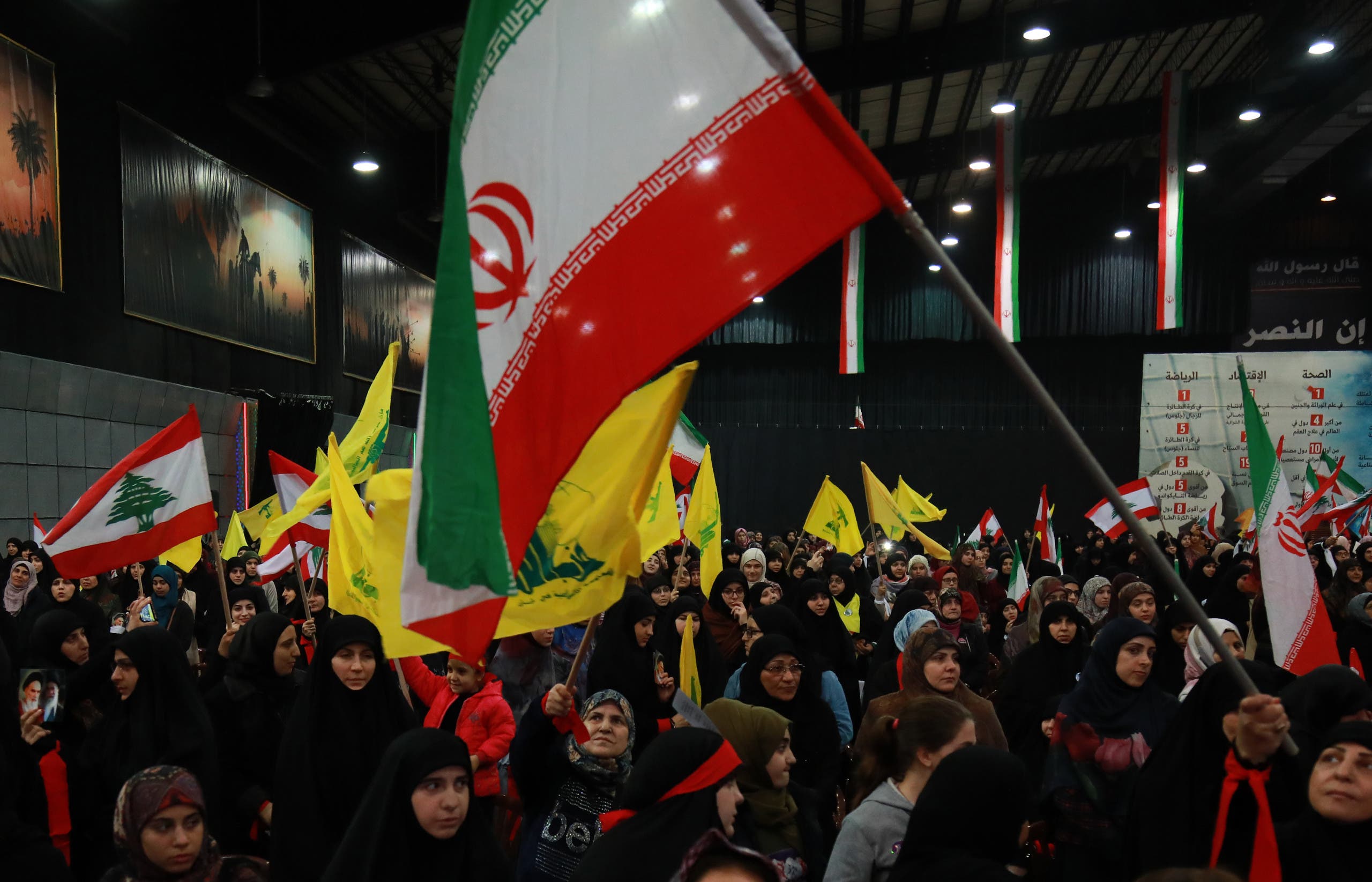 Supporters of Lebanese Hezbollah wave the movement's yellow flag along with Iran's flag during celebrations marking the 40th anniversary of the Iranian revolution in the capital Beirut's southern suburbs on February 6, 2019.
SHOW MORE
Last Update: Tuesday, 01 December 2020 KSA 13:08 - GMT 10:08