Hundreds of Libyans demonstrated on Sunday and demanded executing the members of an armed group who are involved in murdering three siblings after kidnapping them in December 2015 while on their way to school in Sorman, west of Libya.

The bodies of the three siblings – of whom the oldest was aged 12 – were recently found buried in a forest in Sorman.

Libyans' were struck with grief following the tragic end of the ordeal and organized a protest in Sorman on Sunday to demand executing anyone who is proven to be involved in the crime.

The case has now become known as the case of Al-Sharshari children.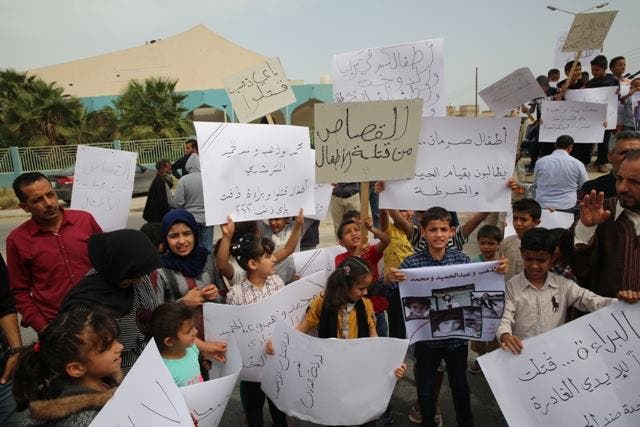 الأخوات الثلاثة - ليبيا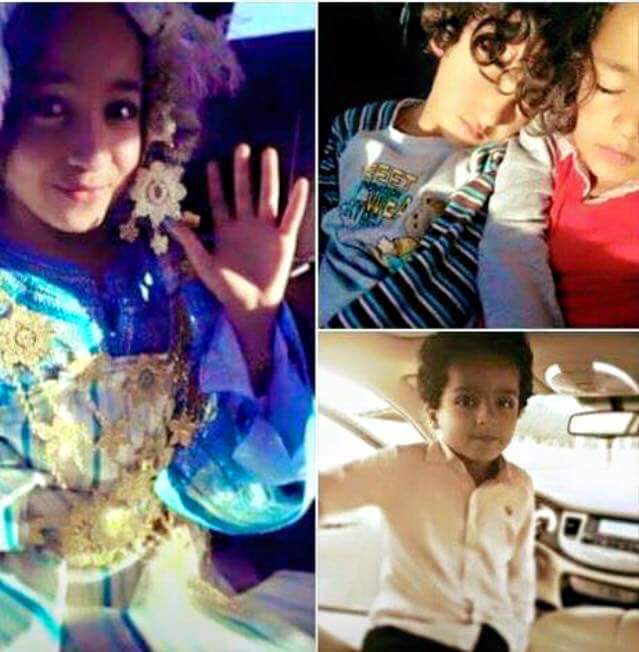 خطف الأطفال - ليبيا
SHOW MORE
Last Update: Wednesday, 20 May 2020 KSA 09:51 - GMT 06:51