Though French police believe the attacker who killed three people in Nice on Thursday is a Tunisian, the North African democracy has made big strides in tackling the 'jihadist' threat in recent years.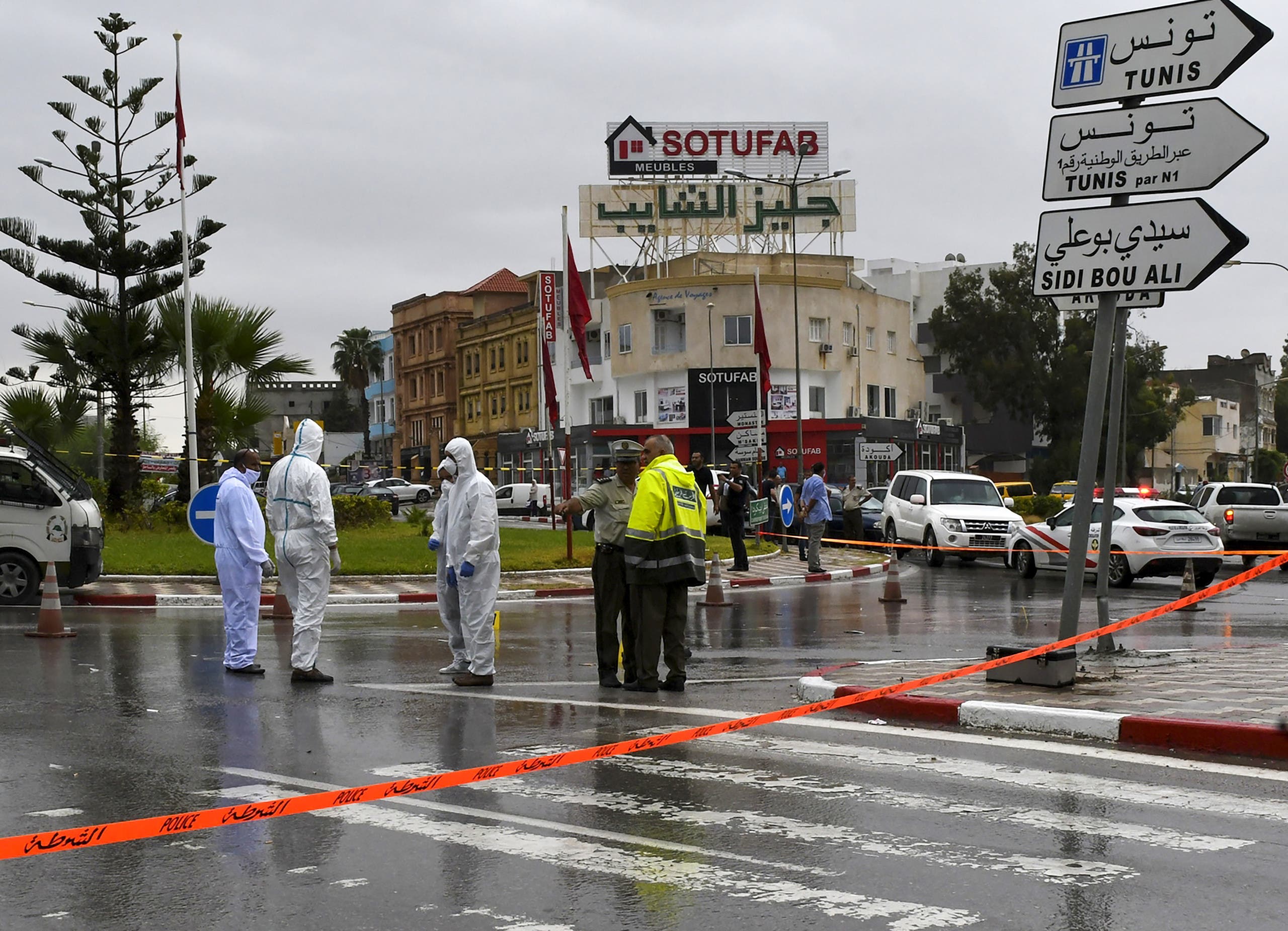 Tunisian forensic police investigate the site of an attack on Tunisian National Guard officers on September 6, 2020, in Sousse, south of the capital Tunis. (File photo)


Though the 2011 revolution brought Tunisia democracy and freedom of expression, it did not translate into an improvement in living standards or economic opportunity, and ever more young people have sought to emigrate.

In September, Italy said the number of migrants arriving over the past year in boats across the Mediterranean -- often to the small island of Lampedusa -- had risen by half thanks in part to Tunisia's economic woes.

Lampedusa is only 130 km (80 miles) from the Tunisian coast and young Tunisians living in port towns have told Reuters of a constant temptation to board the ever-present boats departing at night and seek their fortunes in prosperous Europe.
SHOW MORE
Last Update: Saturday, 07 November 2020 KSA 10:26 - GMT 07:26