Aaron Alexis, the man accused of killing a dozen people at the Washington Navy Yard on Monday, was described as a decorated sailor with a troubled past.

The FBI released images of Alexis late on Monday, after he was killed in a gunfight with police.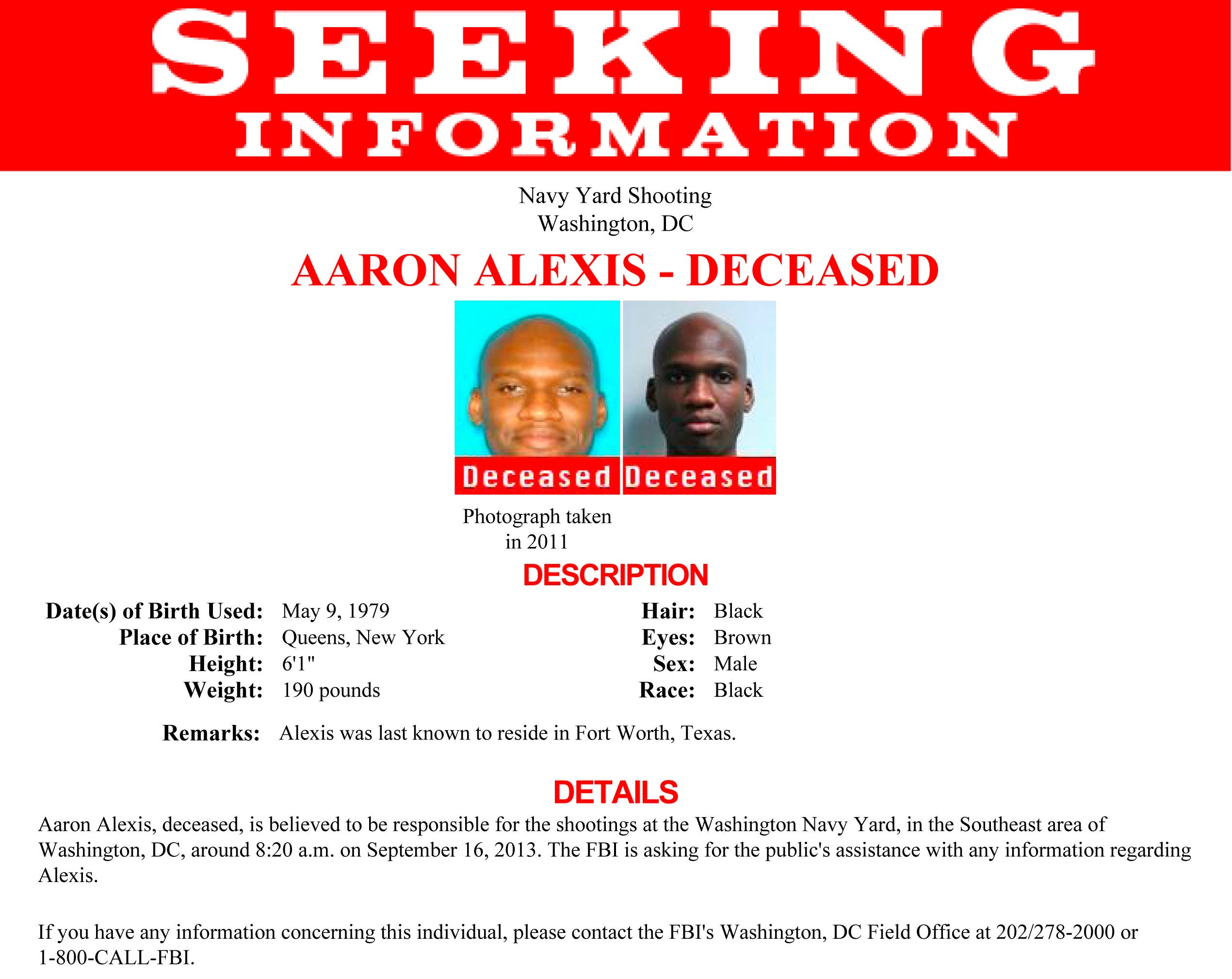 navy afp
Security officials have not yet speculated as to a motive for the shooting, which also left several people injured.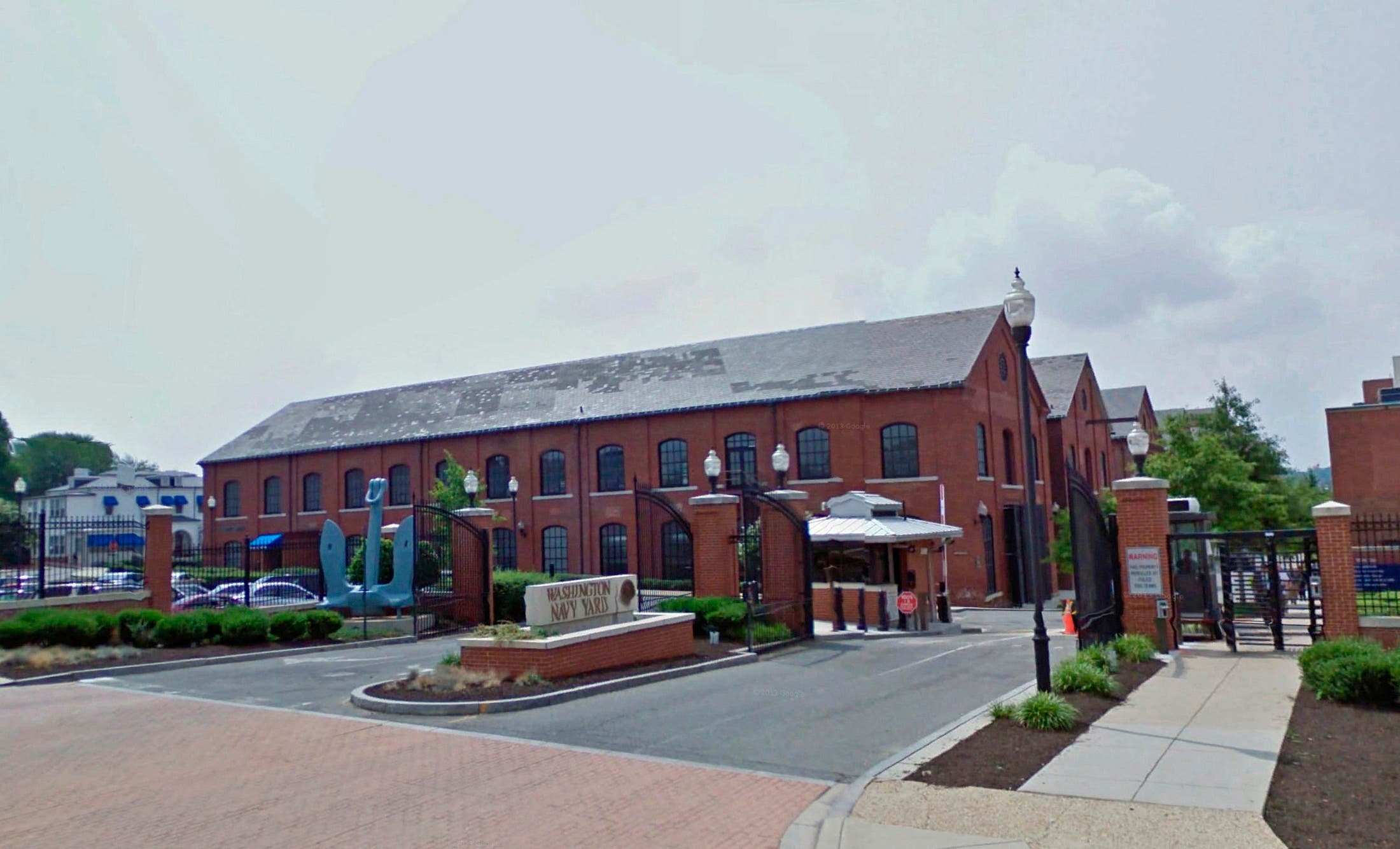 navy afp
The officer did not yet know if Alexis had been dishonorably discharged, but his record was clean enough to get hired at an HP subcontractor called The Experts, which worked on the Navy and Marine Corps's Intranet.

Three years before he enlisted, Alexis was arrested in Seattle for shooting out the tires of a car parked near his grandmother's house after construction workers had "disrespected him."


No second shooter
SHOW MORE
Last Update: Wednesday, 20 May 2020 KSA 09:40 - GMT 06:40