The mass wave of prisoner hunger strikes at Guantanamo Bay cannot be considered over, a Pentagon spokesman said on Tuesday, following an outcry over media reports suggesting the protest had largely ended.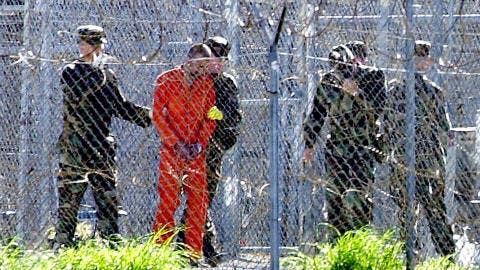 Guantanamo
Following the statement, global media carried headlines stating the hunger strike was "largely over" or "considered over," prompting an angry response from human rights groups.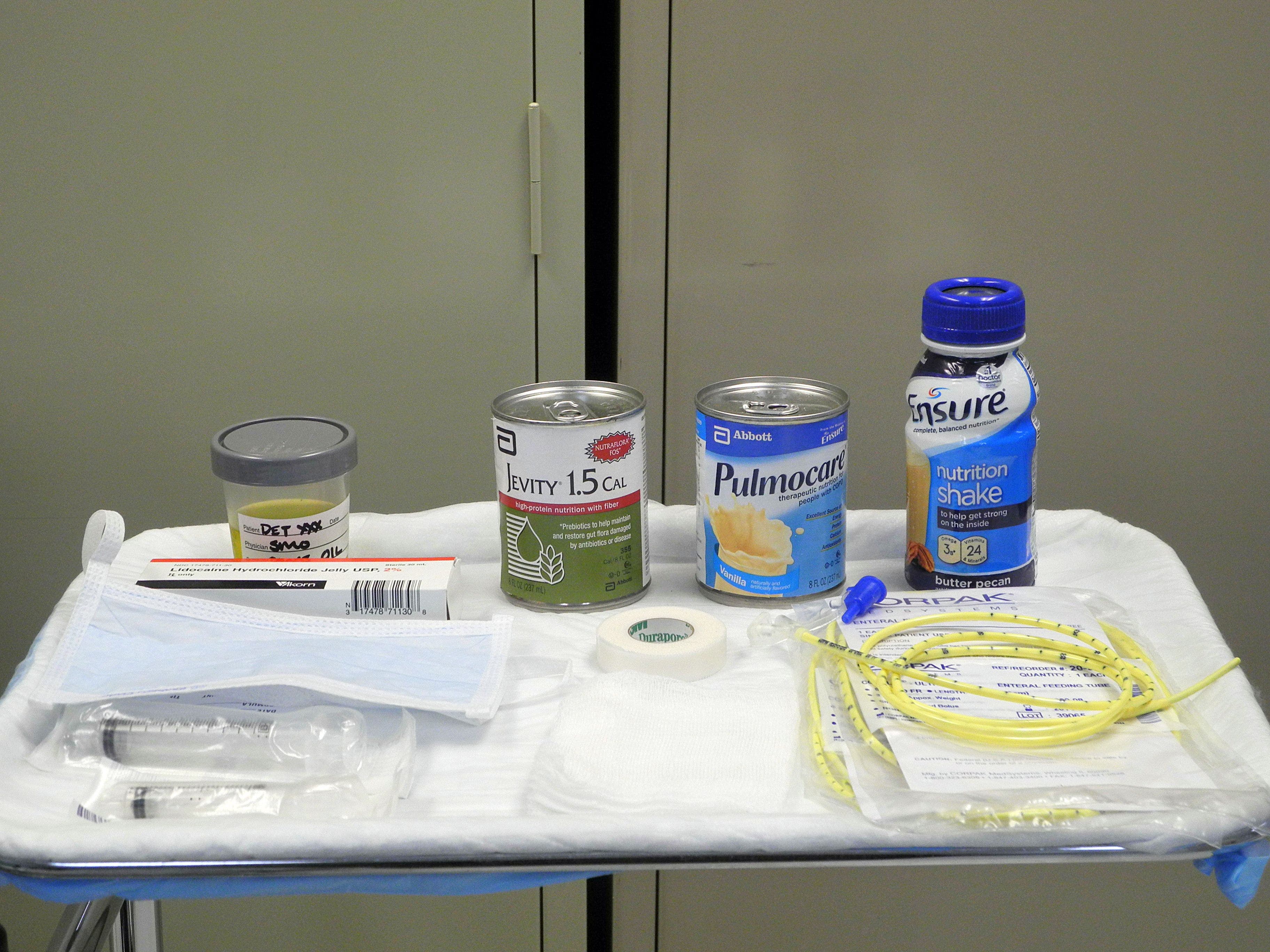 Liquid food supplements are displayed at a feeding chair at the US Naval Base in Guantanamo Bay, Cuba on August 7, 2013. AFP
At the peak of the protest in July, a total of 106 prisoners were on hunger strike, according to Guantanamo authorities.
SHOW MORE
Last Update: Wednesday, 20 May 2020 KSA 09:40 - GMT 06:40