The man behind an anti-Islam film that sparked a wave of violence in parts of the Middle East is due to be freed from federal custody on Thursday.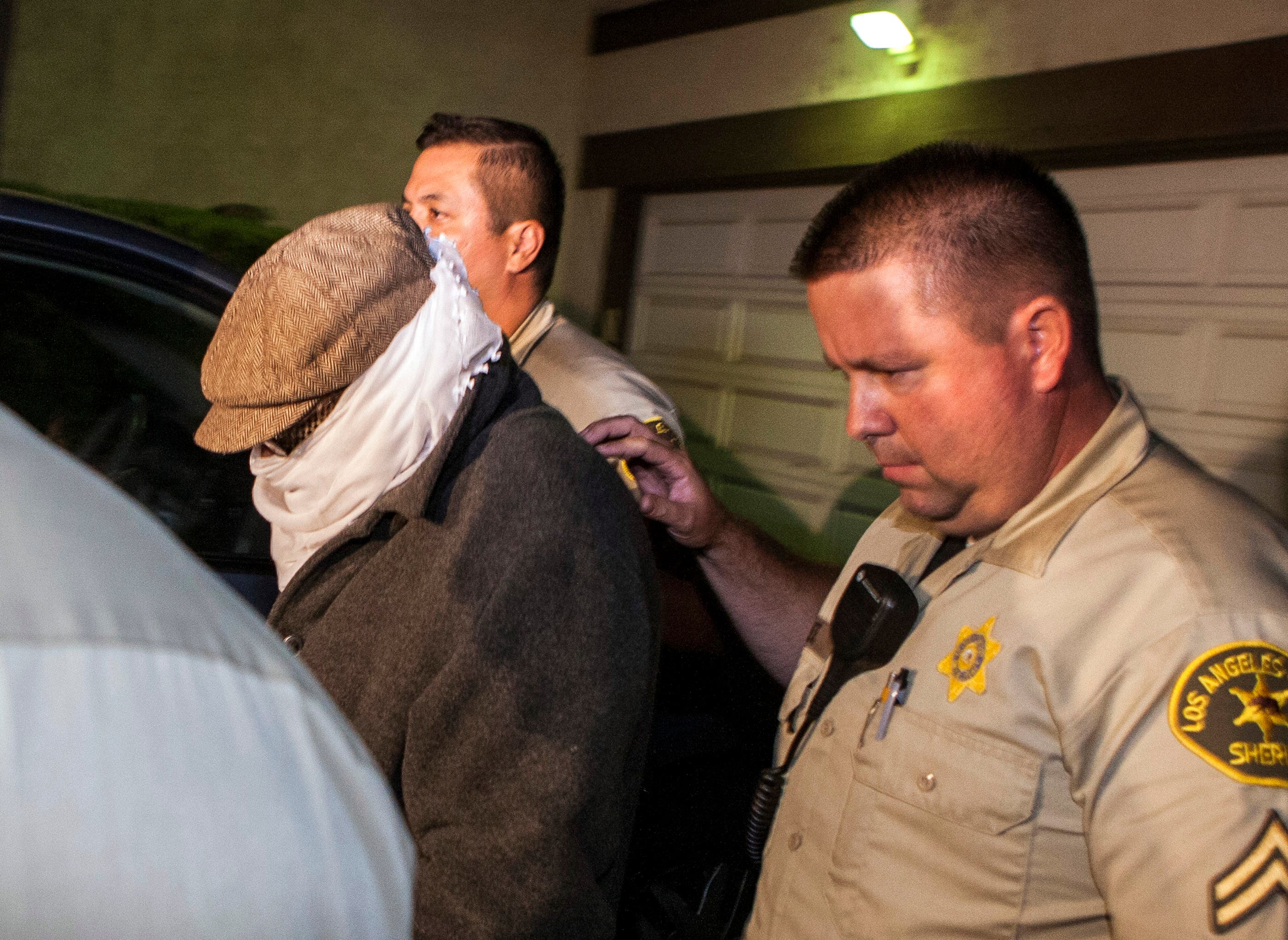 Mark Basseley Youssef, formerly known as Nakoula Basseley Nakoula, is escorted out of his home by officers in September 2012. (File photo: Reuters)
Nakoula was sentenced in November to a year in federal prison for using false names in violation of a probation order in a bank fraud case. That case was not related to the film.
SHOW MORE
Last Update: Wednesday, 20 May 2020 KSA 09:41 - GMT 06:41