NATO head Anders Fogh Rasmussen on Thursday warned Russia not to take any action over Crimea that could stoke tensions or misunderstandings in the Ukraine crisis, Agence France-Presse reported .

"I'm concerned about developments in Crimea," Rasmussen said in a tweeted message.

"I urge Russia not to take any action that can escalate tension or create misunderstanding," he said.

Rasmussen's comments were made as the Ukraine interim government called in Moscow's representative in Kiev to warn that Russia must respect its territorial integrity after pro-Russian gunmen seized control of government buildings in the Crimea peninsula.

Russia must uphold the "independence, sovereignty and existing borders of Ukraine," the foreign ministry said.

Rasmussen later told a meeting of the NATO-Ukraine Commission that the latest developments in Crimea were "dangerous and irresponsible."

"I urge all parties to step back from confrontation," he said, calling on the Kiev authorities to lead the country forward in the most inclusive political process possible.
Armed men raise Russian flags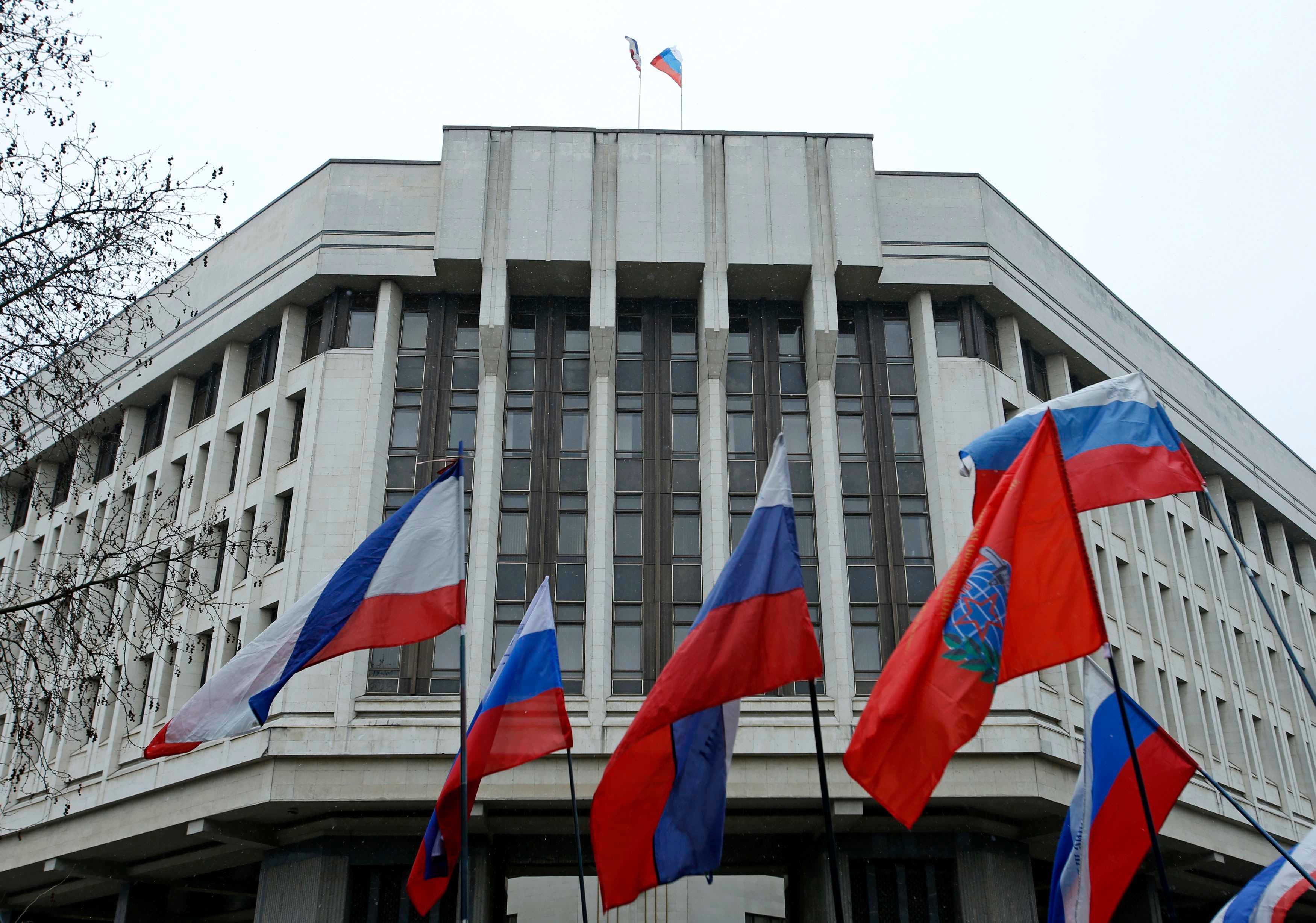 x
Taking measures
Seized
Mostly empty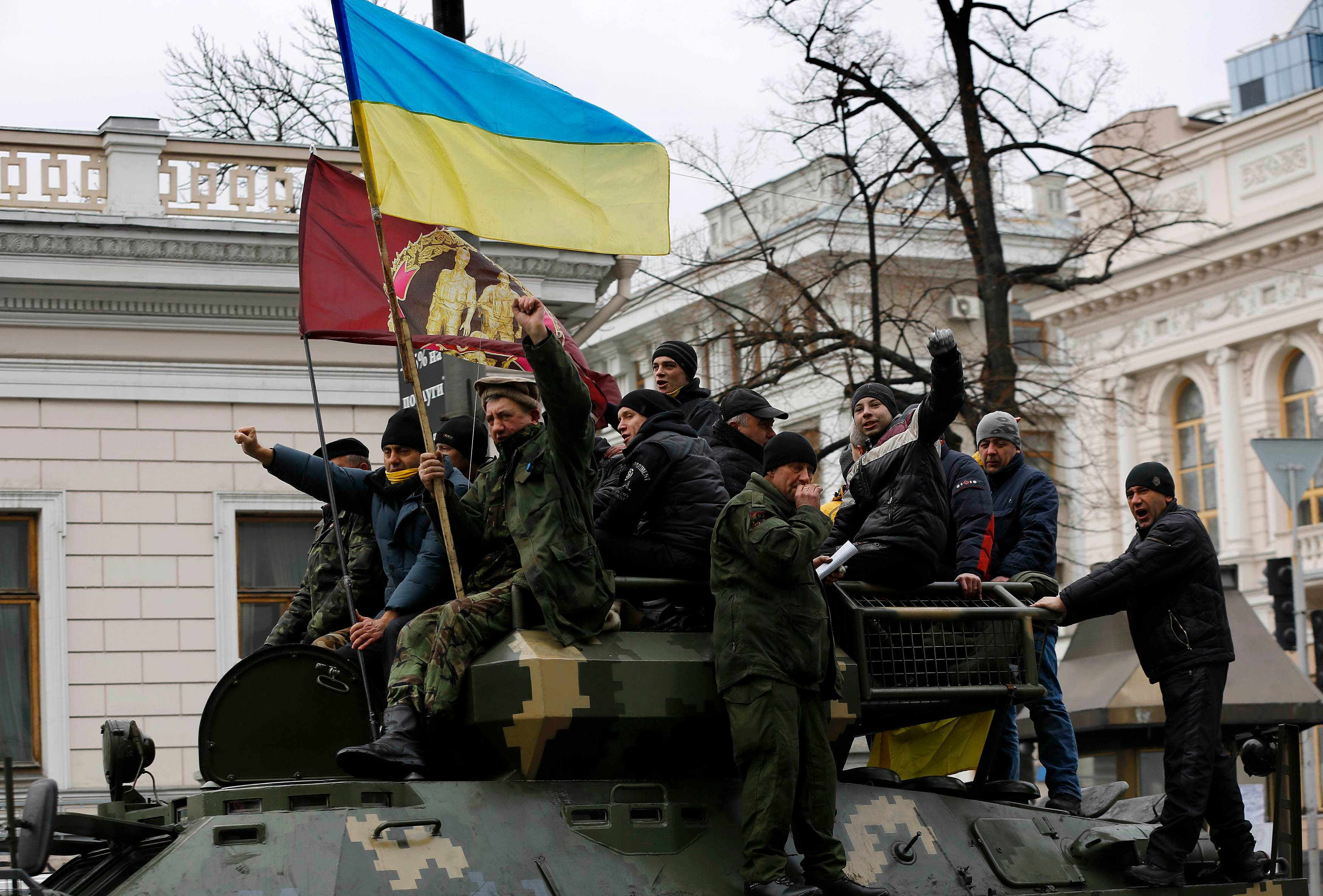 x
Where in the world is Yanukovich?
SHOW MORE
Last Update: Wednesday, 20 May 2020 KSA 09:42 - GMT 06:42