The Pentagon announced Saturday it would make payments in compensation for those killed and injured by U.S. airstrikes on a Doctors Without Borders hospital in the northern Afghan city of Kunduz.

The group, known by its French acronym MSF, has demanded an independent international investigation.

It says 33 people are still missing after the October 3 attack, in addition to 12 MSF staff and 10 patients already confirmed dead.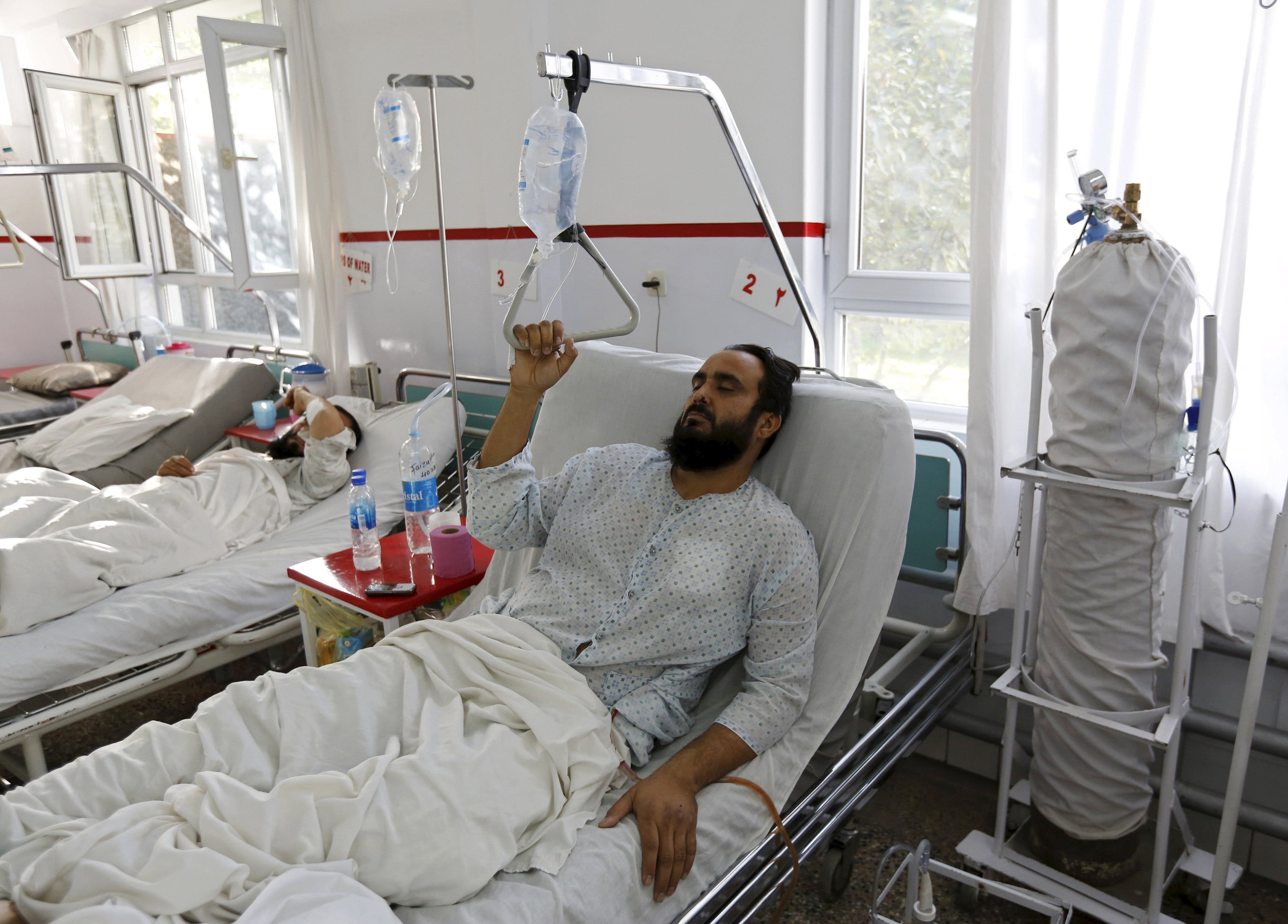 A wounded Afghan man, who survived a U.S. air strike on a Medecins Sans Frontieres (MSF) hospital in Kunduz, receives treatment at the Emergency Hospital in Kabul October 8, 2015. The U.S. air strike in Afghanistan that killed at least 22 patients and staff at the Medecins Sans Frontieres hospital wasn't the first time the escalating war has affected an aid-run medical facility. There have even been instances since. Foreign aid workers and Afghan colleagues shaken by the weekend tragedy in Kunduz, one of the worst incidents of its kind in the 14-year war, say increased violence around the country makes it harder to provide basic services in a country where NGOs help provide the vast majority of healthcare. To match Insight AFGHANISTAN-HEALTH/VIOLENCE REUTERS/Mohammad Ismail
SHOW MORE
Last Update: Wednesday, 20 May 2020 KSA 09:45 - GMT 06:45