The suspected mastermind of the Paris attacks, Abdelhamid Abaaoud, was not among a number of people arrested in a huge police raid on Wednesday, the city's prosecutor said.

At least two bodies were found in the apartment in Saint-Denis after the shootout with police, but they have not yet been identified, prosecutor Francois Molins told a press conference.
After the raid


Earlier, a woman died after detonating a bomb at the scene, the prosecutors' office said, adding that three people in the apartment had been arrested and two others were seized nearby. Several police officers were wounded in the raid.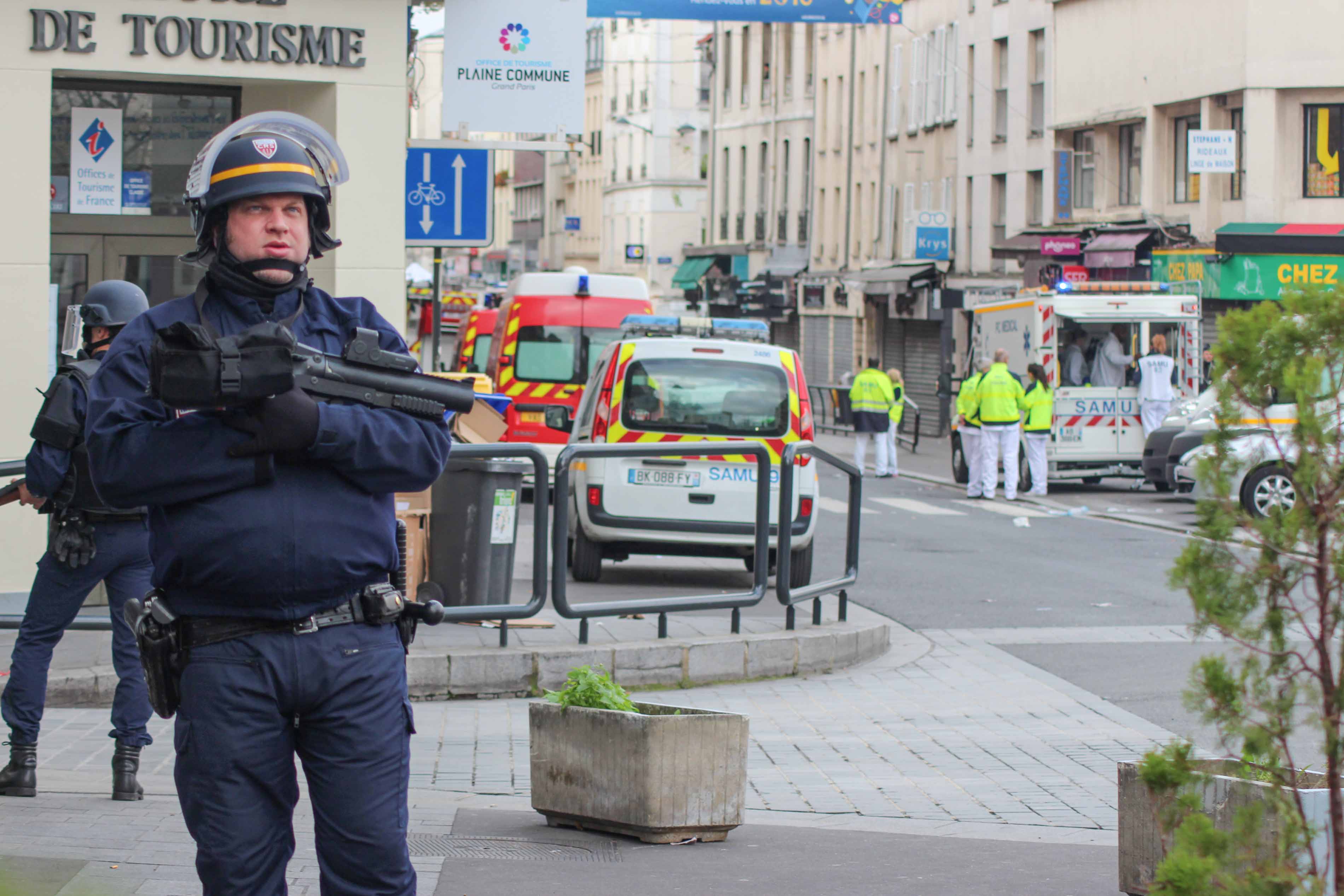 SCHREIBER_SaintDenis18112015_008_IMG_1467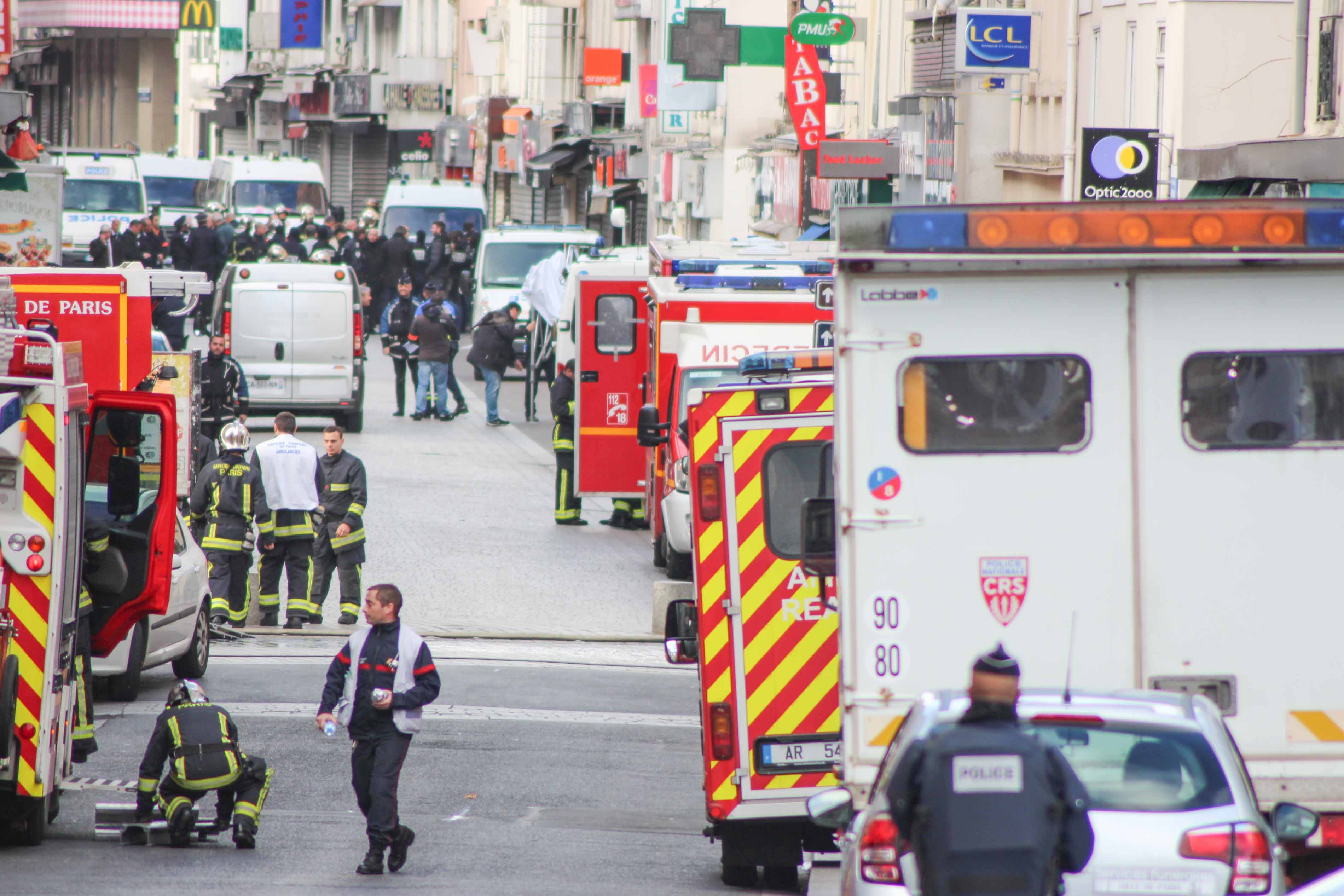 SCHREIBER_SaintDenis18112015_043_IMG_1503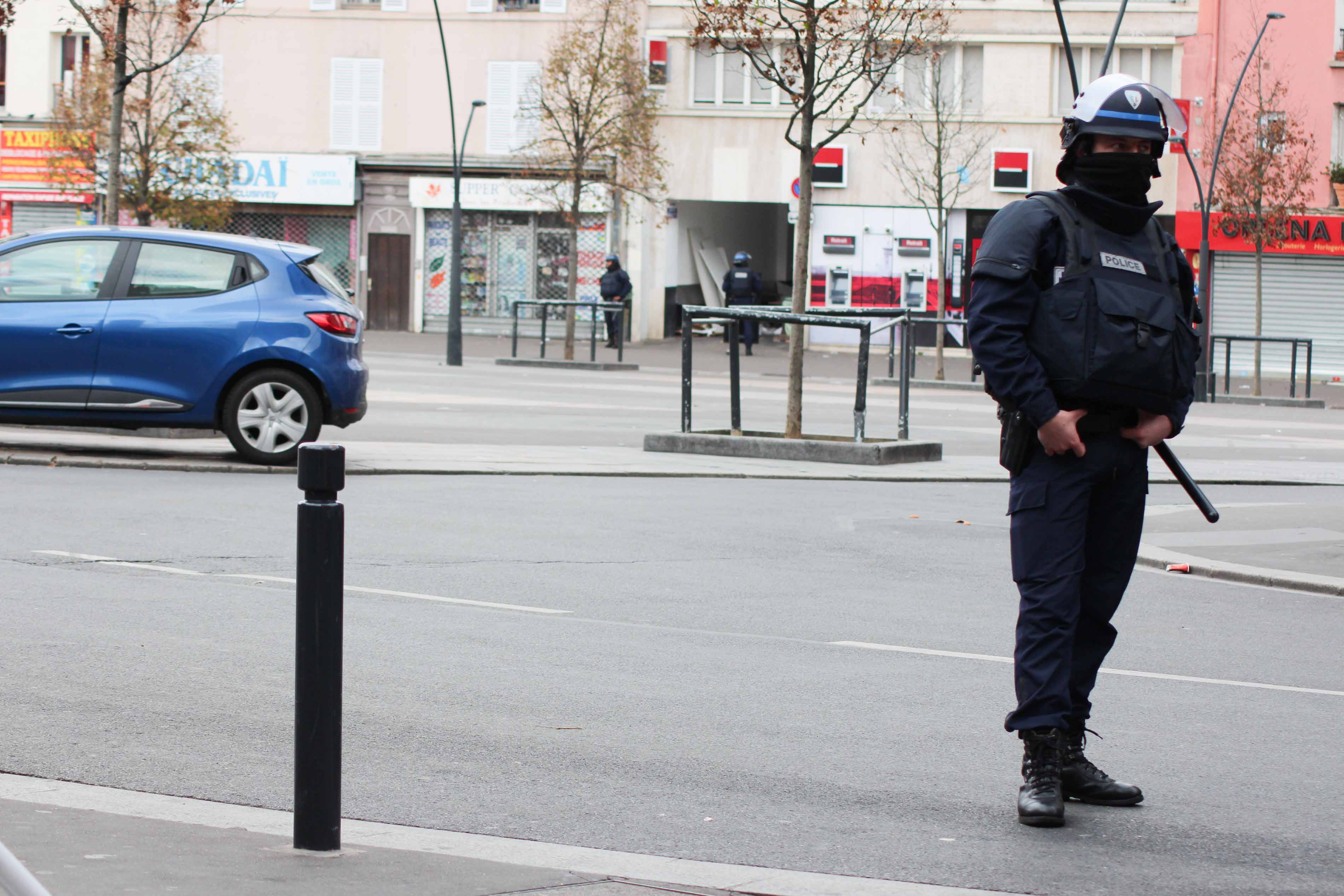 SCHREIBER_SaintDenis18112015_005_IMG_1464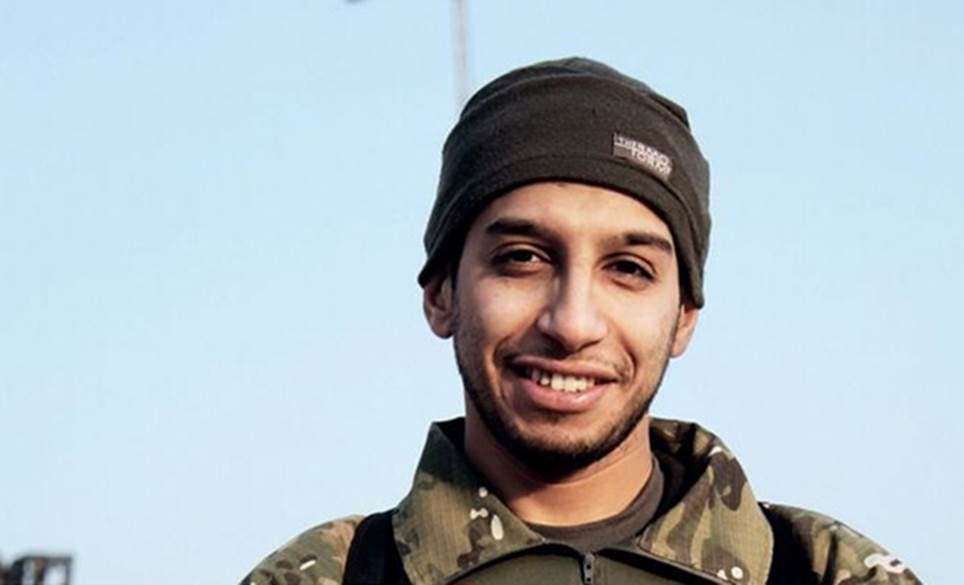 isis
SHOW MORE
Last Update: Wednesday, 20 May 2020 KSA 09:49 - GMT 06:49