Belgian prosecutors announced early Monday that police had detained 16 people in 22 raids but that Paris fugitive Salah Abdeslam was not among them. Despite the raids, authorities maintained their highest terror alert in the capital for a third straight day.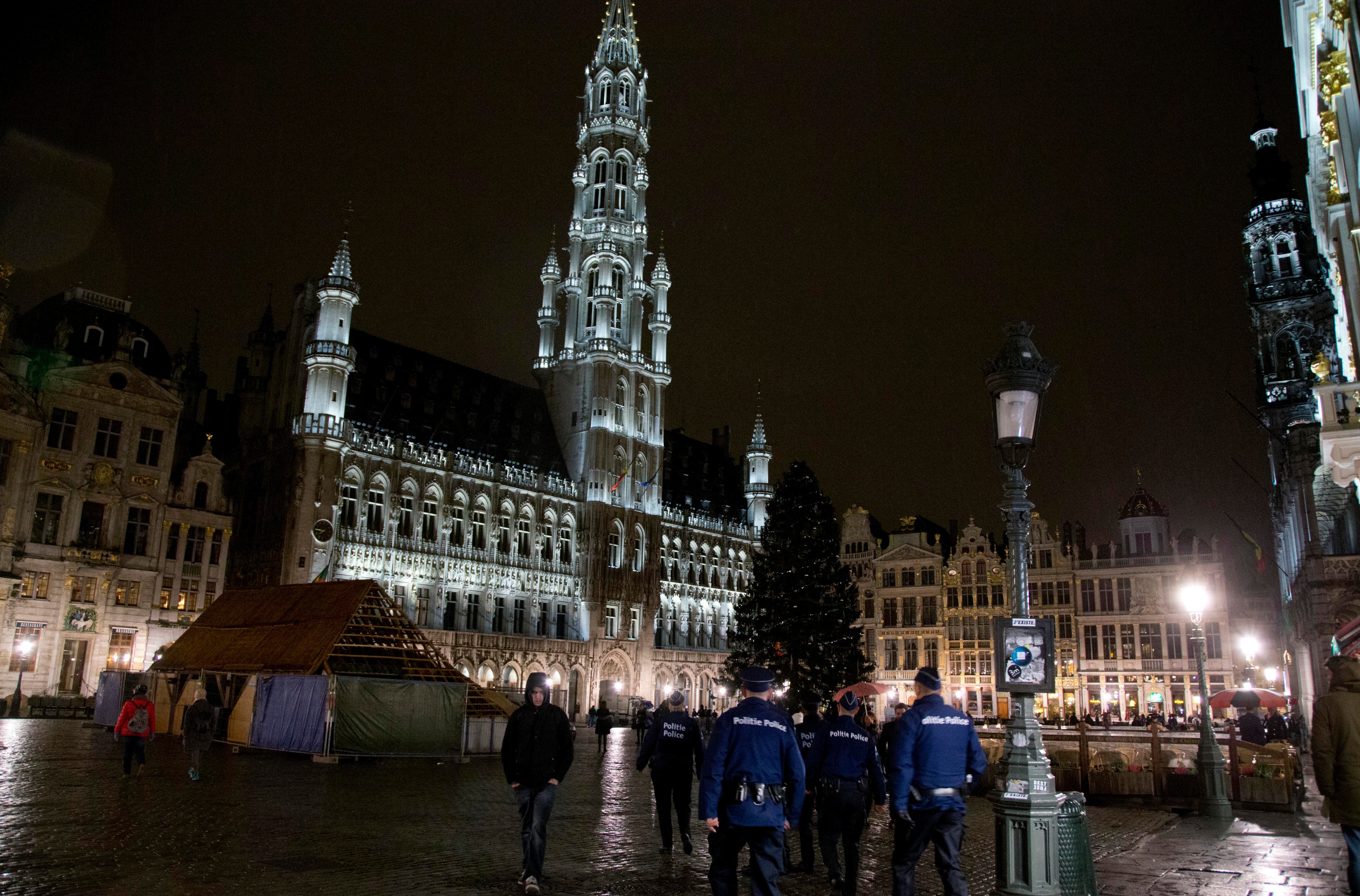 Police patrol in the Grand Place in the center of Brussels on Saturday, Nov. 21, 2015. Belgium raised its security level to the highest degree on Saturday as the manhunt continues for extremist Salah Abdeslam who took part in the Paris attacks. The security alert shut metro's, shops, and cancelled events with high concentrations of people. (AP Photo/Virginia Mayo)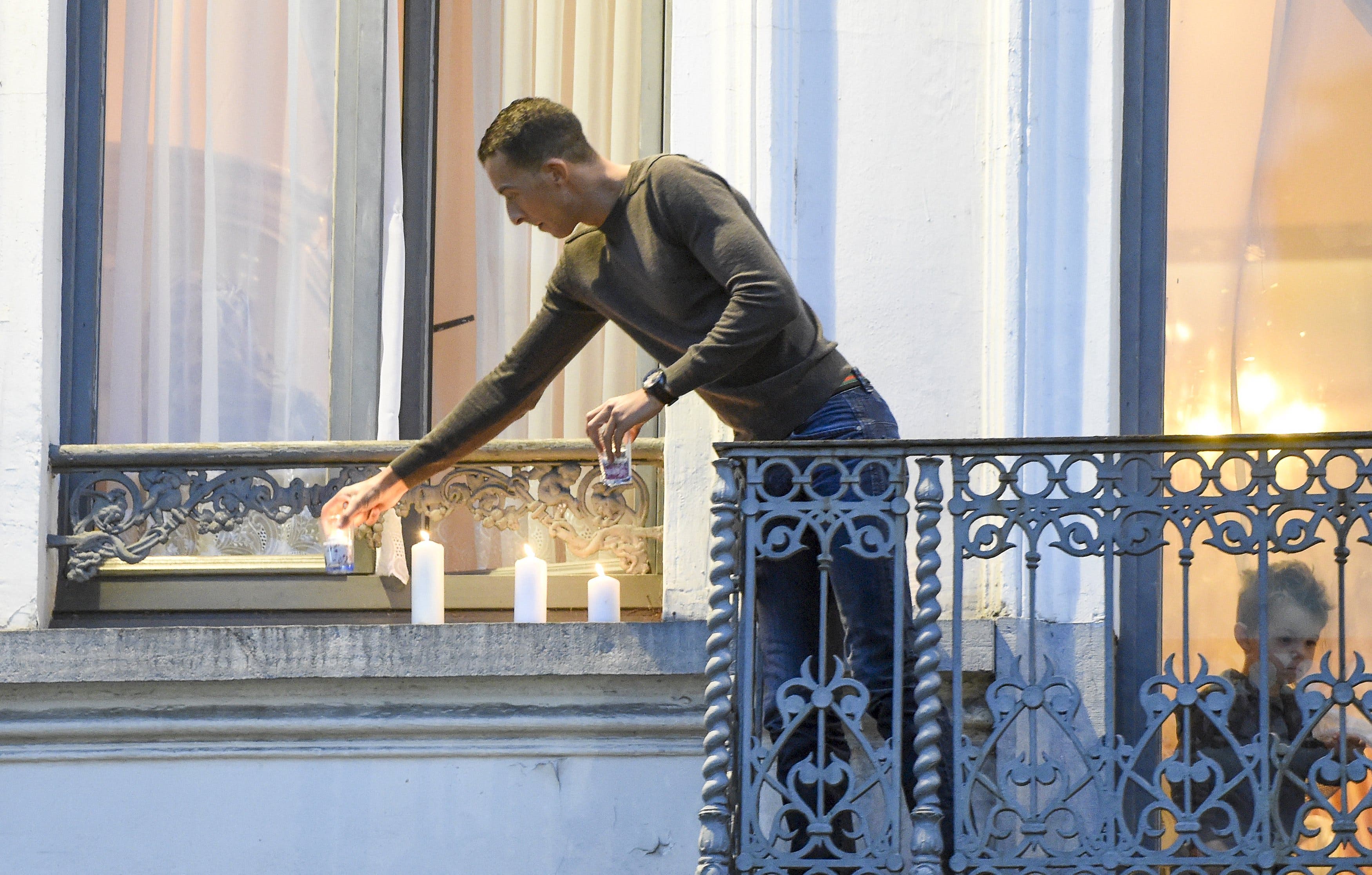 Mohamed Abdeslam, brother of Ibrahim Abdeslam, an attacker who died in the Paris assault, places candles on the balcony of his house in the Brussels suburb of Molenbeek during a memorial gathering to honour the victims of the recent deadly Paris attacks, in Brussels, Belgium, November 18, 2015. REUTERS/stringer BELGIUM OUT. NO COMMERCIAL OR EDITORIAL SALES IN BELGIUM. FOR EDITORIAL USE ONLY. NO RESALES. NO ARCHIVE.
SHOW MORE
Last Update: Wednesday, 20 May 2020 KSA 09:46 - GMT 06:46