The driver of the truck that smashed into a crowd watching fireworks in the French Riviera city of Nice, killing at least 84, has been identified by French media and local Tunisian authorities as Mohamed Lahouaiej Bouhlel.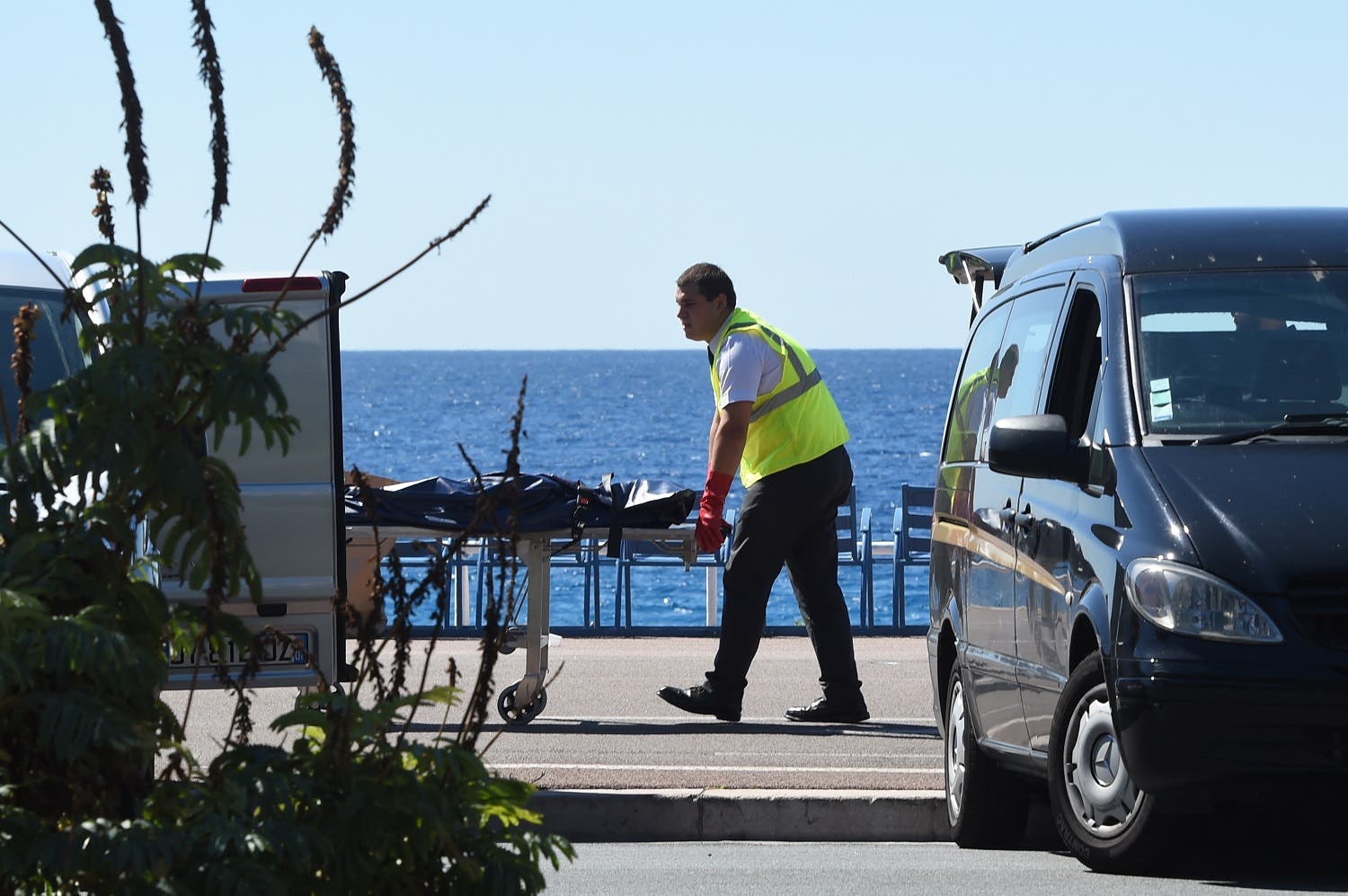 A forensic expert evacuates a dead body, unconfirmed if attacker or victim's, on the Promenade des Anglais seafront in the French Riviera city of Nice. (AFP)
Tunisian nationals among the victims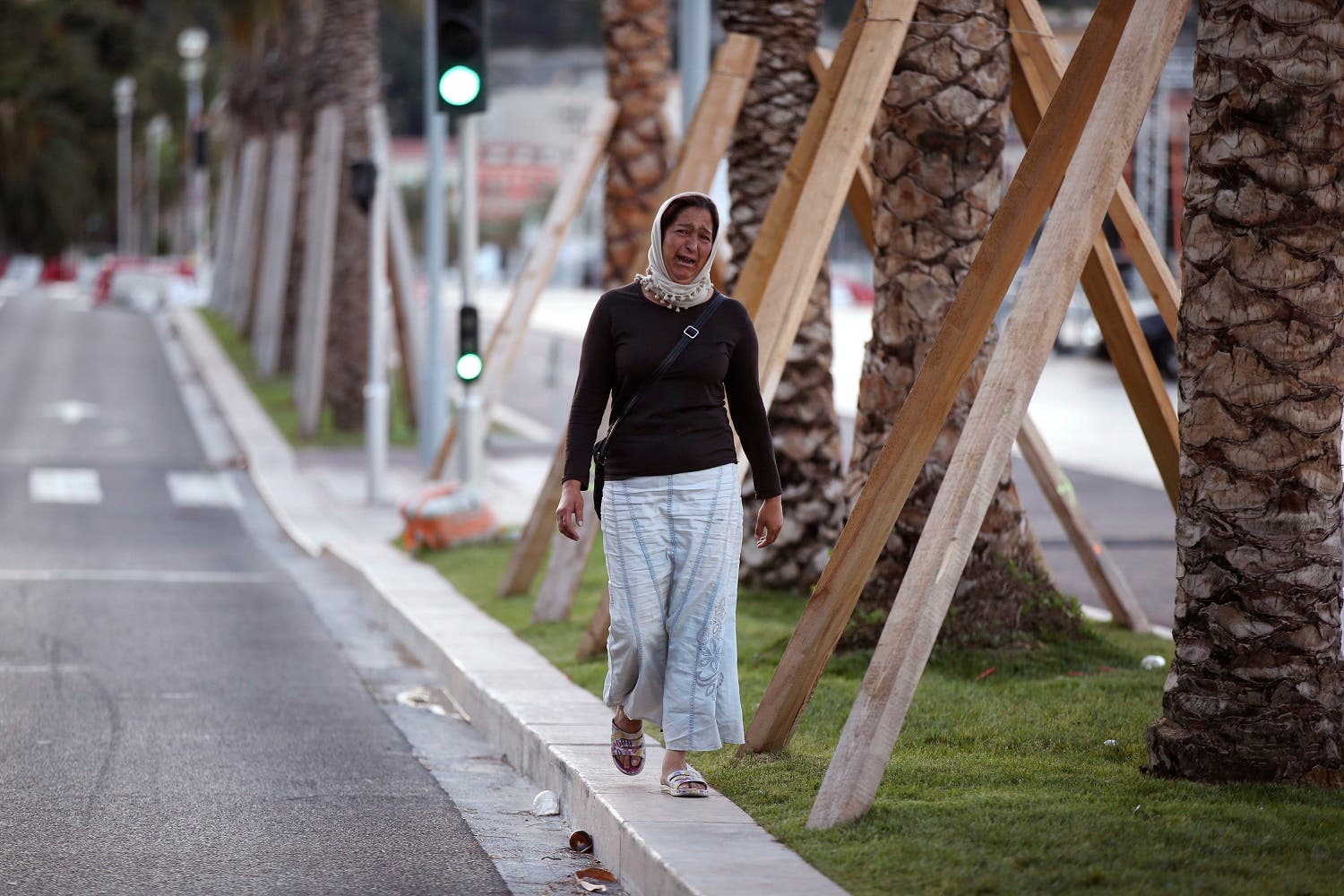 French-Tunisians spokes to Al Arabiya English of their fear after a Tunisian man killed 84 people during Bastille Day celebrations. (AP)
Lone wolf or ISIS attacker?
SHOW MORE
Last Update: Friday, 15 July 2016 KSA 19:44 - GMT 16:44