The driver of the truck that smashed into a crowd watching fireworks in the French Riviera city of Nice, killing at least 84, has been identified by French media and local Tunisian authorities as Mohamed Lahouaiej Bouhlel.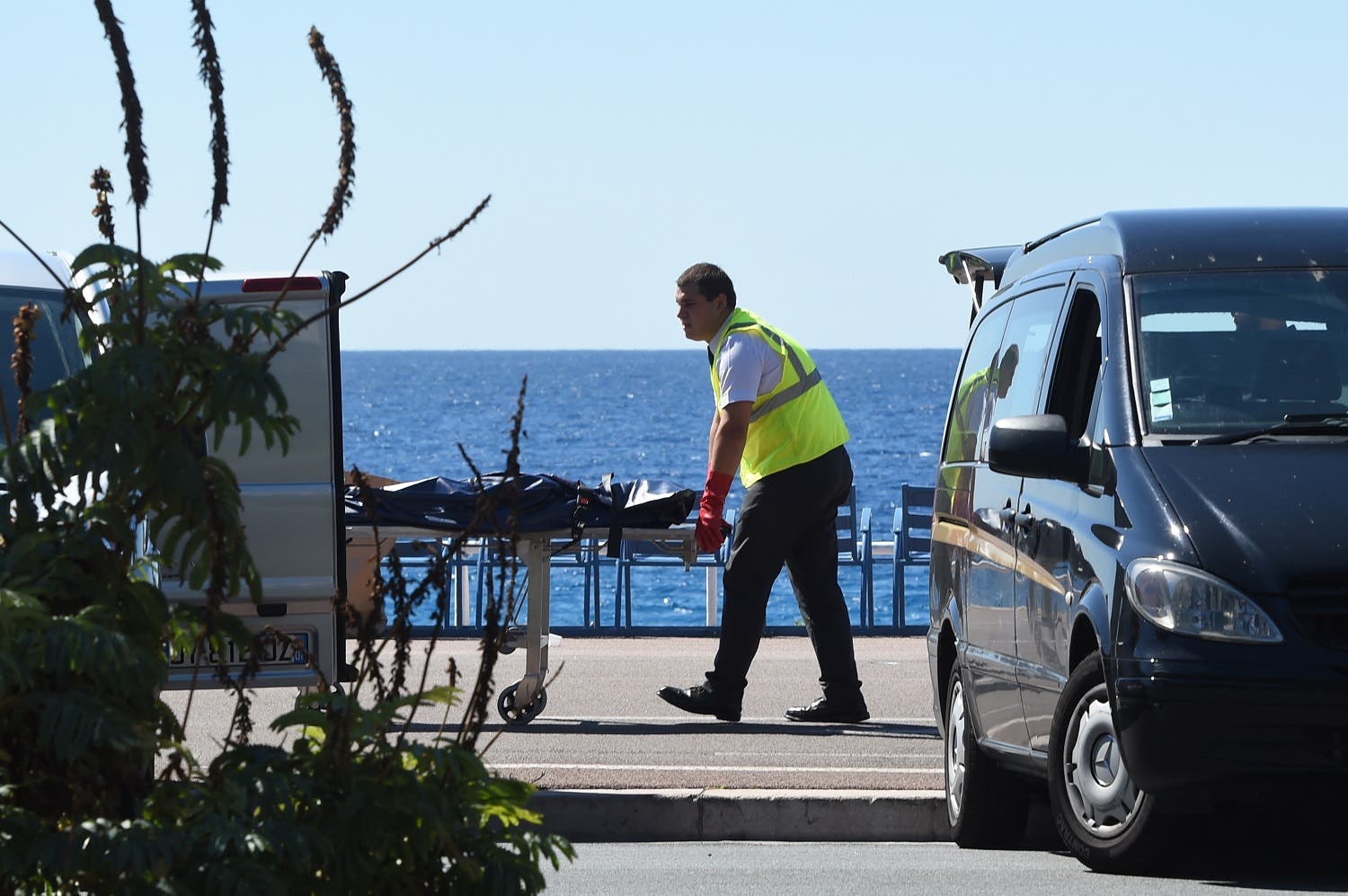 A forensic expert evacuates a dead body, unconfired if attacker or victim's, on the Promenade des Anglais seafront in the French Riviera city of Nice. (AFP)
Tunisian nationals among the victims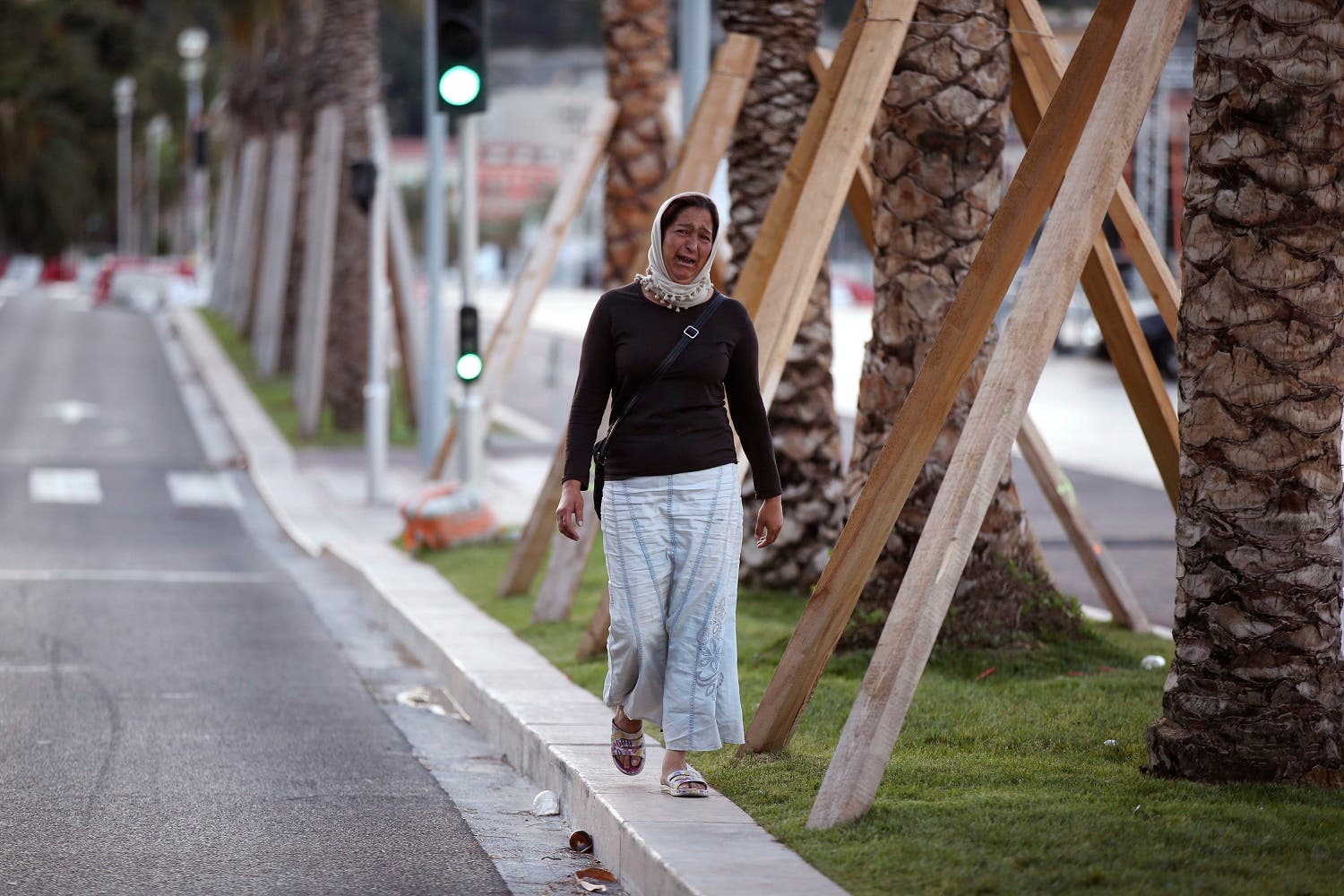 Journalist Maryam Violette said she saw bodies on the ground with either the Muslim head covering hijab or some clothing of Arabic nature. (AP)
Lone wolf or ISIS attacker?
SHOW MORE
Last Update: Wednesday, 20 May 2020 KSA 09:48 - GMT 06:48