Mayor of London Sadiq Khan called on the British government on Wednesday to make a formal apology for the 1919 Jallianwala Bagh massacre in which nearly 400 Sikhs were shot dead by British Indian army soldiers.

During a visit to the Golden Temple at Amritsar in northern India, the most important pilgrimage site of Sikhism, Khan called the massacre one of the most horrific events in Indian history.

On Sunday 13 April 1919, some 50 soldiers began shooting at unarmed civilians who were taking part in a peaceful protest against oppressive laws enforced in the Punjab by British colonial authorities.

At least 379 Sikhs were killed, but the figure is still disputed.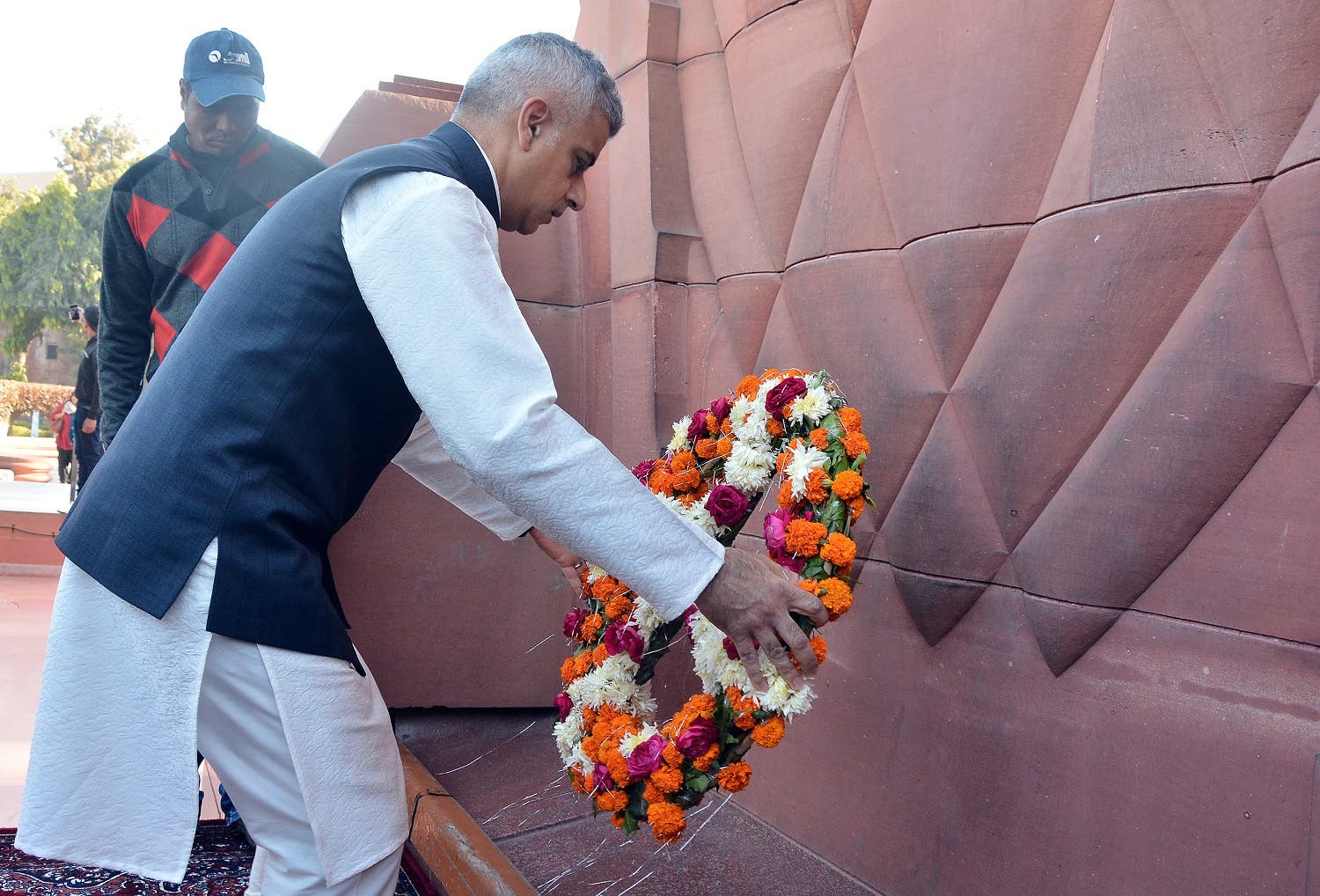 London Mayor Sadiq Khan places a wreath at the Jallianwala Bagh memorial in Amritsar, India, on December 6, 2017. (Reuters)


"It is wrong that successive British governments have fallen short of delivering a formal apology to the families of those who were killed," he said.

"I'm clear that the government should now apologize, especially as we reach the centenary of the massacre. This is about properly acknowledging what happened here and giving the people of Amritsar and India the closure they need through a formal apology."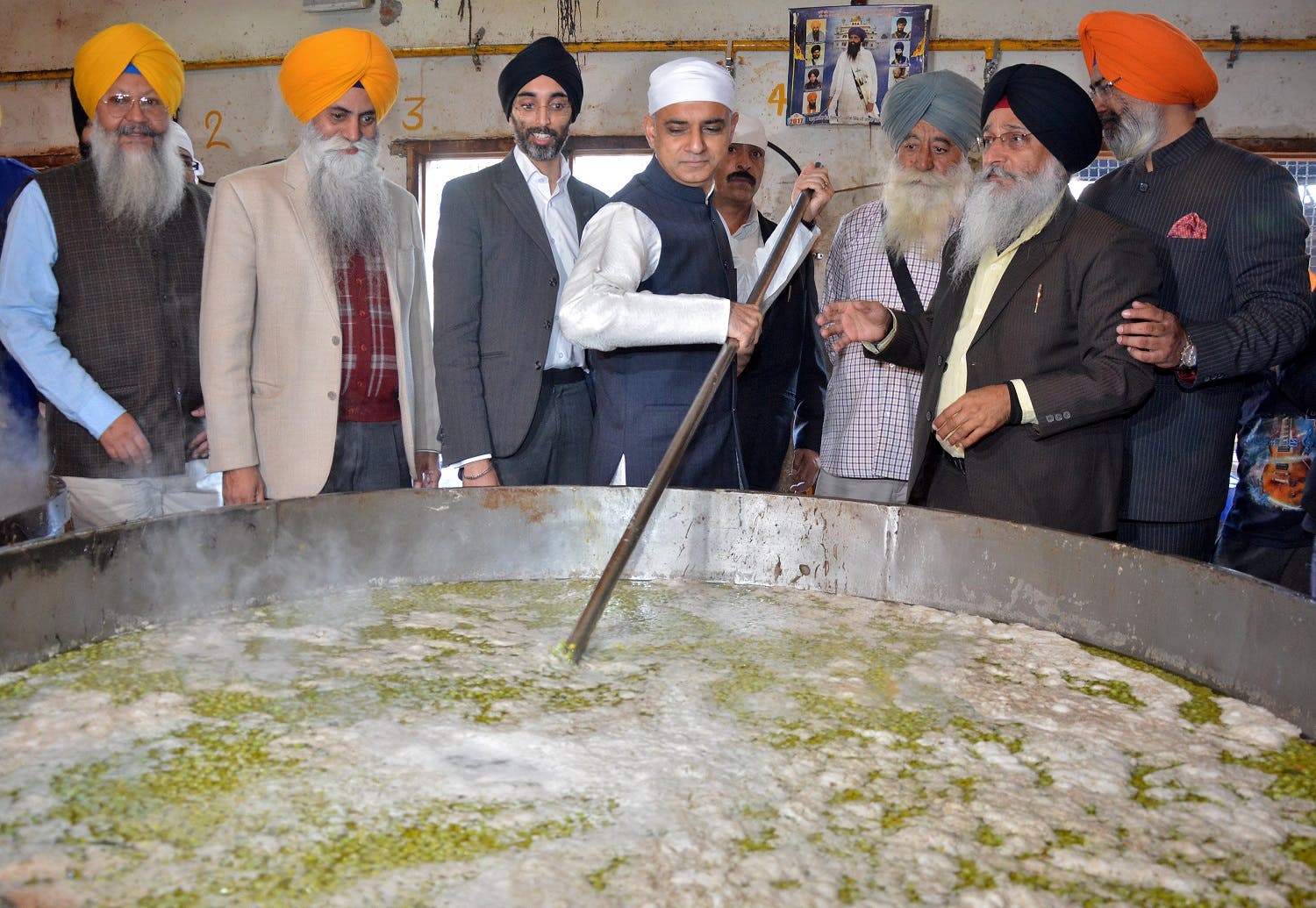 London Mayor Sadiq Khan (C) stirs a pot of food at a community kitchen as he visits the holy Sikh shrine of Golden temple in Amritsar, India. (Reuters)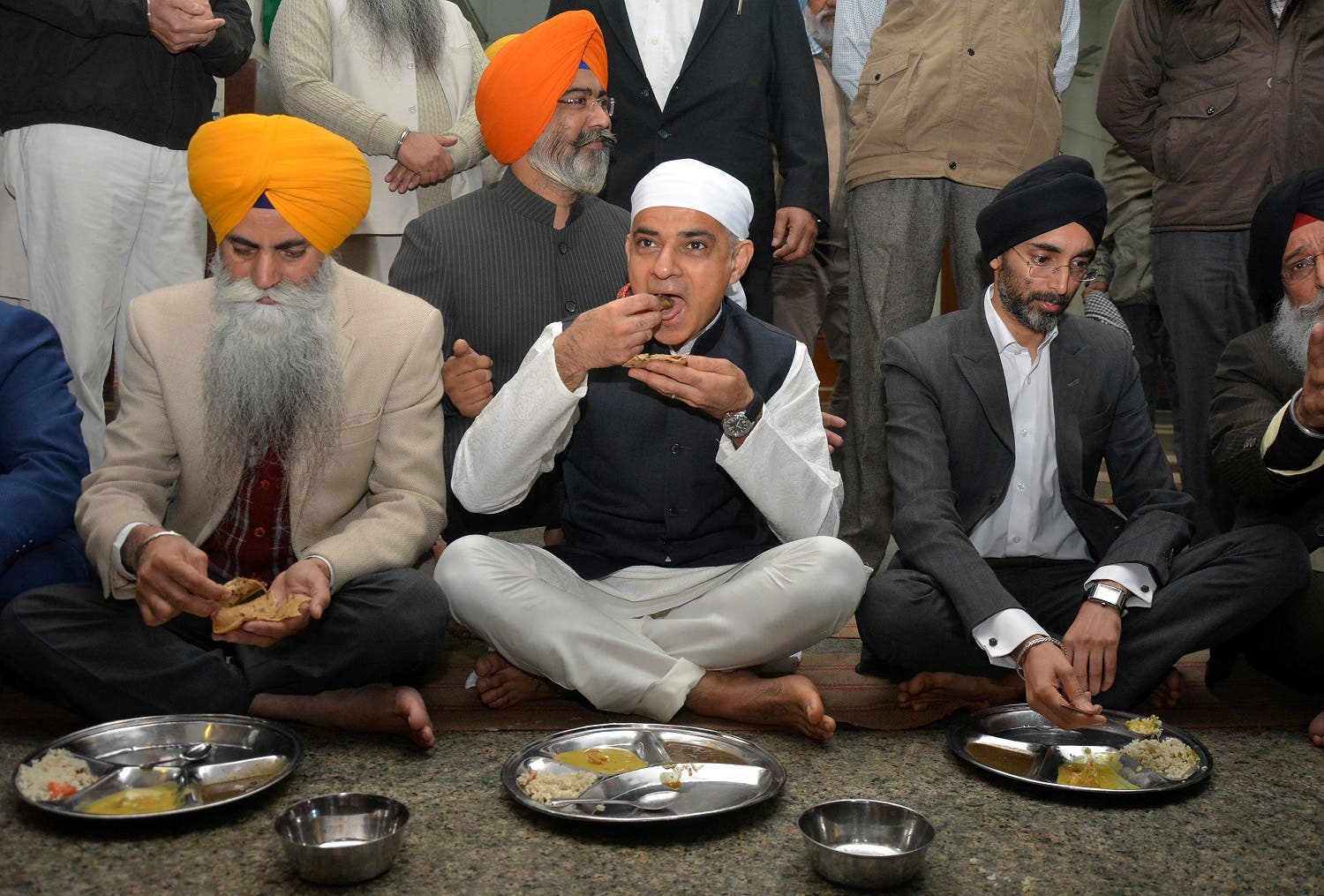 London Mayor Sadiq Khan (C) eats at a community kitchen as he visits the holy Sikh shrine of Golden temple in Amritsar, India. (Reuters)


Khan is on a six-day mission to India and Pakistan to strengthen cultural and economic ties with the British capital.

The British Foreign Office said in a statement: "As the former Prime Minister said when he visited the Jallianwala Bagh in 2013, the massacre was a deeply shameful act in British history and one that we should never forget.

"It is right that we pay respect to those who lost their lives and remember what happened. The British Government rightly condemned the events at the time."
SHOW MORE
Last Update: Wednesday, 6 December 2017 KSA 17:09 - GMT 14:09