US media outlets published the first pictures of the 19-year-old gunman who allegedly opened fire on Wednesday at a Florida high school he had previously been expelled from, killing 17 people.

The violence had erupted shortly before dismissal at Marjory Stoneman Douglas High School in Parkland, about 72 km north of Miami. Live television footage showed students streaming out of the building as dozens of police and emergency services personnel swarmed the area.

The gunman was identified as Nikolas Cruz, who previously attended the school and was expelled for unspecified disciplinary reasons, Broward County Sheriff Scott Israel said at a news briefing hours later.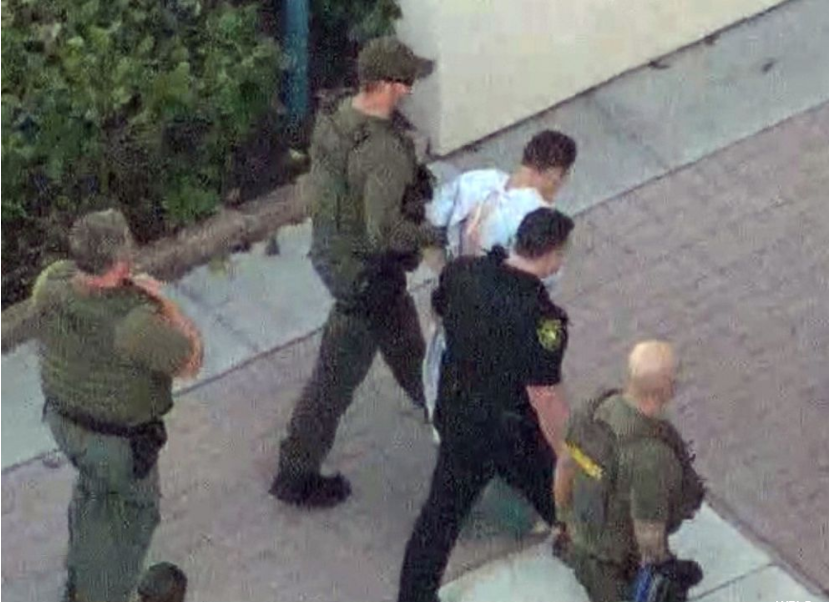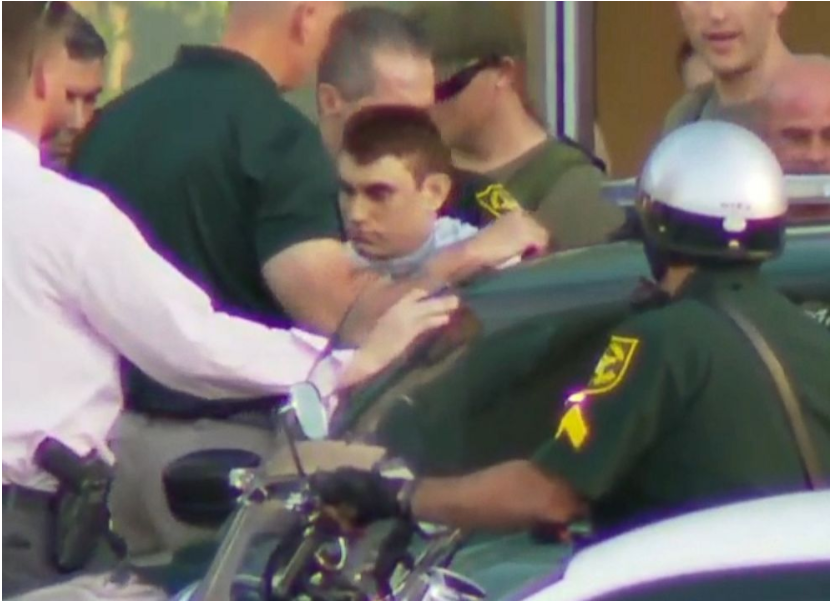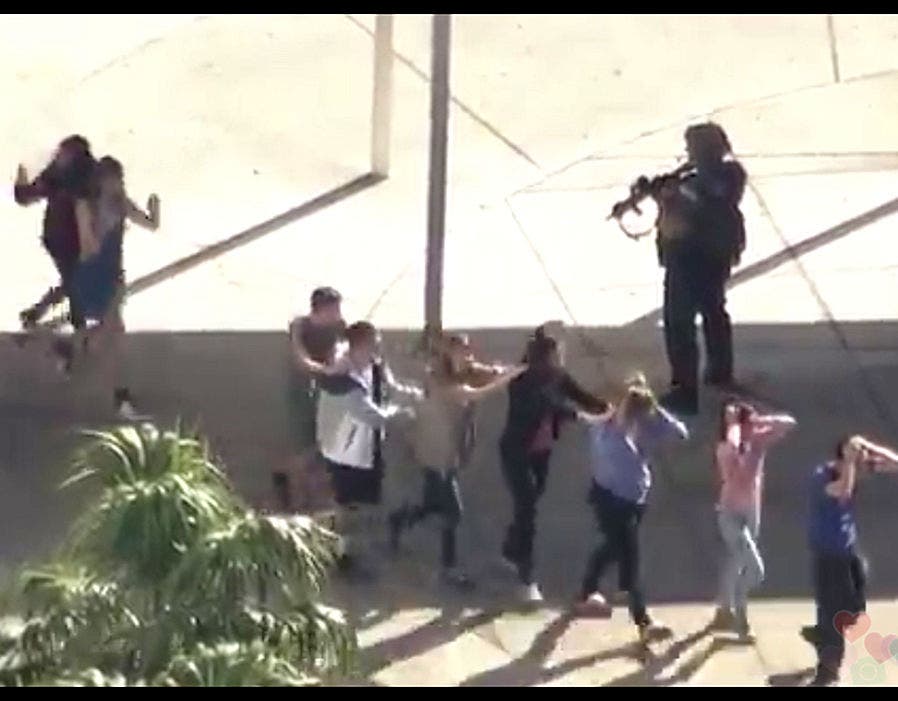 He loved guns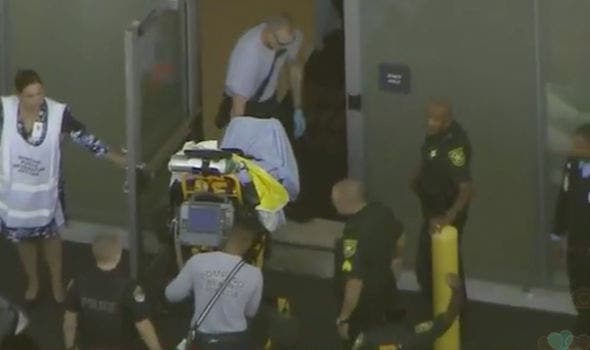 'Disturbing' social media posts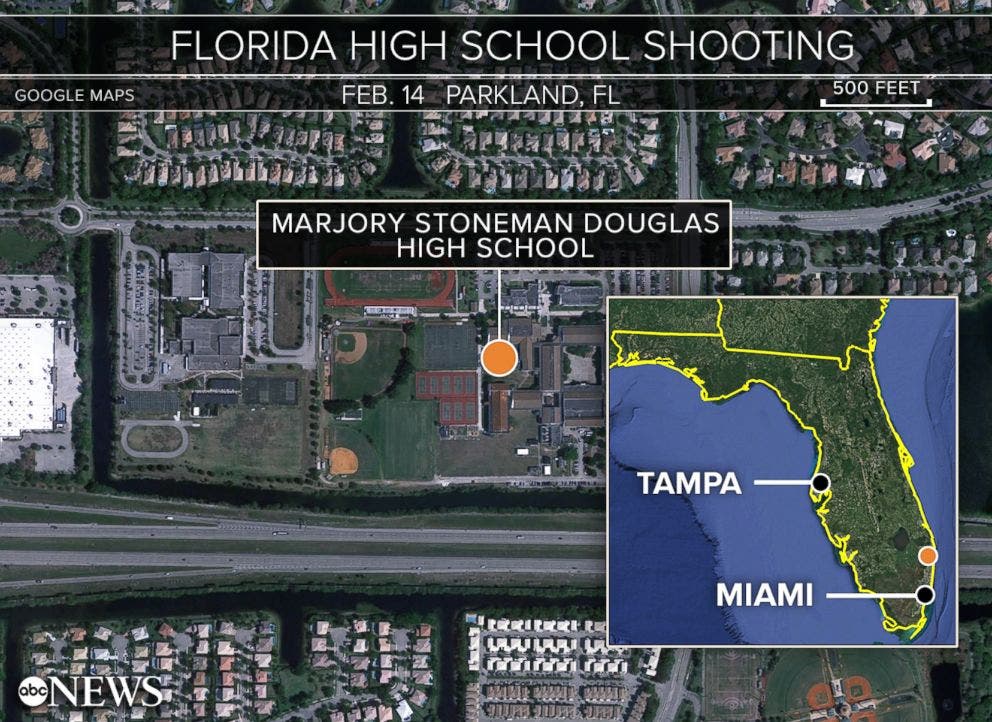 Cruz, who had been expelled from the school for reasons that have not been made public, was found with multiple ammunition magazines and one AR-15-style rifle.
Stoneman Douglas student: We used to joke that Nicolas Cruz "would be the one to shoot up the school." At least 15 now confirmed dead. https://t.co/n8iEBKJRYL pic.twitter.com/KveyfPNRzx

— WSB-TV (@wsbtv) February 14, 2018
SHOW MORE
Last Update: Thursday, 15 February 2018 KSA 11:22 - GMT 08:22