Vladimir Putin was sworn in for another six years as Russian president on Monday.

Standing in the Grand Kremlin Palace's ornately-decorated Andreyevsky Hall with his hand on a gold-embossed copy of the constitution, Putin swore to serve the Russian people, safeguard their rights and freedoms, and defend Russian sovereignty.

Putin was inaugurated for his fourth term as president two months after more than 70 percent of voters backed him in a presidential election in which he had no serious challengers.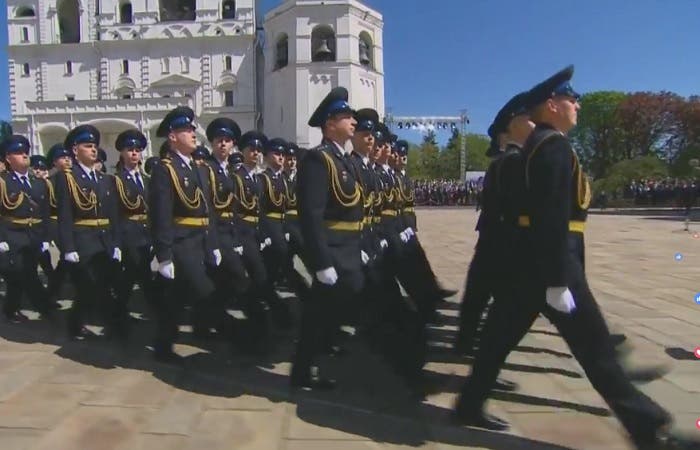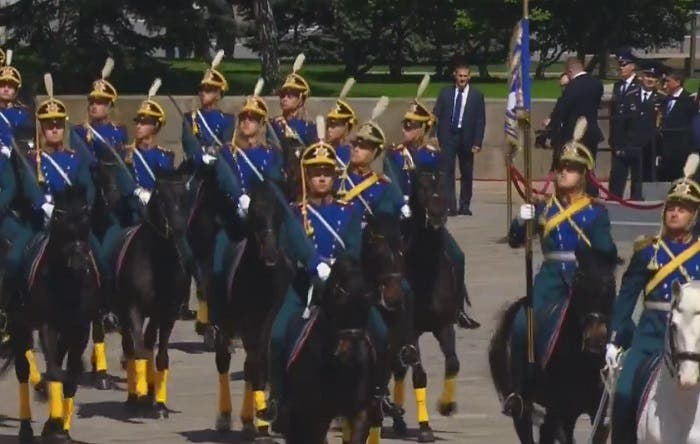 Putin takes inaugural ride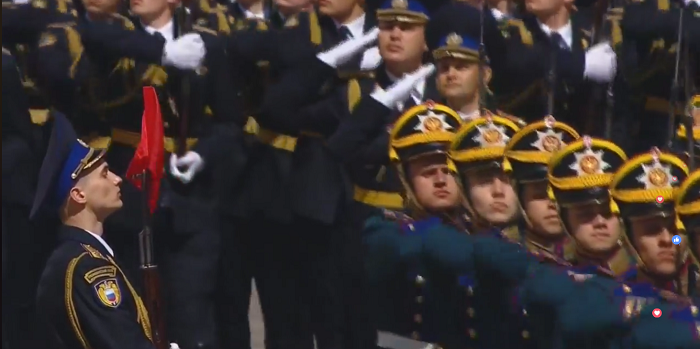 Details of the new limousine have not been revealed, but it will become the heir to the Russian-made ZIL sedans that for decades transported Soviet leaders.

Putin has said that Russia should reduce its dependence on imported goods and technology, a drive that has gathered pace since Russia was hit by Western sanctions.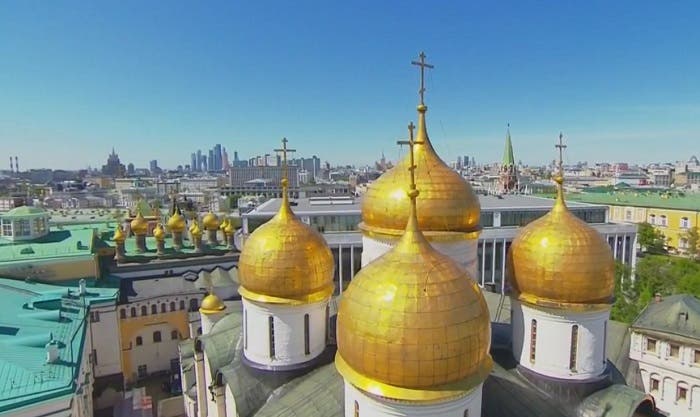 SHOW MORE
Last Update: Monday, 7 May 2018 KSA 14:02 - GMT 11:02